OK well this as been under my desk for like a year. Had nothing better to do so I picked this one up and started building it.
Not going to do to much with it mod wise but a few things, Including the mandatory knee mod.
Building up the frame (sorry phone photos)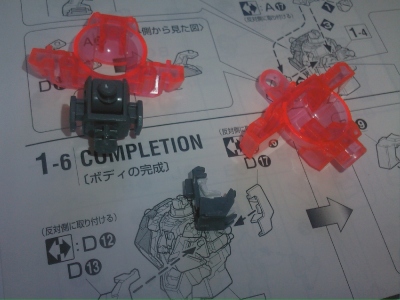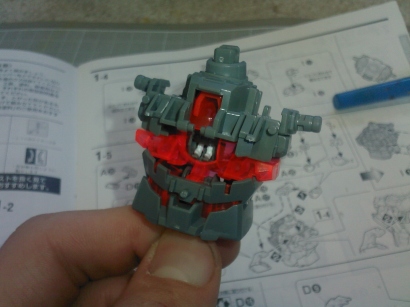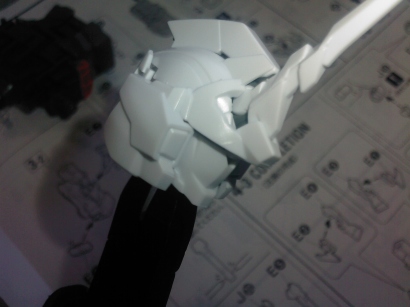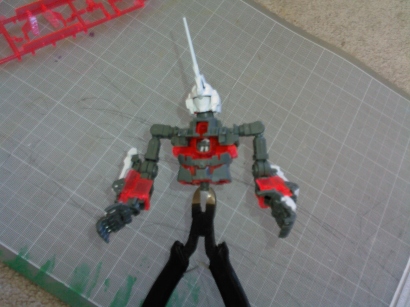 OK now I put the legs together and start working on the knee mod.
Got the steps over at http://www.ebasenet.com/progress-Unicorn_Gundam3.htm
the cuts are the same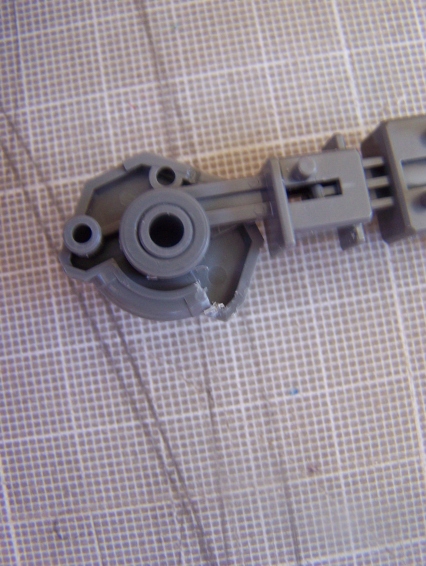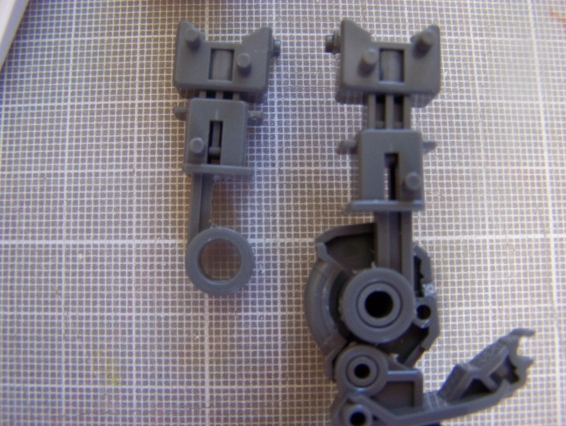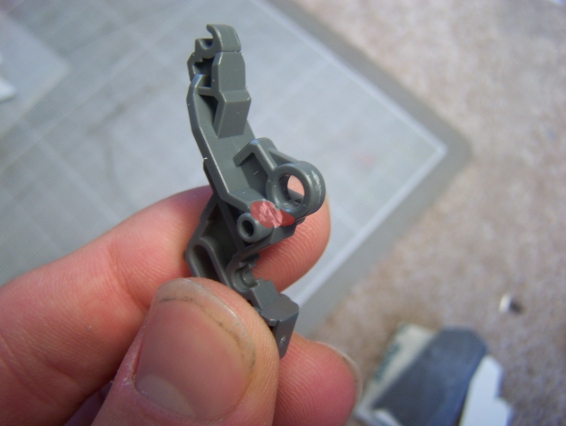 see it bends so much better now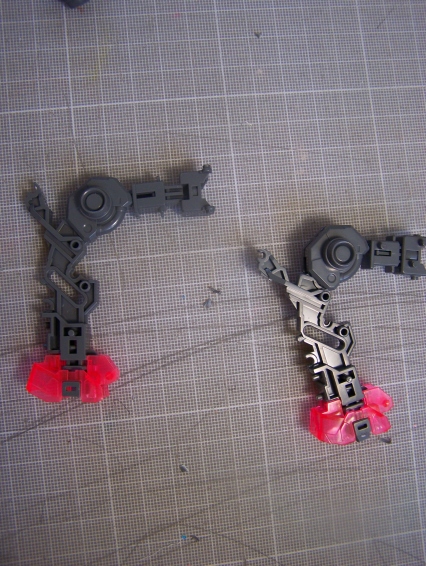 Now I cut off the tubling spot of the outer armor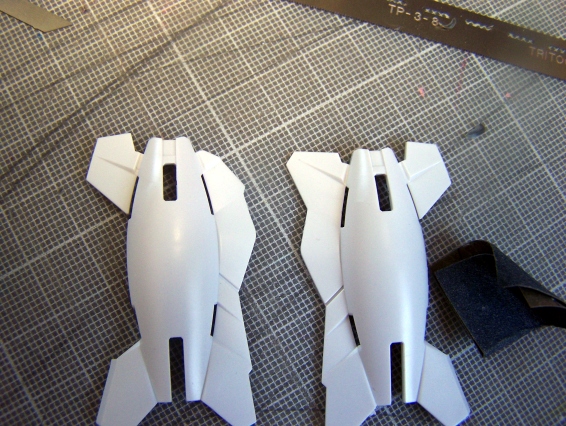 Then I glued a piece of plastic to rebuild that place but glued in on the knee.
I was just going for shape will add depth and configure it better later.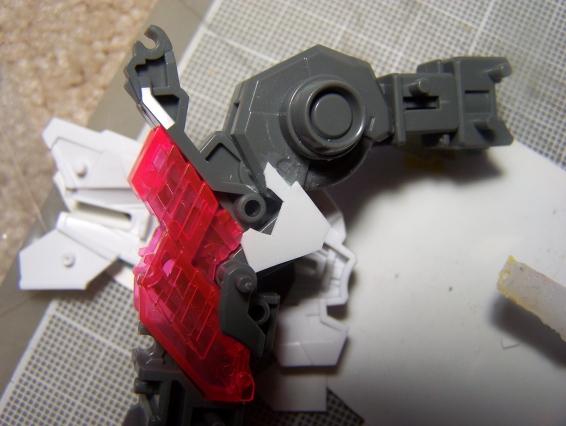 Now the piece folds into the model like such when bent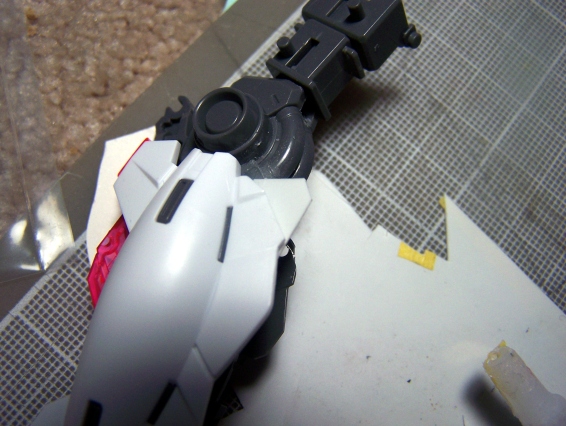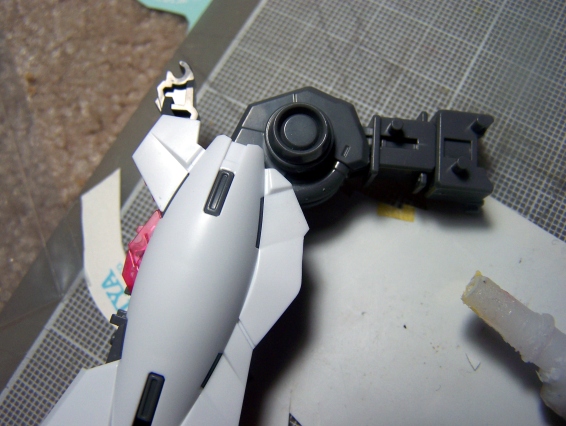 Well all for now