OK well i finial finished this!
Well it took me a month and a half to paint and some odd days for assembly.
over all im rreally pleased with this kit.
but this kit made me not want to use acrylics >.>;
sigh well id better stock up on lacquers then!
:P
o and this is not 100 compleat
as you can see im missing the string!
>.<; i didnt have anything in house so i have to my hobby store ( which is now far away since the one near me had to close down)
and i might add more stuff on the base too.
ok well here we go!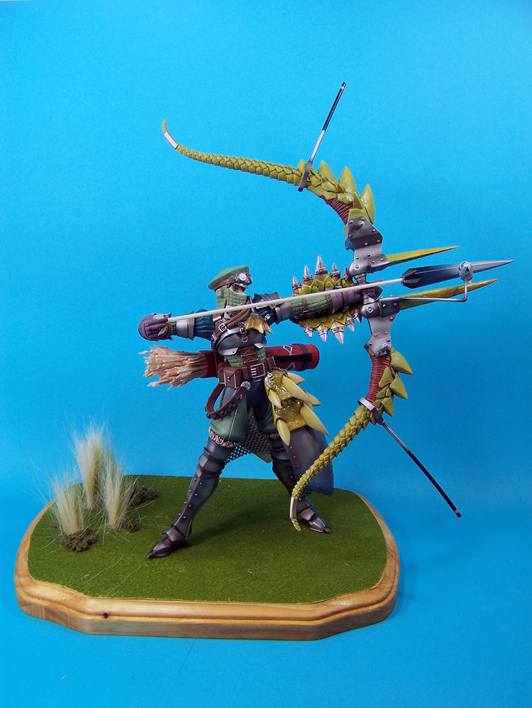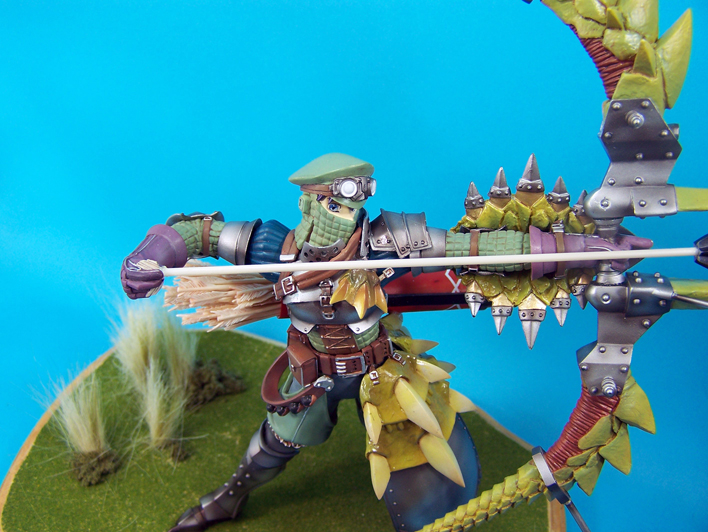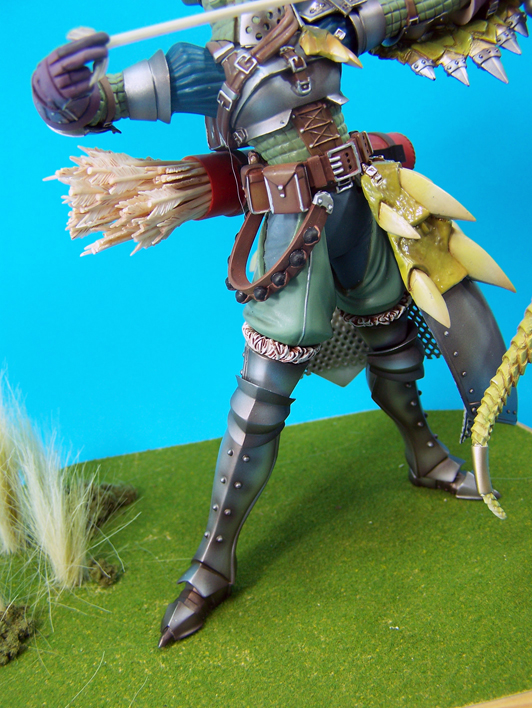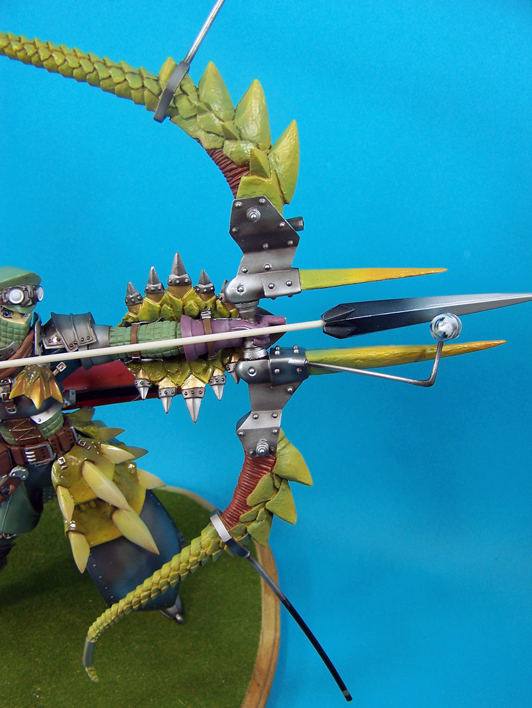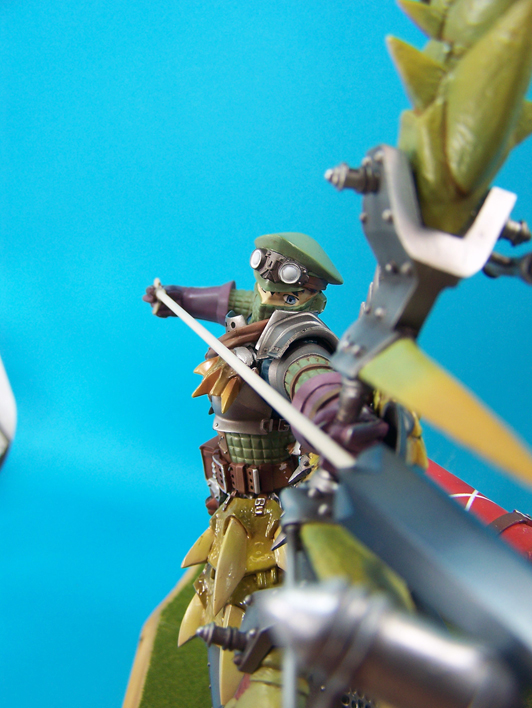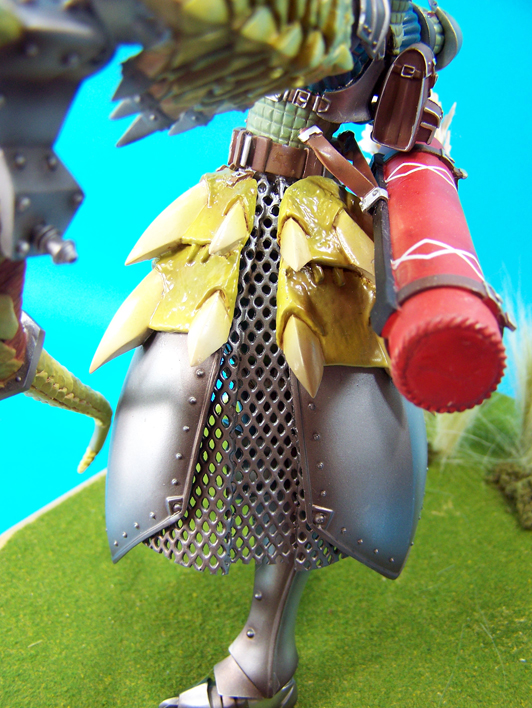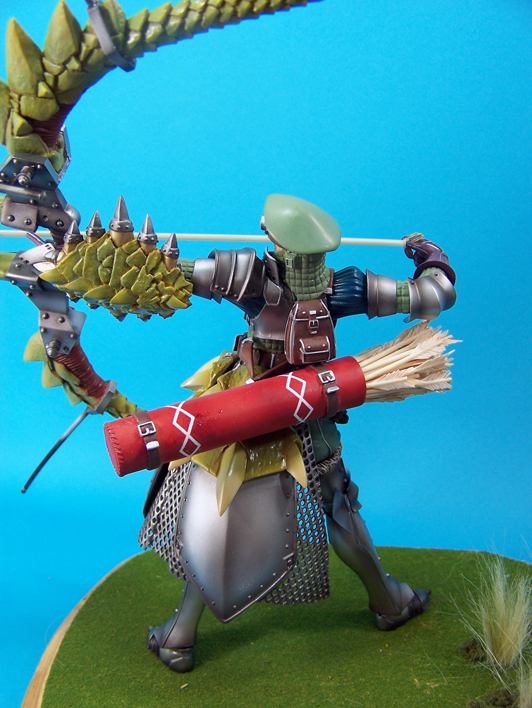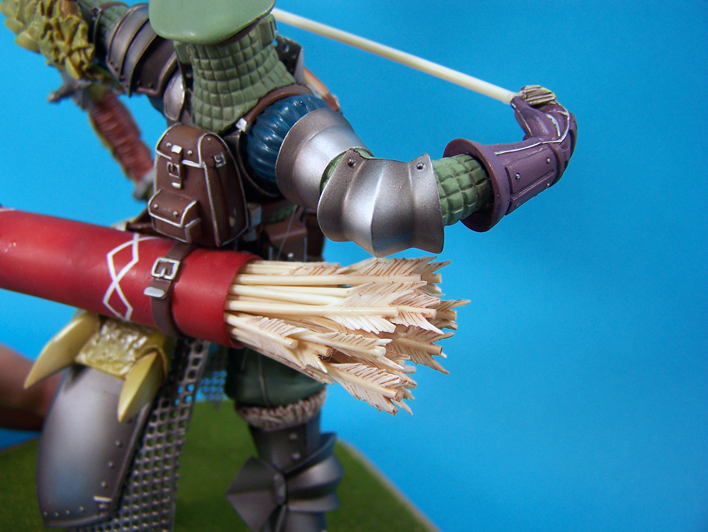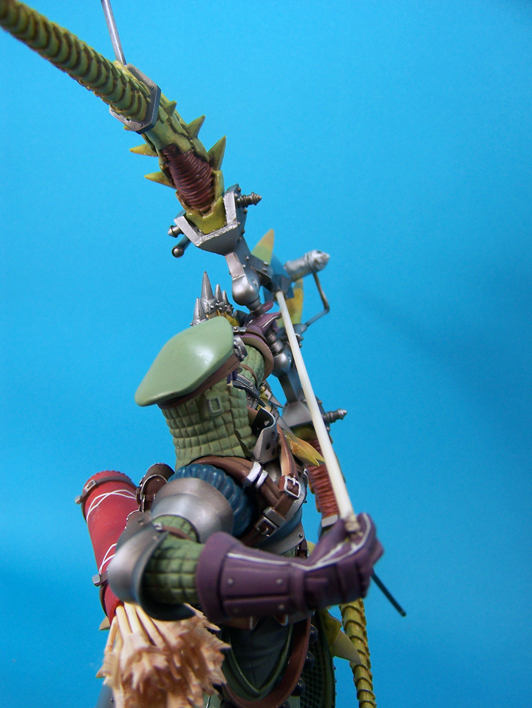 on to my serpent!