I Forgot this and I thought It would be a good idea to show. Also to prove I am ready to ship out.
The Small pieces are left with some flash and taped to card stock so they to not break during shipping.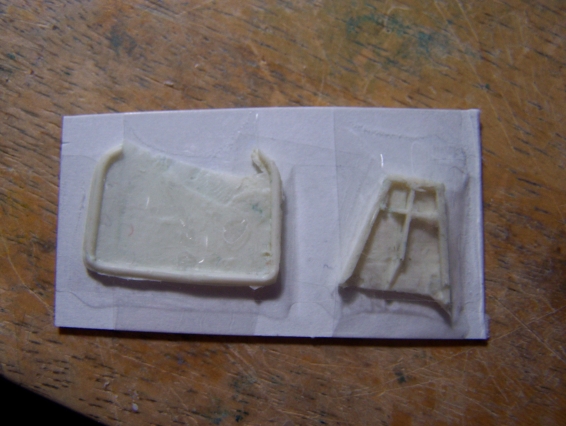 Everything comes in this little bag, Instructions too.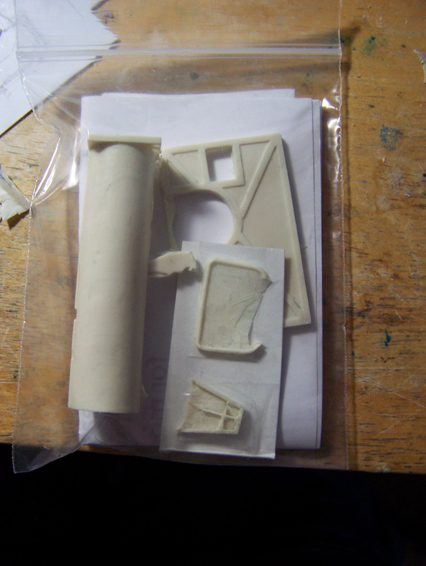 Sorry for the delay, Said this would be out by years end but I had a hard time finding all the right things and designing. But It it almost complete so expect an update in a few days with a release date.
Anyways I found the right size tube so I have that taken care of. Just working on the front and back ends of the bazooka. Also she IS holding the bazooka, but since the tube is copper it is heavy, so it is stood up. The blast shield is only held up by tape so it may look off. and again the tube will be filled in, but I will make it so it seems like it is not, so it wont be just a cylinder.
Enjoy
http://pufferfiz.net/shop/index.php?main_page=product_info&cPath=1_2_5&products_id=4&zenid=fafd73f2b27a9c2ed2a7d146c54712fe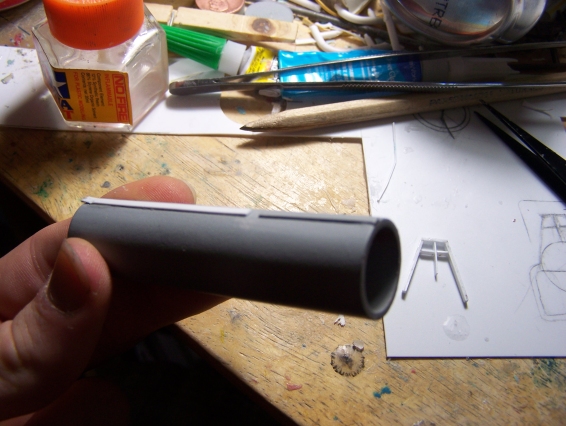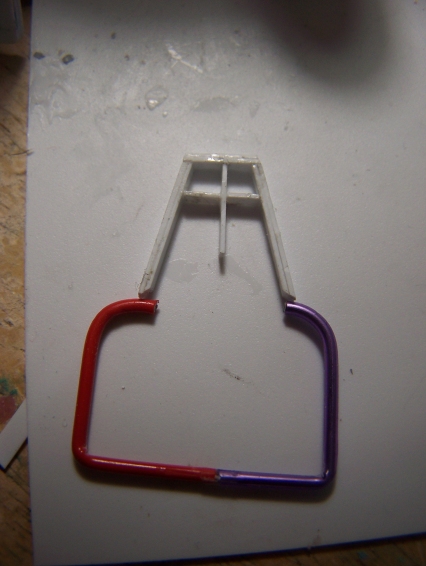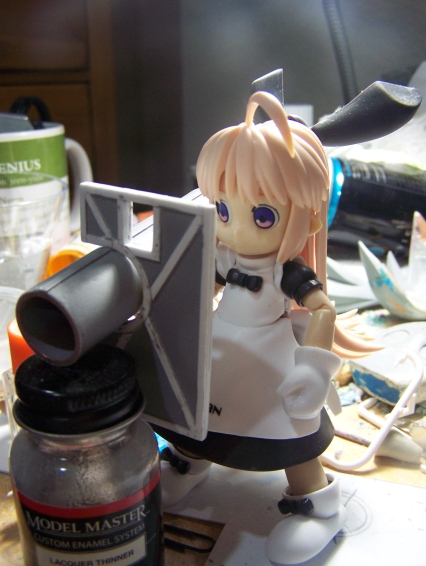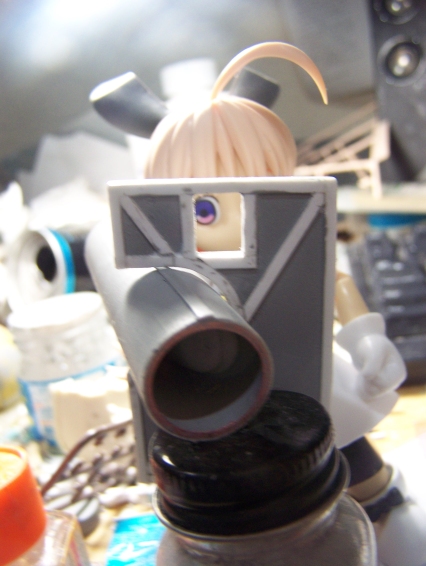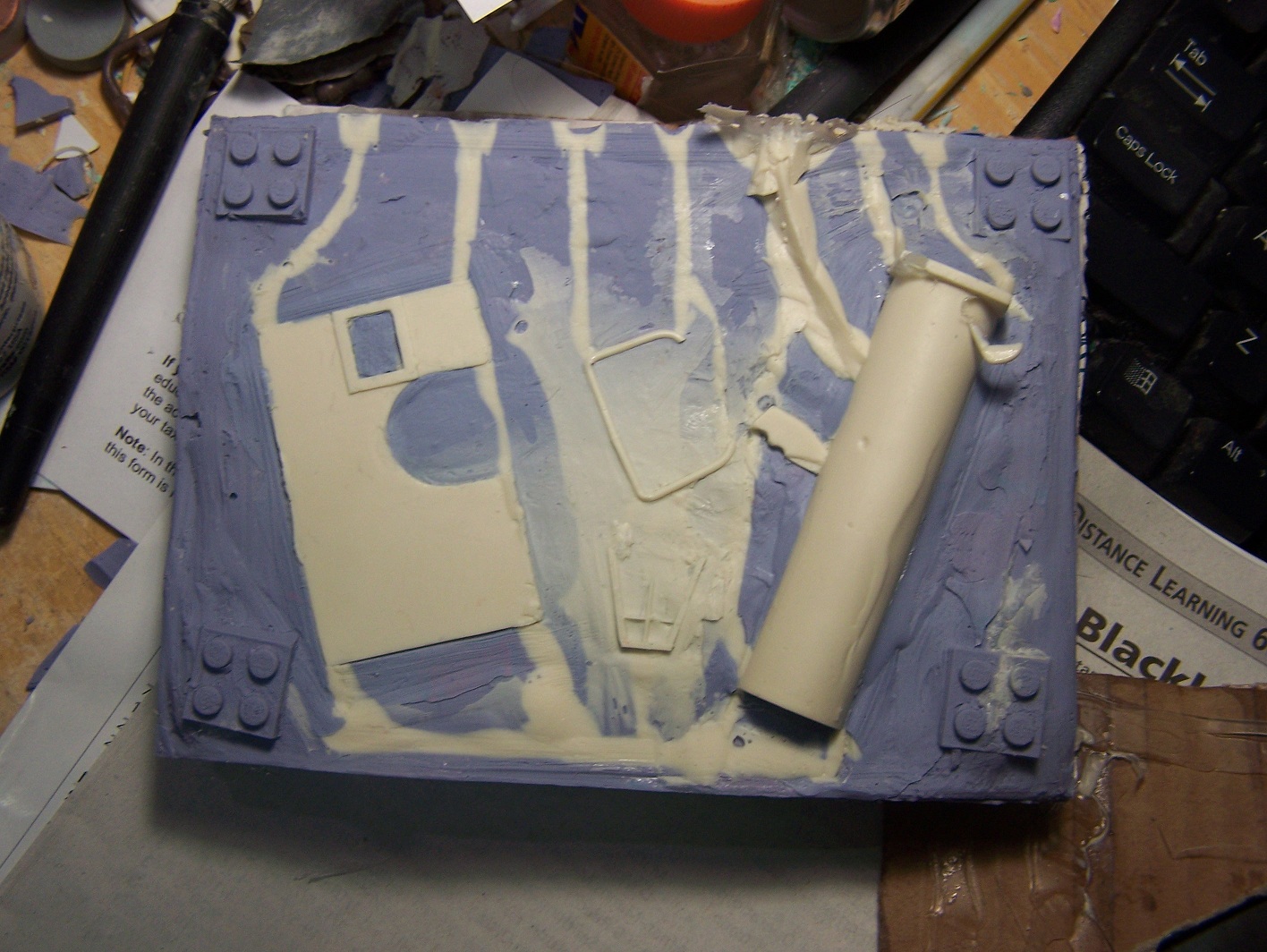 Ok actually have this thing started. Still on track for a before newyear launch so working away. Have the blast shield up. Simplified it some what, Still not sure what to do on the back ( the part facing her) and I have decided to peg it to the bazook to make it removable if people do not wish to have it on. Speaking of bazooka, the actual bazooka part WILL be filled in. Casting it hollow would be quite a pain as well as require multiple parts that you would have to glue together, increasing the likelihood of it not being round. The end part is also giving me trouble as I am not sure I can cast it the why it was designed, I thought I had it right, But the more I think about it the more I go from it will work to it won't work I need to change it. So more work up ahead. The grip and trigger is done, Might ad more to the trigger to make it pop out more, But will wait on that till have the thing more assembled. But it fits in her hand so that is the important part.
link as always
http://pufferfiz.net/shop/index.php?main_page=product_info&cPath=1_2_5&products_id=4&zenid=8e89cec4f9ad45d5402aca591bfa36b2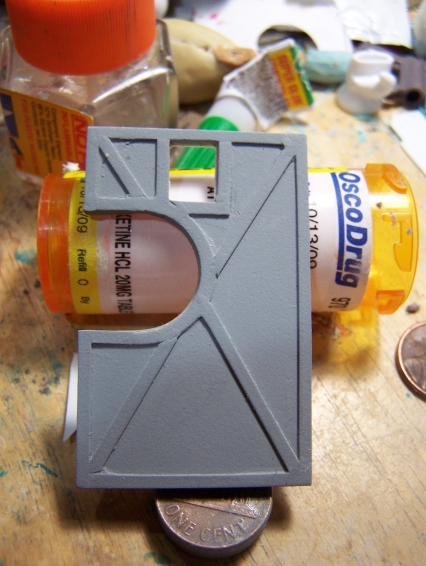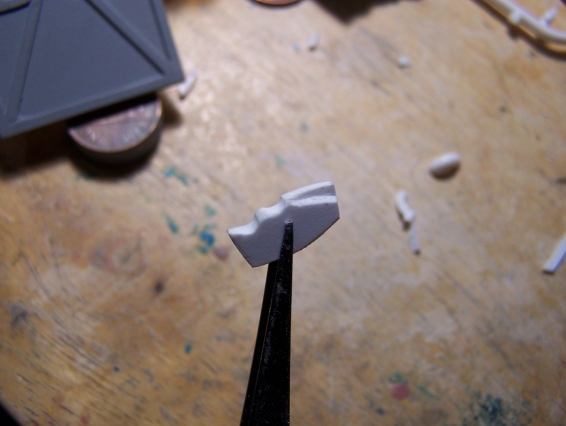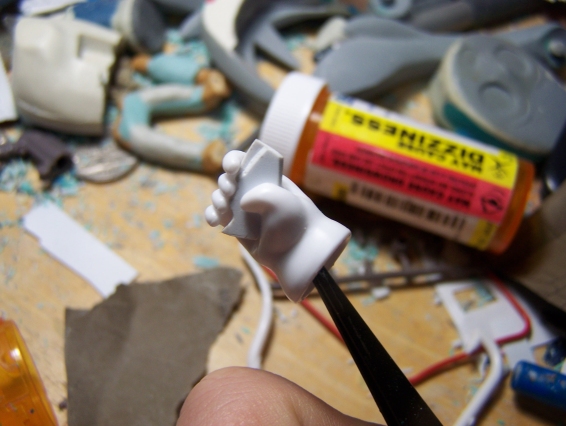 Hey!
Well you didn't think that survey was for nothing did you? Silly :3
Well thanks to your votes I see what option is the most popular. Was close so don't expect this to be the last kit. I went with the bazooka as the first option kit. Now here is the problem, I was stupid and didn't order my HoiHoi kit till now, so now I have to deal with holiday shipping. Don't worry I still expect to have this out by the end of dec. But I won't be able to get started till next week. In the mean time I made some renders of my idea. These are rough so things can change. But since I am only going off of my head, I thought I was a good idea to make something in a 3d space.
I also opened up the product page on my shop
http://pufferfiz.net/shop/index.php?main_page=product_info&cPath=1_2_5&products_id=4
Which I suggest clicking the notify by email button so you will get an email when I am ready to send them out. If you check your email more than you do these threads.
So far