Finally done with her!
Trying to get a license from Crypton to sell copies. Though I still need to work on my casting technique since I am still getting to many errors.
I will post if I can get everything set up.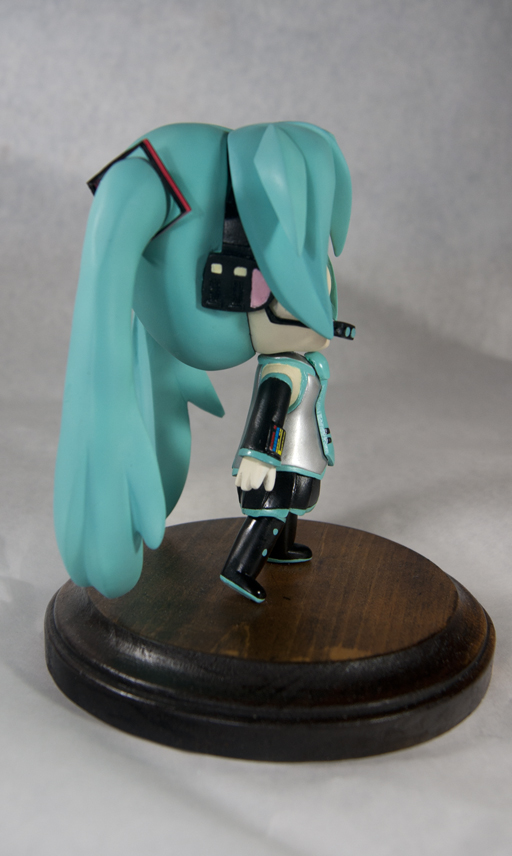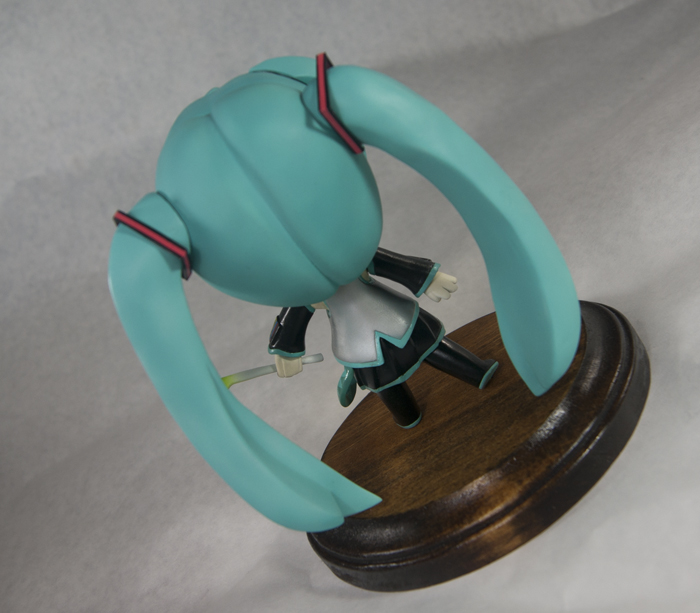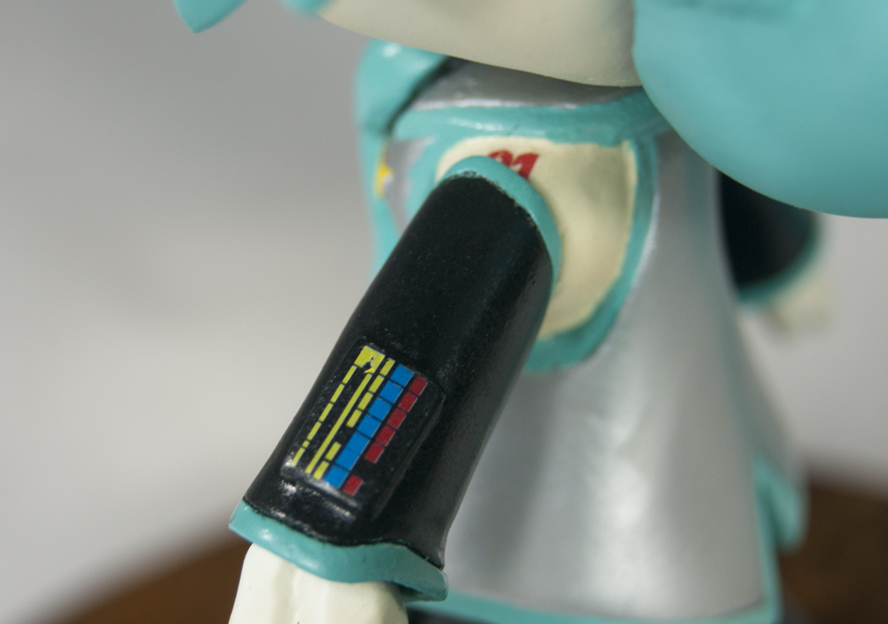 Well I have been wanting to do a diorama for a while. And I found this kit on the internet so it was a good excuse to spread my wings on new things.
I was nervous when I opened the kit, and unfortunately it was a little beat up from the flight from russia. Some parts missing some parts ripped off their spru.
As I was building the kit I then discovered a lot of the parts just flat out didn't fit. Which is really frustrating. Not that I can't fix it, I can and did, but nothing having them fit makes me rethink If the part is on right. But in the end all I can say is the kit is unique and I like that, and the issues are really just the price to pay for having a unique kit.
I also got some afgan-russian war figures which I am going to use for the diorama.
So YES it is not historically accurate since the 80a model was not introduced till after the war was over. but I don't care, I feel it is close enough that only people that know their history will notice and they are usually pissed off about something anyways.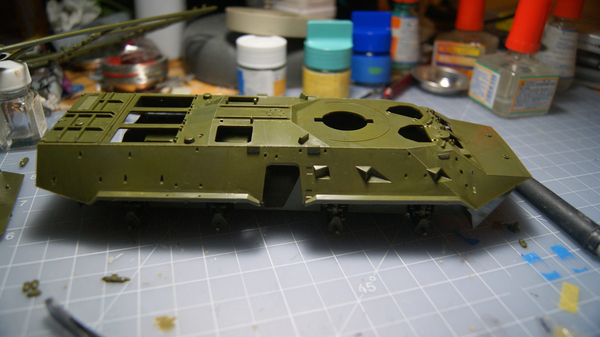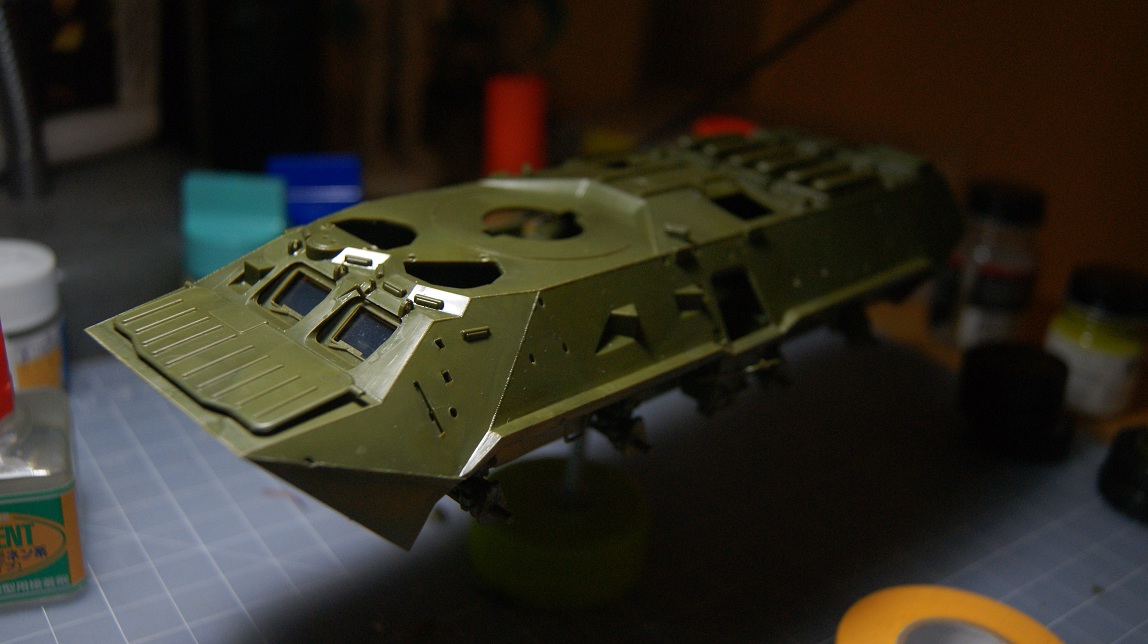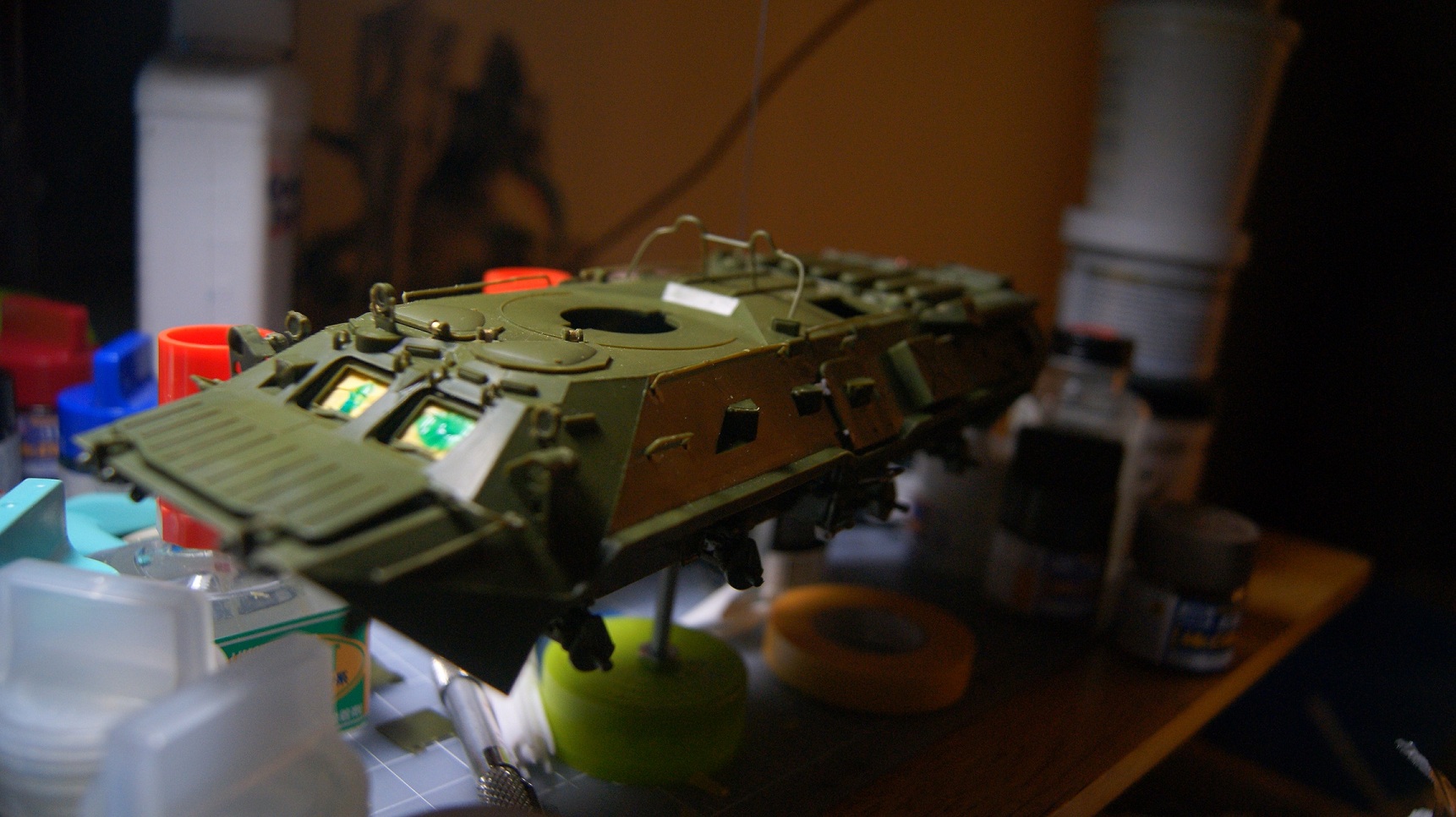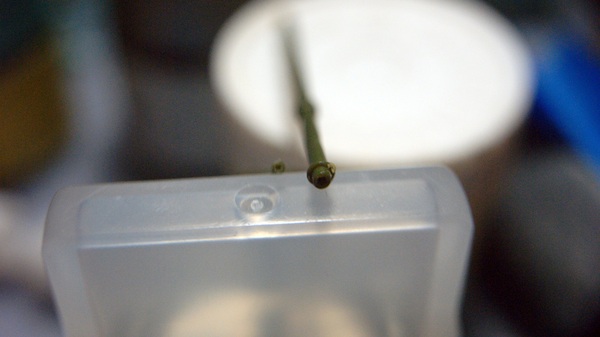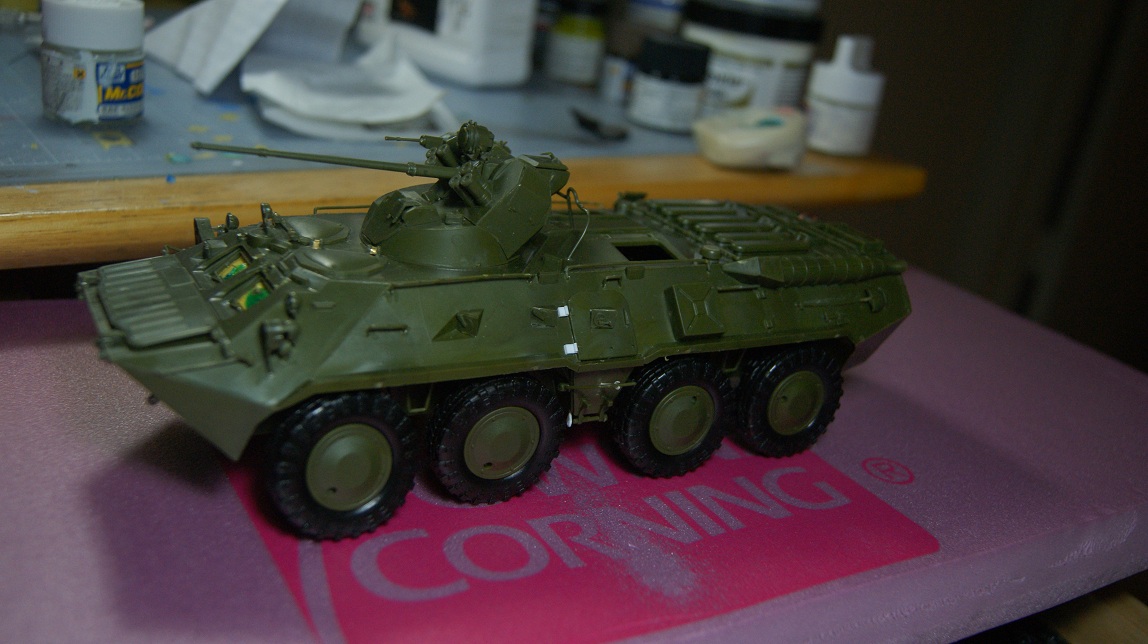 So I finally got around to building this. And she is done now so I thought I would share some wip pictures before I post the final pictures.
Had to deal with some poor resin, kind of my fault left the bottles out in the garage where It got over 100F degrees.
I went with the stand colors, I wanted it to be a example to show others how to build it.
Though I hope I can get the funds to get new resin so the ones I sell are not terrible, I mean they are ok but not for beginners where this kit was kind of aimed towards.
Didn't really have any trouble painting it, took a lot of masking but was not too bad. the worse was the arms where I had to get the teal bit, not perfectly round so had to cut out a lot of little circles to get it to fit.
Enjoy, look out for information on how to buy one soon!