Well
Good news and bad news
good news is decals arrived really nicely packed. Remember you will get 2 of them.
that bad news is I ran out of mold rubber.. I guess it was because I am using a different formula, so my calculation was slightly off. off enough for it to require one more bottle. Which i ordered. But that means I won't be able to cast this weekend. Honesly Not sure what is going to happen. the new stuff will come next week (or this week depending on timezone) but I also have school. So yeah. I am really sad, but its not the end of the world.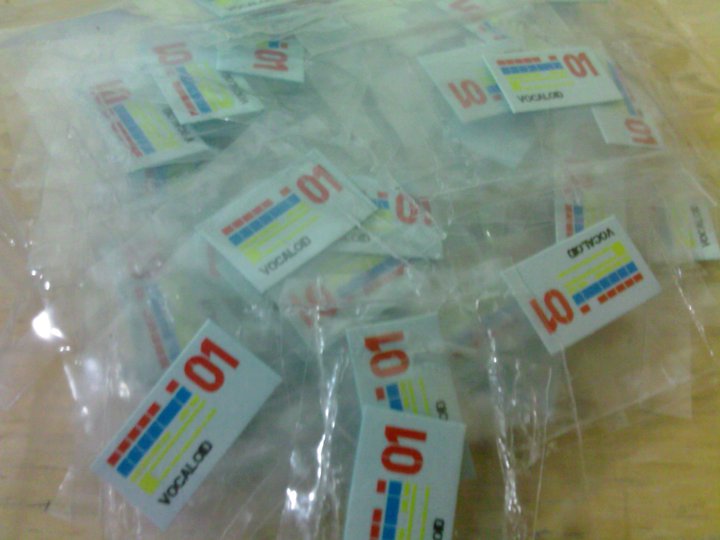 Well This will be the last post before casting!
That is right I am near the end. well actually I am at the end. Just going to check over all the parts then cast them this weekend. I wanted to take a picture of her complete. But since the weights on the parts are not even then they don't all stay and I don't want to glue anything since that might damage the kit. I just hope it looks good when complete! Anyways wish me luck!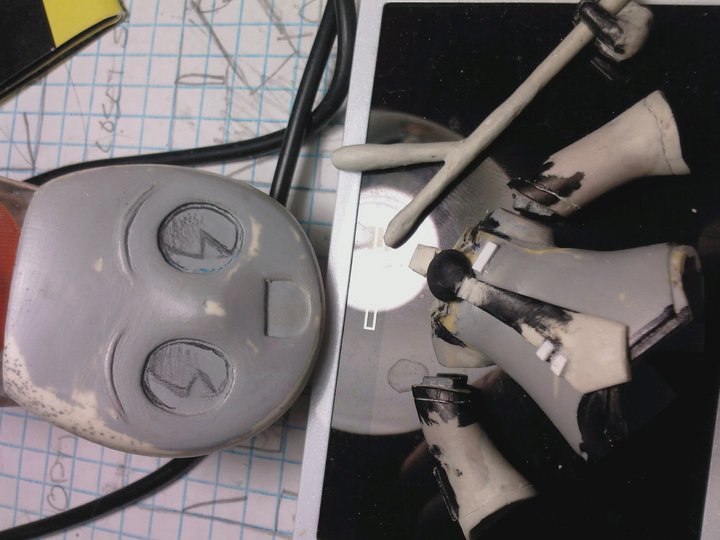 OK guys home stretch.
In anticipation, I have opened up the product page on my website. I will be offering the kit for only 35usd. and if you live in us/can then you will get the kit with 2-3day ship for no more than 40 unless you want overnight shipping ( WHY?). Now I only have a stock photo up. And the kit will go into production next week so things may change regarding the description. but that is really worst case, and the price IS fixed so no need to worry about that. I have the quantity set to five as that how many I am making so far. Will add more to the site if need be.
So Come here to pre-purchase, or sign up if you want to wait.
Also, here is a small update, Redid her belt chain thing. Made it out of epoxy and a more exaggerated look to fit the theme.
Progress!
man I can see the finish line! Sooo close!
besides a few things all the sculpting is done. :)
Also got the decals printed, you will get two copies of the decals you see in the picture.
So expect pricing and availability reeeeallllyyy soon.
Also I am still looking for someone to paint this kit. It is so much nicer to display a finished kit instead of a primed one or resin one. So yeah pm for that.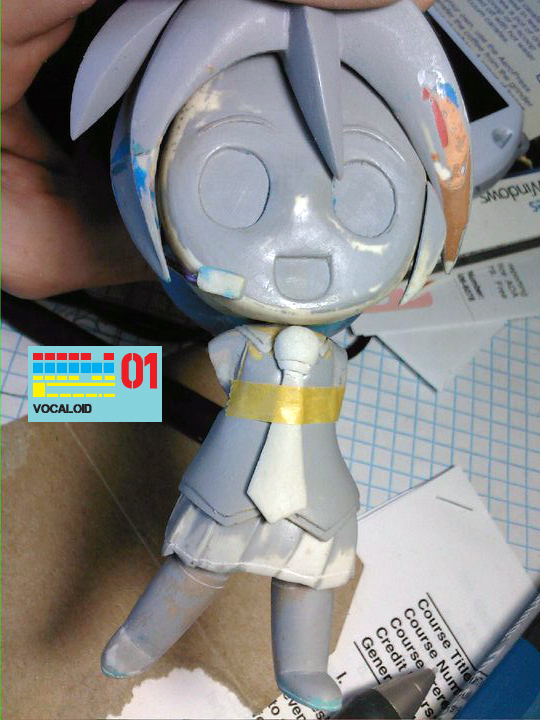 HEY
so turns out moving into a new school takes time away from this!
anyways I have settled down so want to show you what progress I have made.
Really coming close! really just eh upper body left to do. then fix all the small errors that I see and the mold will see but you won't but their there so I have to fix them ;_;
Also, Currently negotiating decals so hopefully we can get a sheet settled on soon and get those printed!
Oh, one limitation of the dorm is, there is no where to paint unless I go home, and I can only do that on weekends. So If someone would be interested in painting this model with a fast turnaround, pm me.
ok here she is.