testin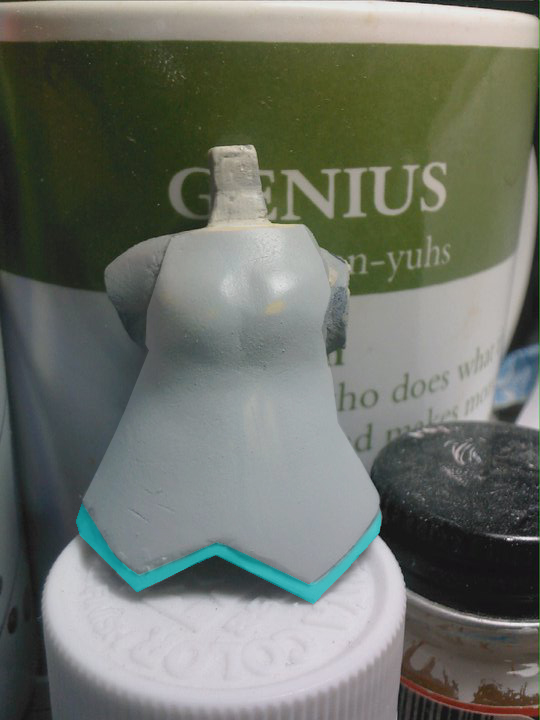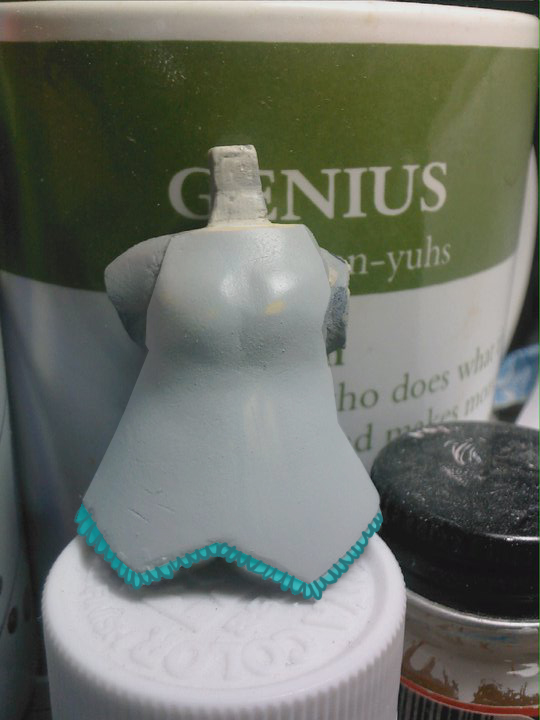 The follow post is brought to you by Pepsi one, Enjoy the smooth fresh taste of Pepsi but with only ONE calorie!
ok so made some progress. Still trying to figure out how I want to do the accents that are on the edges of here clothing. But now she looks a lot better, since it is not just this out of placed skirt!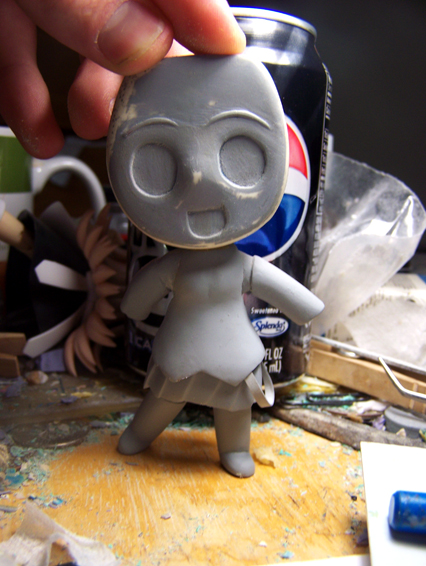 Ok so made some progress.
made the skirt. Still needs refinement though.
body is now keyed to the legs.
how is the position of the head? Maybe it is too tilted?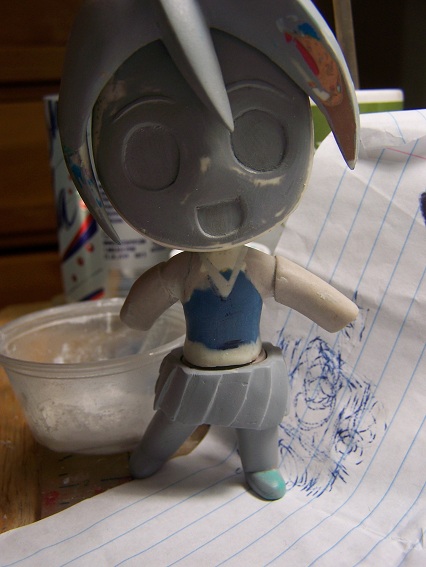 I AM BACK!
Sorry for not working on here, I was just busy, and broke. But that all has changed so I am back at it.
Just wanted to give a update on how things are going.
really only have one picture to show but it shows how much I have done these few days.
She has arms and legs, and feet.
will be working on smoothing out all of those. plus a skirt and shirt. maybe get the hands done next week. Problem is I have to figure out how I am going to fit the hands on, before I sculpt them. Usually it is the other way around.
Thanks~