I Forgot this and I thought It would be a good idea to show. Also to prove I am ready to ship out.
The Small pieces are left with some flash and taped to card stock so they to not break during shipping.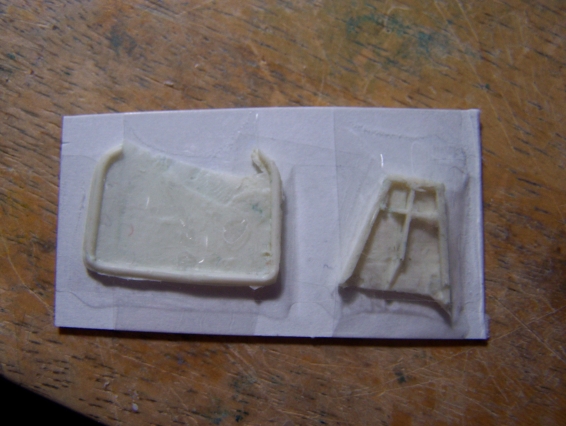 Everything comes in this little bag, Instructions too.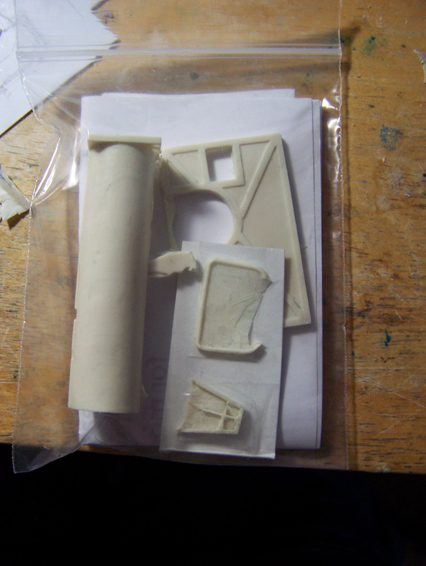 Sorry for the delay, Said this would be out by years end but I had a hard time finding all the right things and designing. But It it almost complete so expect an update in a few days with a release date.
Anyways I found the right size tube so I have that taken care of. Just working on the front and back ends of the bazooka. Also she IS holding the bazooka, but since the tube is copper it is heavy, so it is stood up. The blast shield is only held up by tape so it may look off. and again the tube will be filled in, but I will make it so it seems like it is not, so it wont be just a cylinder.
Enjoy
http://pufferfiz.net/shop/index.php?main_page=product_info&cPath=1_2_5&products_id=4&zenid=fafd73f2b27a9c2ed2a7d146c54712fe