HoiHoi Bazooka Kit Package Pictures
I Forgot this and I thought It would be a good idea to show. Also to prove I am ready to ship out.
The Small pieces are left with some flash and taped to card stock so they to not break during shipping.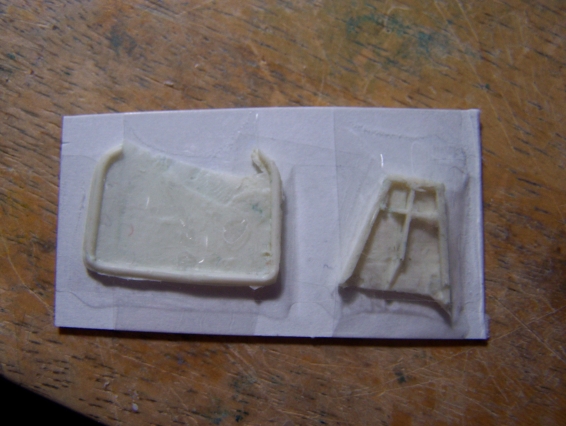 Everything comes in this little bag, Instructions too.