Time for the back hair!
I know this process is strange but the other parts are almost done too just not ready for a post.
ok anyways
Again another giant bubble on the top. So filled in that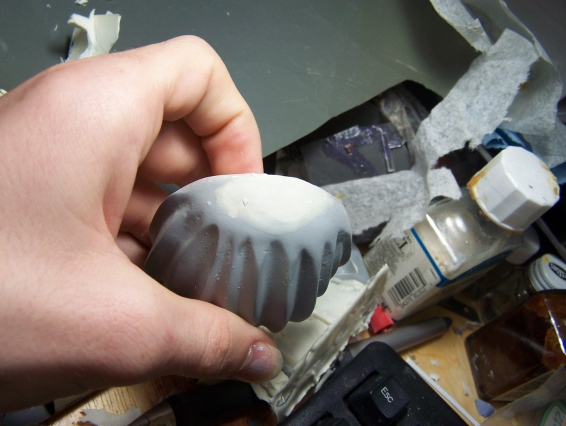 sanded that down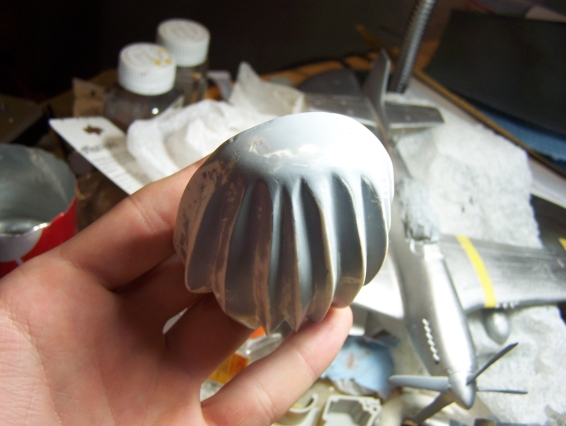 Got the white primer out and sprayed that white.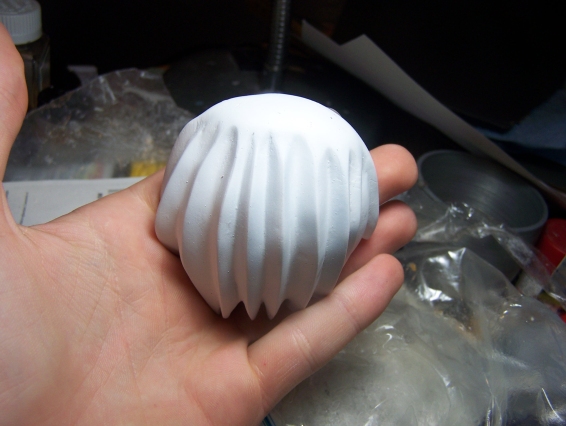 then back to using the base hair color.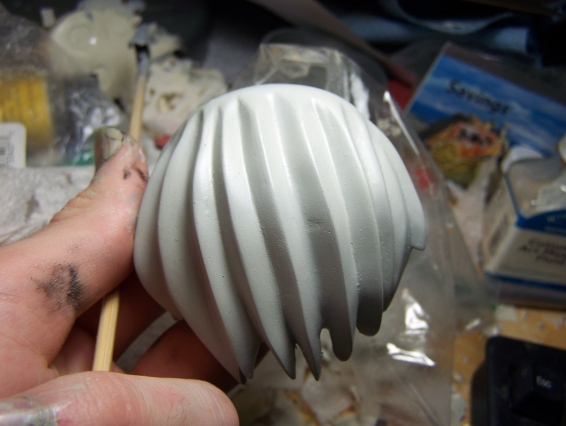 Then sprayed secondary color sprayed on the bottom of the strands and on the back of the strands.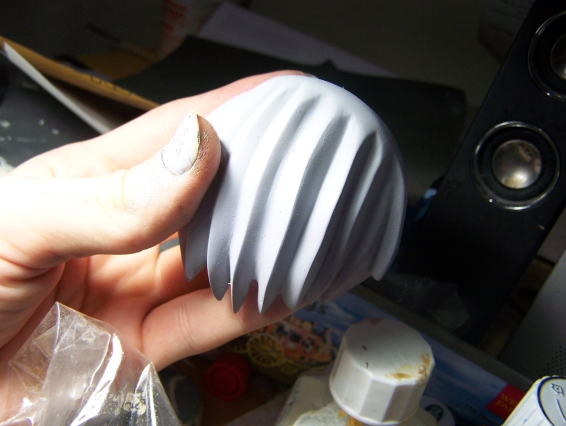 all for now!