Chibi Allen Walker Resin Figure Kit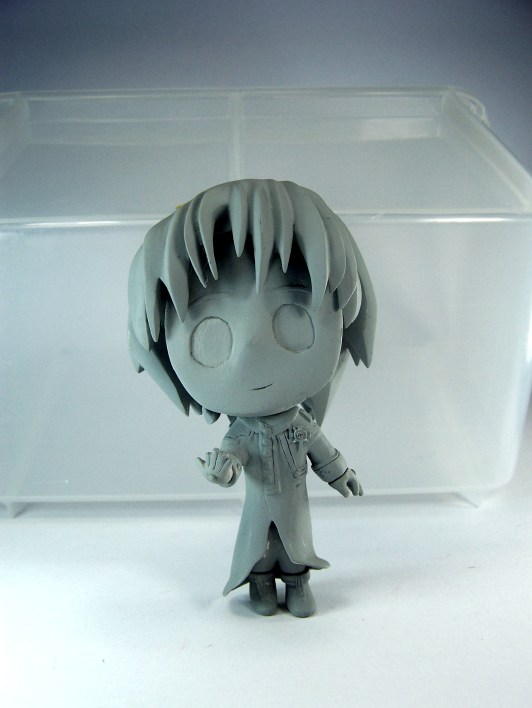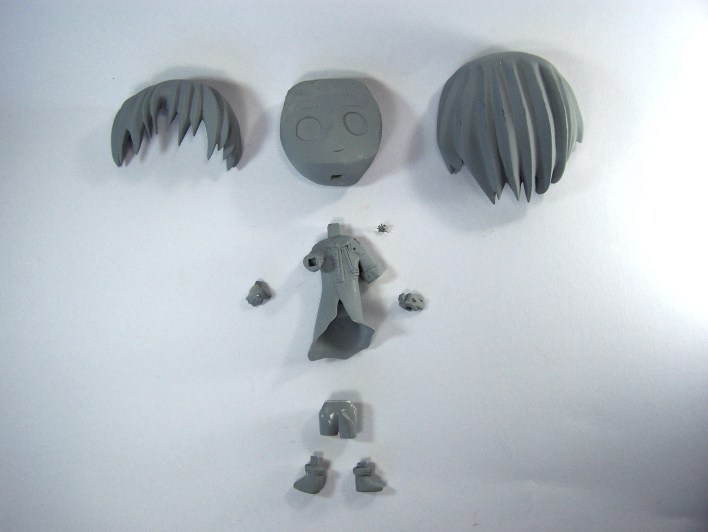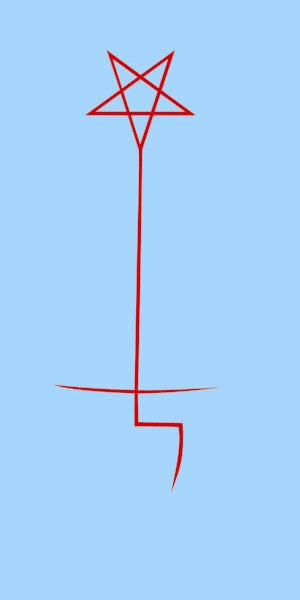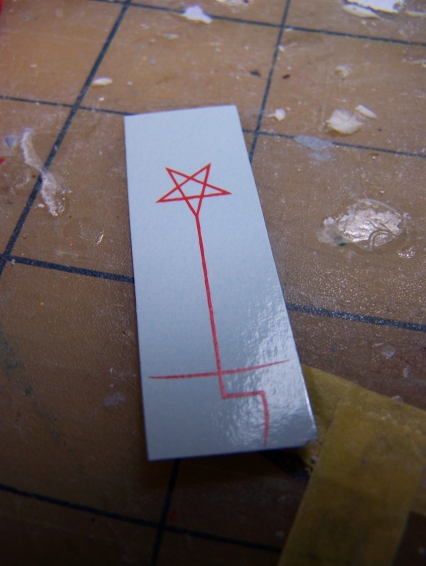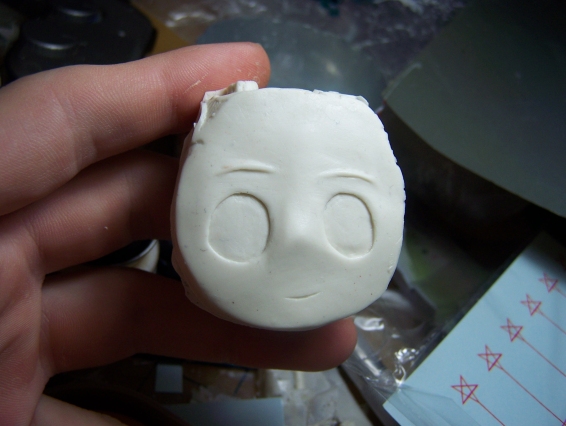 *Image drawn by Suntail-san( www.moaibu.com)*
I am proud to introduce my first ever figure kit!
This has been a secret project of mine that I have been working on for almost a year and a half. So I am Very Excited to finally be able to introduce this kit to the public. I am also Happy to announce this kit will be available to purchase! That is right the first ever Pufferfiz Original kit!
Pieces: 10, plus one decal.
Height: 4"3/4 inches
Resin used: Smooth Cast 321 (off white)
Instructions Provided