1/24 Tamiya Calsonic Skyline GT-R34
Well this was boxed for a while and I wanted something to do.
so I started this.
Body: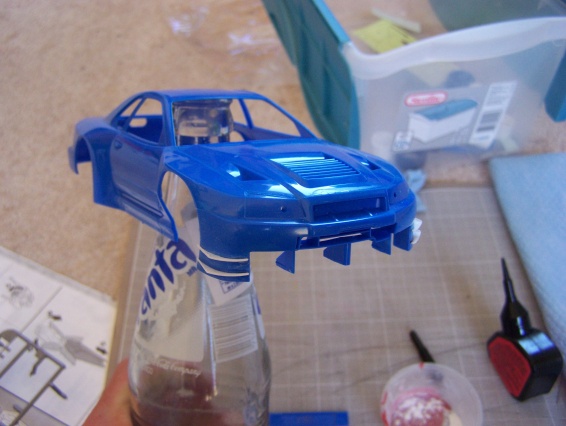 under:
painting the body took me like five coats, and even in the end I don't think the paint got smooth enough, well that just means more gloss!
Progression: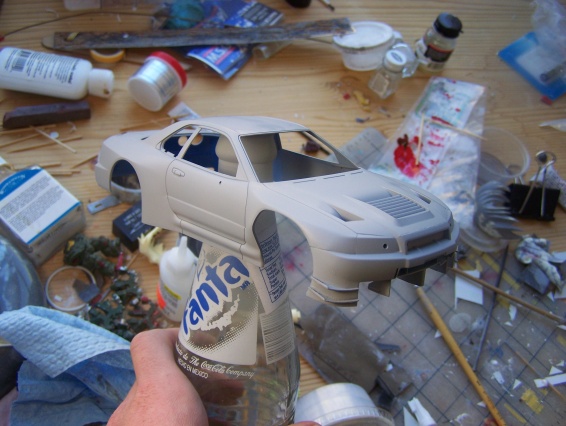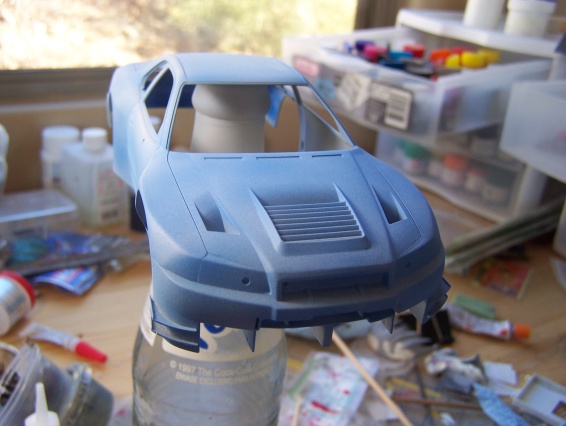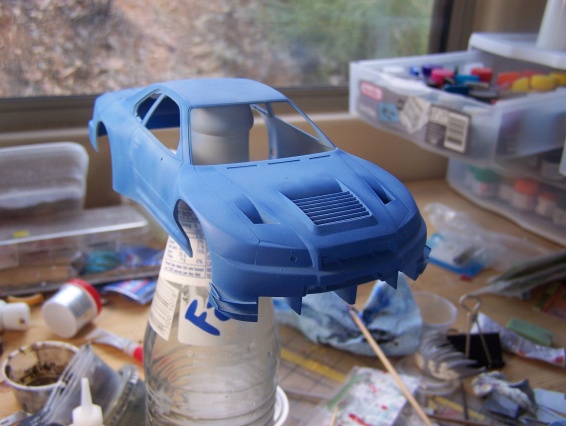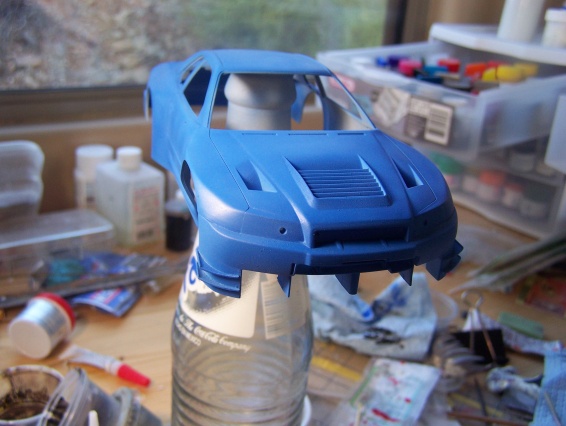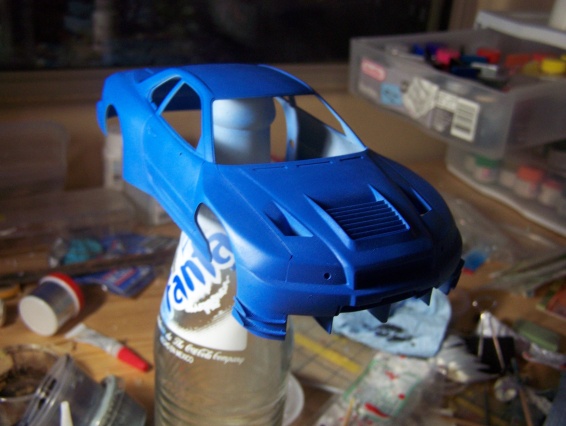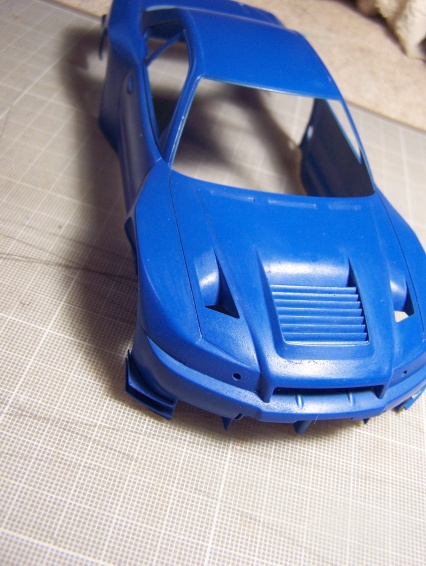 Then time for decals!
front, I know the Calsonic logo looks weird on the hood, but it is a (stupidly made) 7 piece decal that goes over the grill. and there are three slices that go on each "blade" so at that angle it looks bad but it is not really.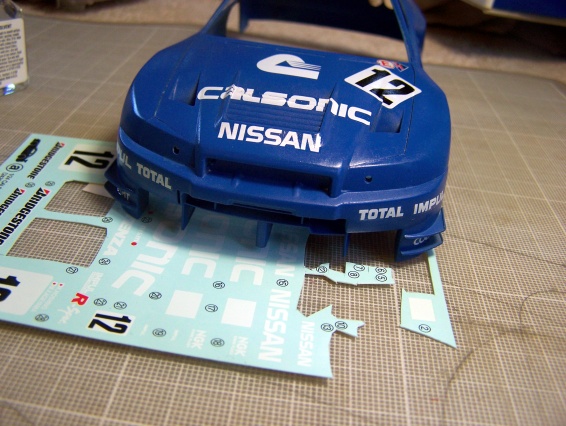 The side, here is more impressive.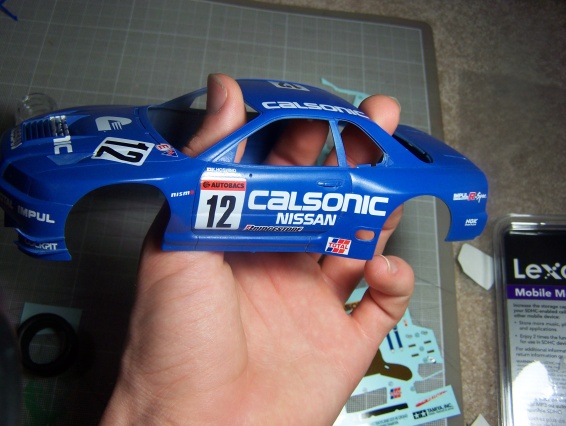 Gona finish up the decals tomorrow and get those gloss coats going on there.