ok well here is what i did today
i sprayed the green
what im going to do is spray the green that is for some of the pieces on all of the pieces then shade in the whitish and or yellowish tones over the parts that need it.
o and also the red.
so here is one of the pieces: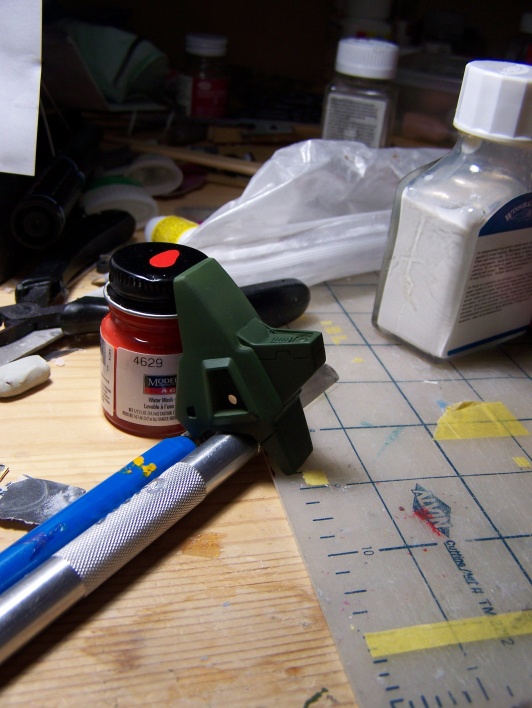 o and i dont think i ever posted the finished guns
so here you go.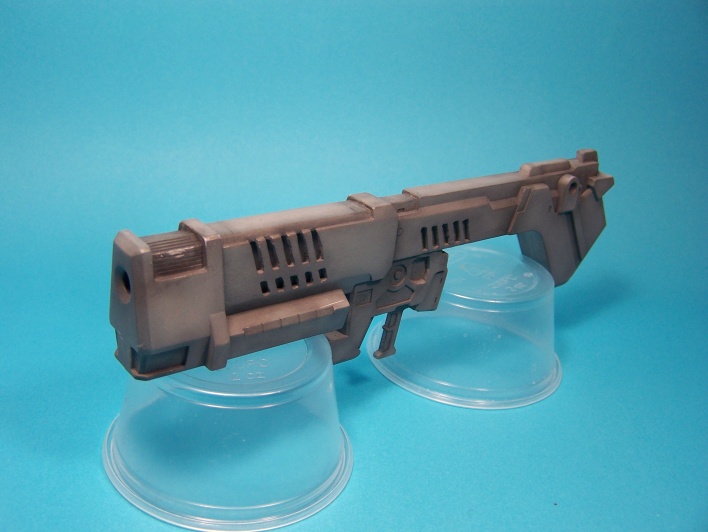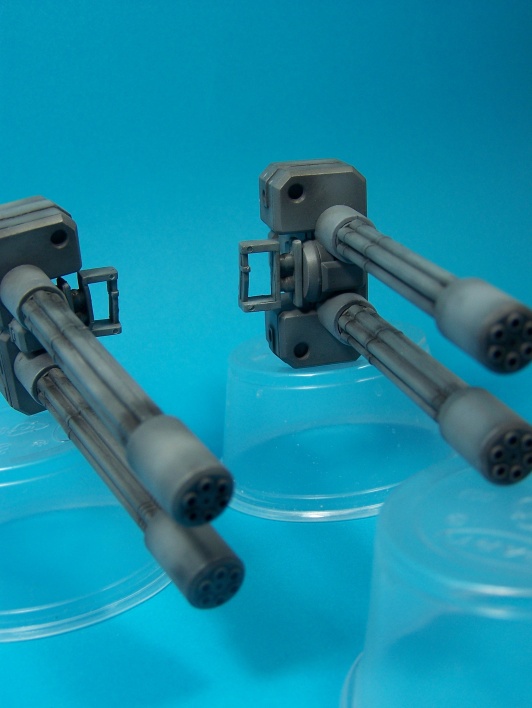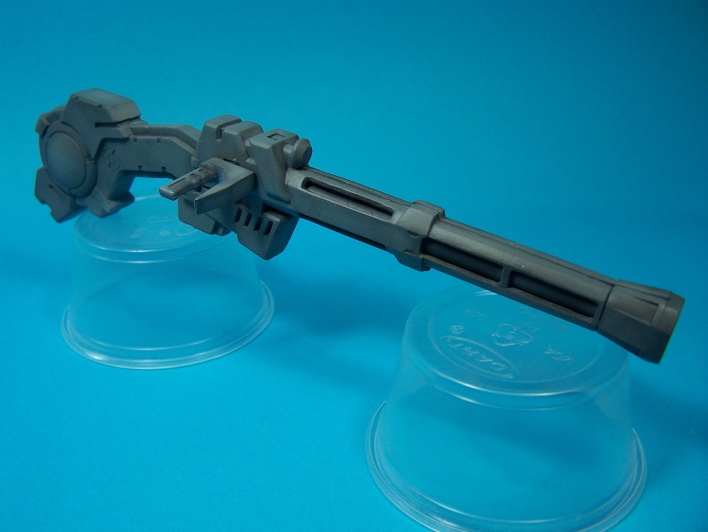 o and i got this cool display case from IKEA!
looks so cool.
and i tell you, you dont know how broken your kits are tell you try and move them >.>;
so here is it with some models.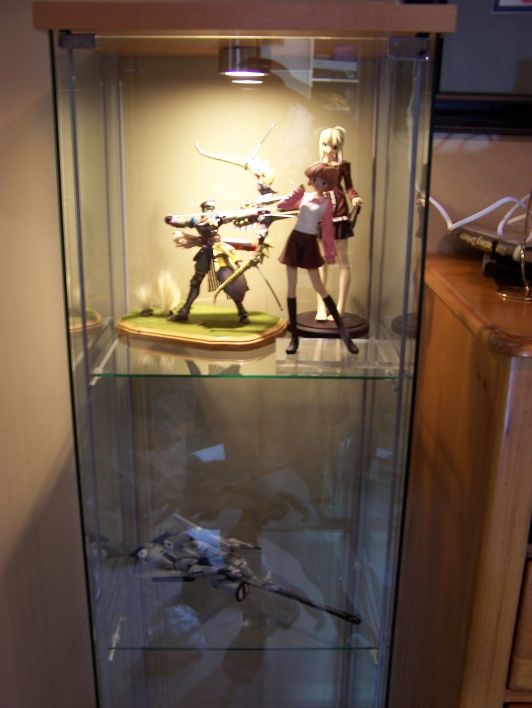 and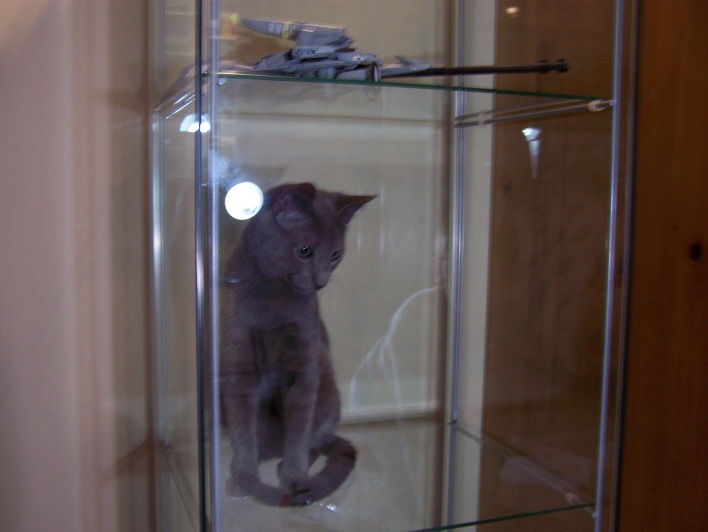 wait thats not a model....
well any who ill shade pieces tomorrow.