wow finaly after so many months of work the prep stage is done!
wow it looks good dont it
well there were only a few stags which is good.hopefully i dont find anything during the painting stage.
ok here it is
and yes not all the parts are on. some need gluing to stay on.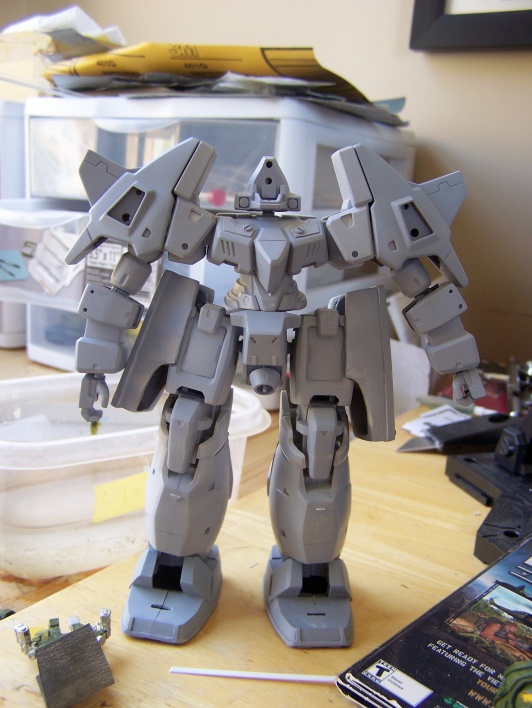 ok so im going to preshade and paint the internal areas today.
ill keep yea posted!