1/6 Volks Hibachi Original WIP3
OK wel while i was waiting for my glue to dry on my project that was due tomorrow and did all day today. i worked on this kit.
so i pinned everything now
minus the small parts.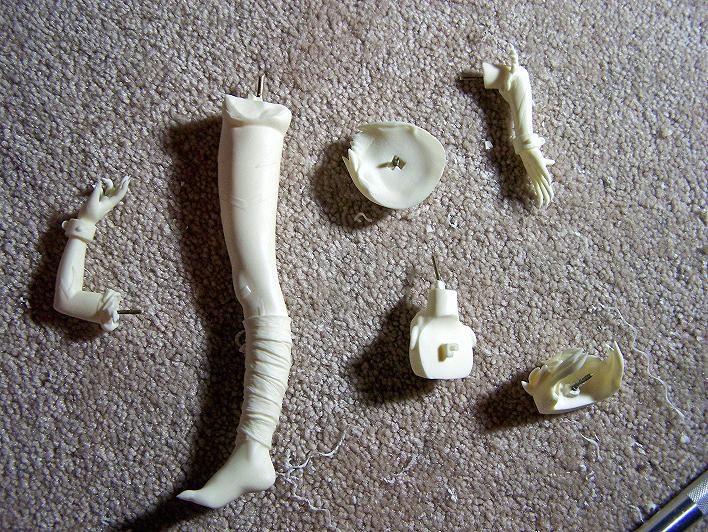 first pin i did i screwed up and it poped out >.<;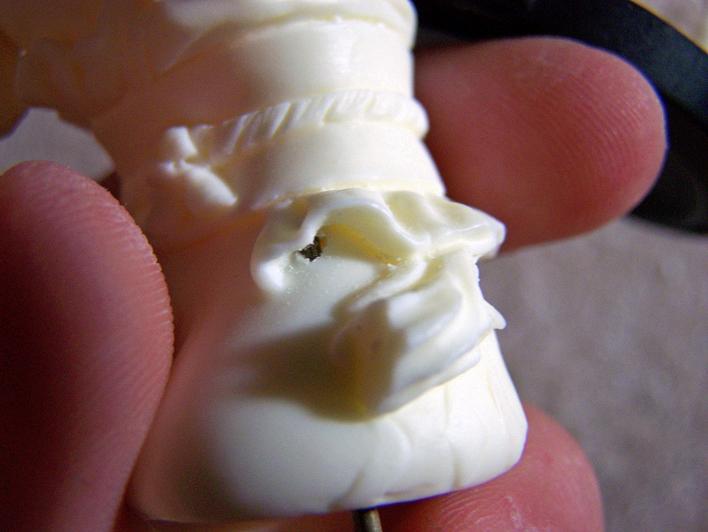 well it will be a easy fix.
but what do you sudgest that this will never happen again?
then i tested out the chains.
they were recived closed to i have to cut the end link then pry it apart.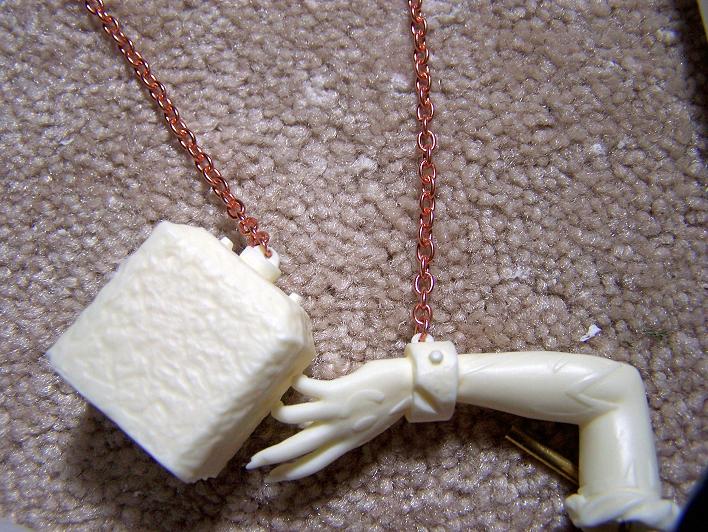 so here it is when both are attached.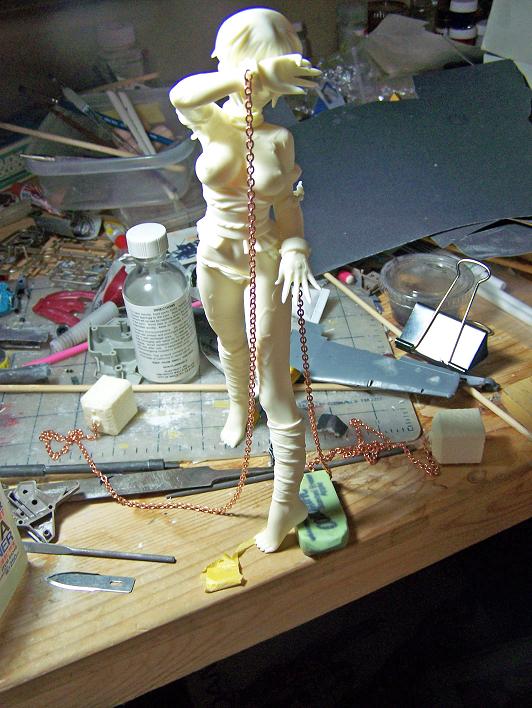 after pinning there is gona be some small gaps i want to fill.
its possible i might not of pinned them so snug, this is the first time using that stiff brass bar ( i used to use the soft metal wire).
well only forward!
gona go the the store tomorrow to get some suppies in stuff, i think ill pick up a base to put this on!