1/6 Volks Hibachi Original WIP2
ok well i sanded down all the parts.
so the next step will be wash and pinning.
but for now here are pictures so far.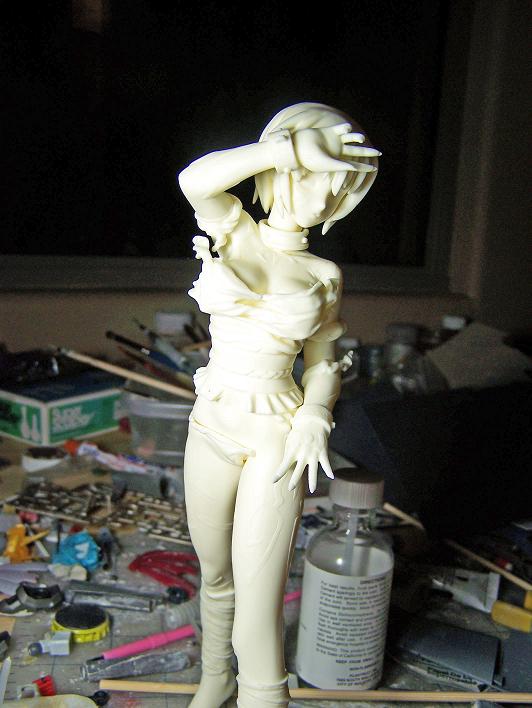 here are some problems im gona have to work on.
i want the top to come on and off and not be glues but theres no way to stick in a magnic in it.
so any tips guys or not?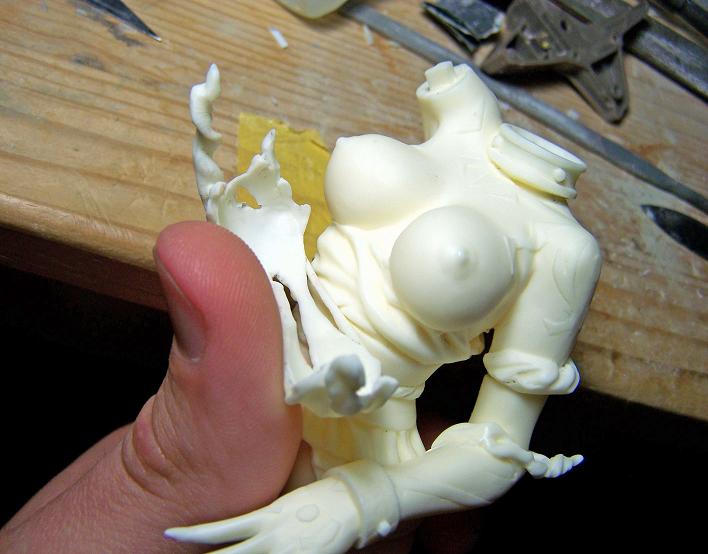 and here im gona have to bend it alittle to make it fit better. its not to bad but i want to bent it just a little.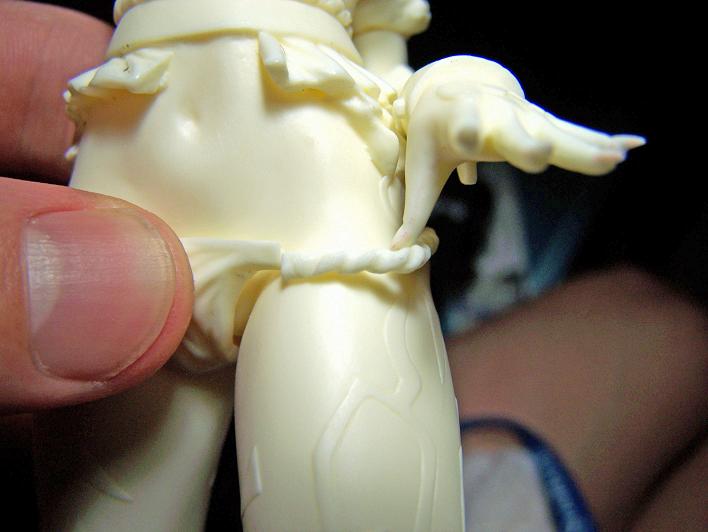 ok so ima be bussy this week but ill try and get those things done this week