1/6 Volks Hibachi Original WIP1
OK well i made the plundge into Original kits.
that means ill make less and cost more!
but the quality pays off.
and this is my fav serise so when i saw one of these on HLJ for only 80$ i had to jump on it!
not my fav sculpt though, wish i had the other ones.
but here you go
im going to work on this one uptell the painting stage when then im go work 100%(fig wise) on my monsterhunter chick cuse i want to finish that.
ok well here it is!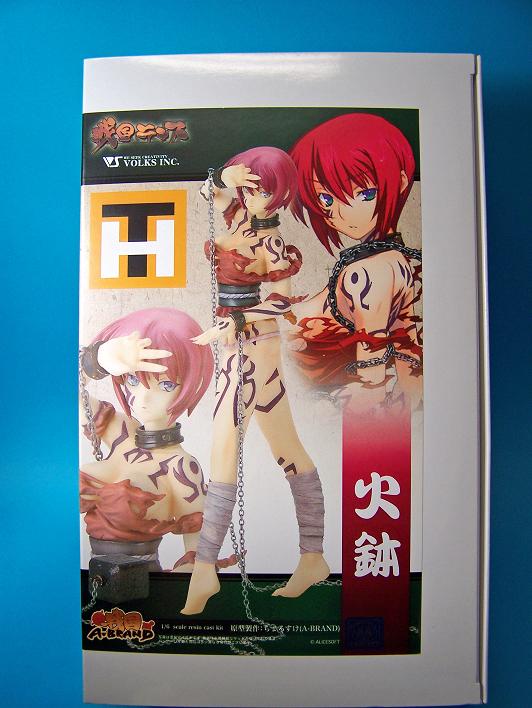 parts!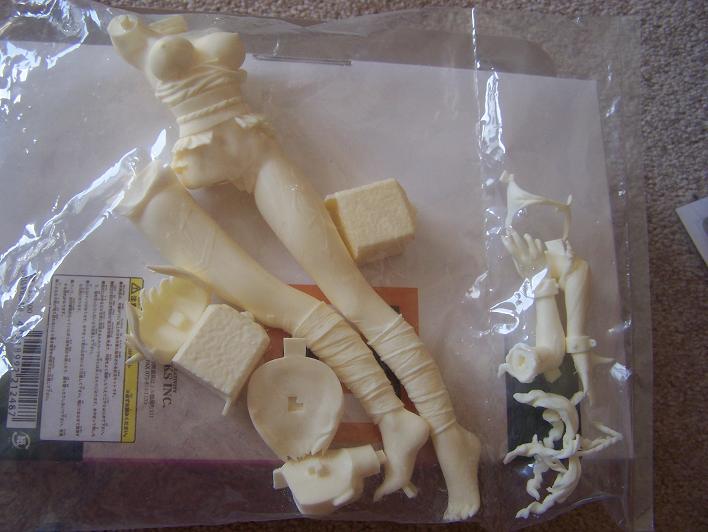 and i placed a few parts together to get a overall idea of how its gona be before i started to work.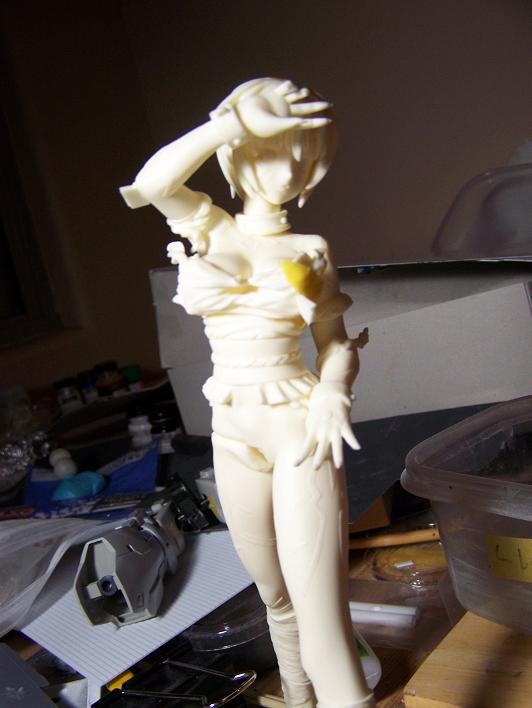 i have done more work but noting much of Photo quality it will look the same since im only doing sanding right now.
but im happy i got this!