so im doing some work on my serpent.
ok so first i start on the guns why idk.
so i did some pre sading of black.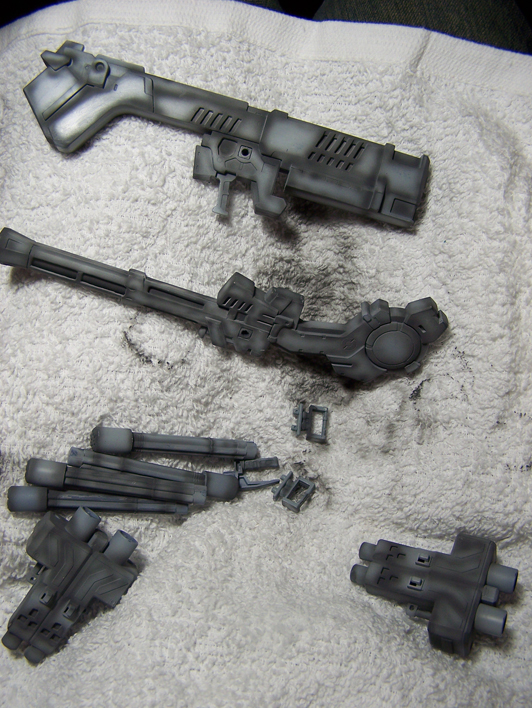 then i sprayed grey over that.
clear
then i did some panel lining and pasteling.
clear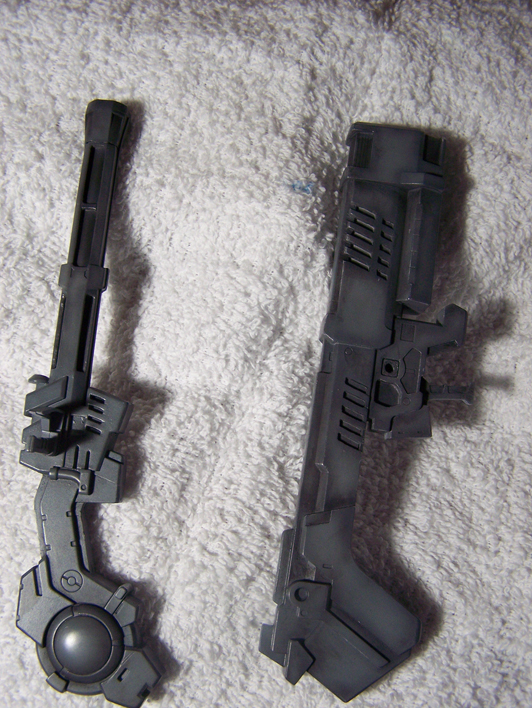 gona do the flat coat tomorrow i think if i get time.