Bf109 and T-62Atank WIP 1
ok well a few weeks ago ( and still now) my model store had a 25% off sale.
i couldnt stand it!
twitch...
mom wasnt happy " dont you have to many" she said.
QUITE YOU! slap*
* extream dramatization
anywho ill be doing this as a side project of my side projects ;\
ok here are some pictures!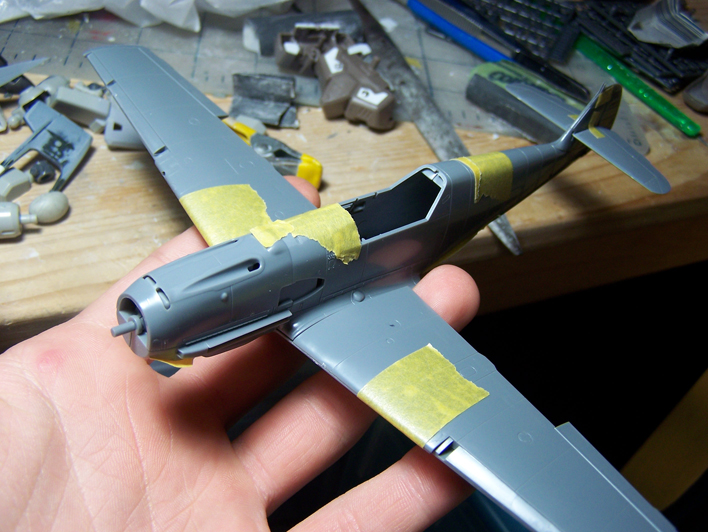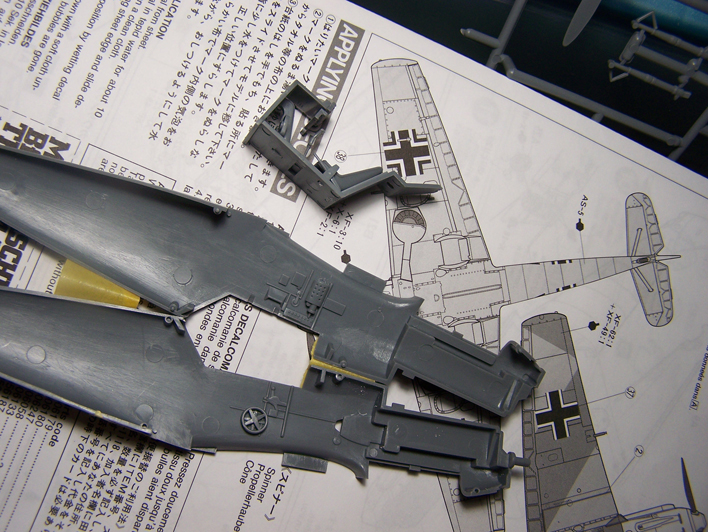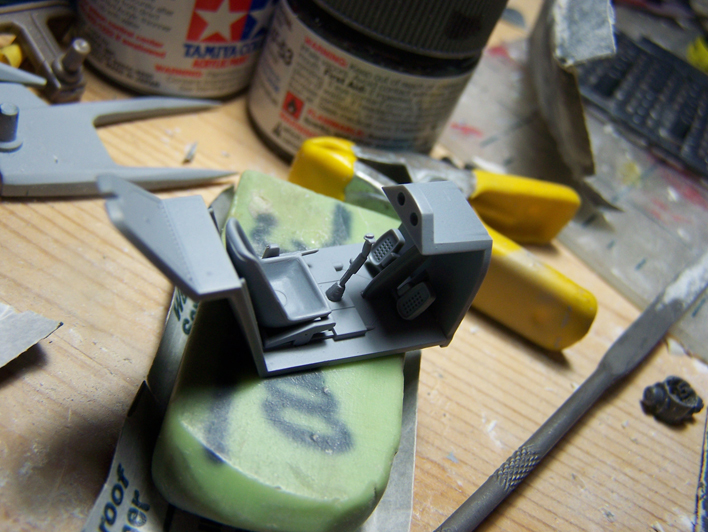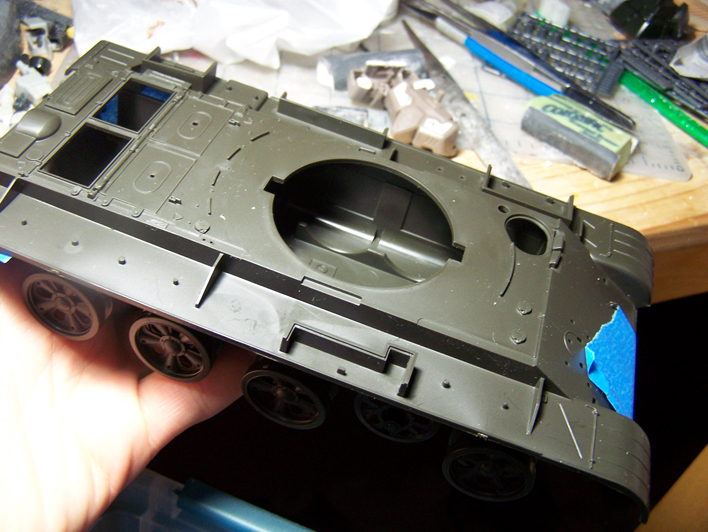 well ill be working on these a little bit later