Rayleonard 03-Aaliyah WIP11
Wow finaly i have a update!
Well it was been a challenge.
and i have lost only a few parts. less that i thought. But some things were still troublesome.
But all the pieces have been primed!
And then Assorted to its respected baggies!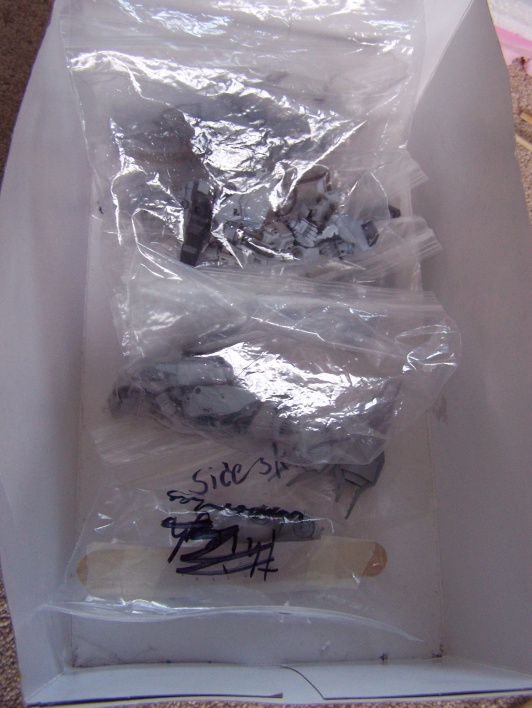 then i got started.
Im starting with the main body color.
I really had too since some parts had a little speck of gold or silver so i had to do the blue first.
The base color came out a little green but i think its all good.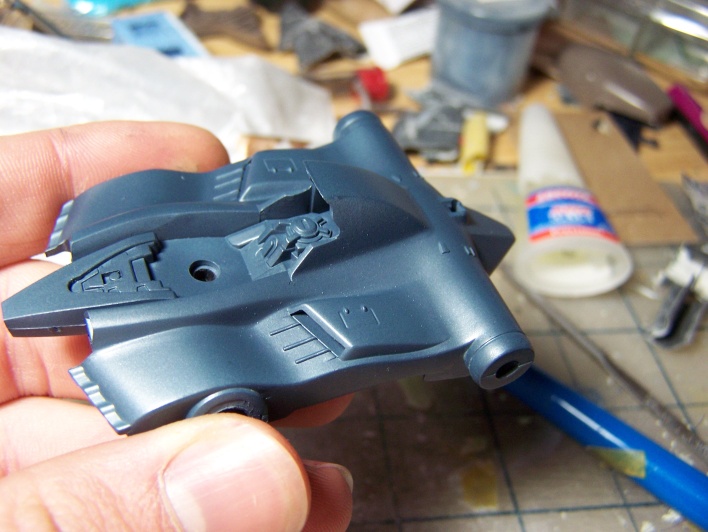 Tomorrow morning im going to do the clear blue mixture over it.
damn i really REALLY hope i can finish on time..
oooo while i was at the art store i found this!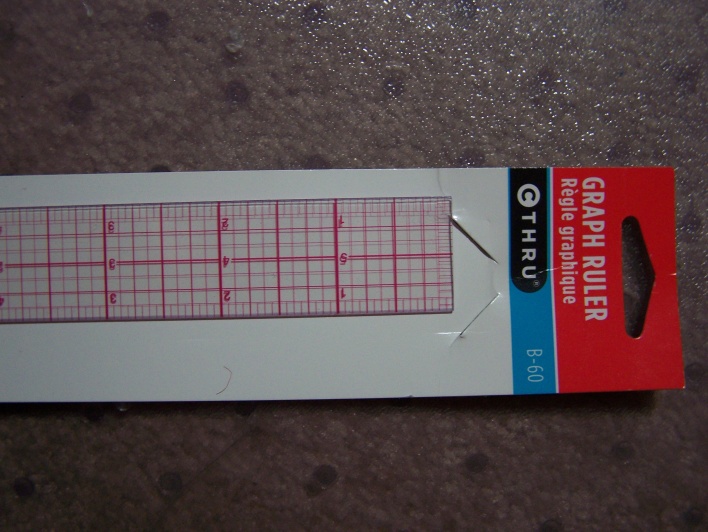 I SUGGEST GETTING ONE 10000000%!
it is AMAZING. wow now i can see if im getting a 90* cut or not!
Ill update tomorrow.