Rayleonard 03-Aaliyah WIP10
ok i finished one of the legs ( lower part , this picture has the front gaurd missing though, it was just primed in a diffrent set)
comming along.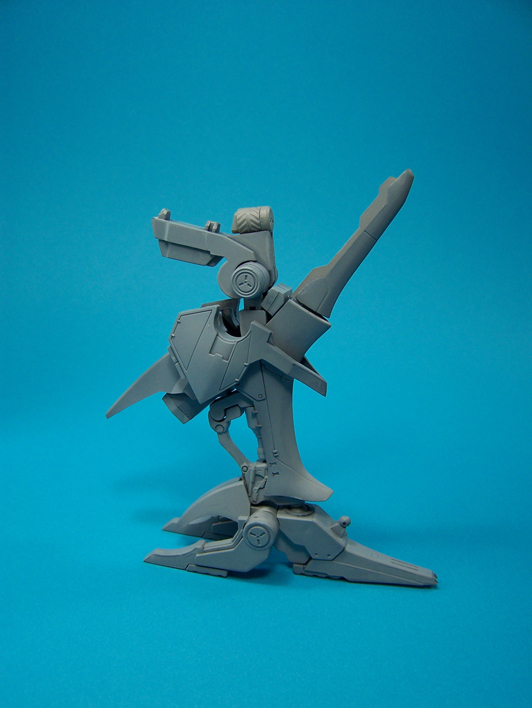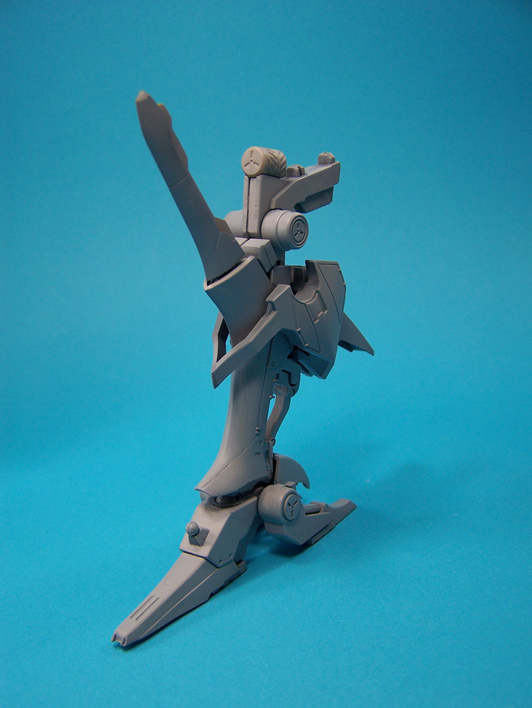 ok well i got that done. everything is able to be painted without seamlines.
and that one part going along the middle horisontaly is not positioned right, it should be higher. its just how i did it you have to hold it down to were its going to be, but it will work.
ok so then i got started on the chest.
wow im not randomly doing this! lol
well here ya go!
will have the chest put together when i finish sanding the core's seam lines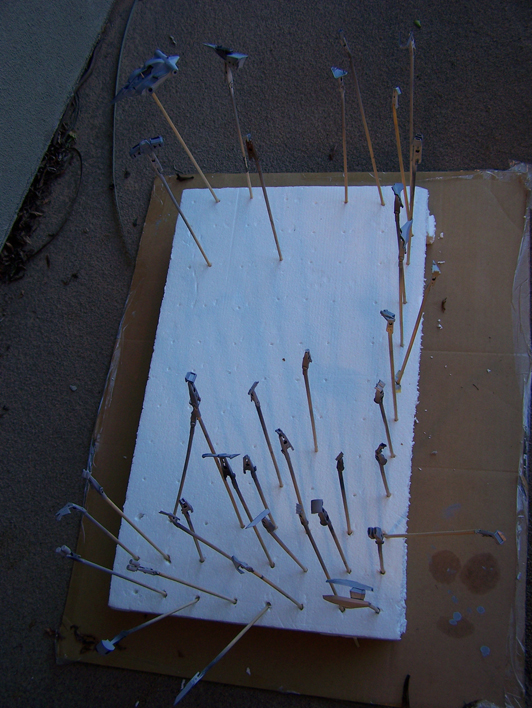 well more to come in the later days!