ok finaly this fing foot is done.
still have to do one more too!
ok so i worked so hard to get the seamline out and its still there, and in fact it looks worse than when i started...
well crap!
ok here it is compared to the clean one.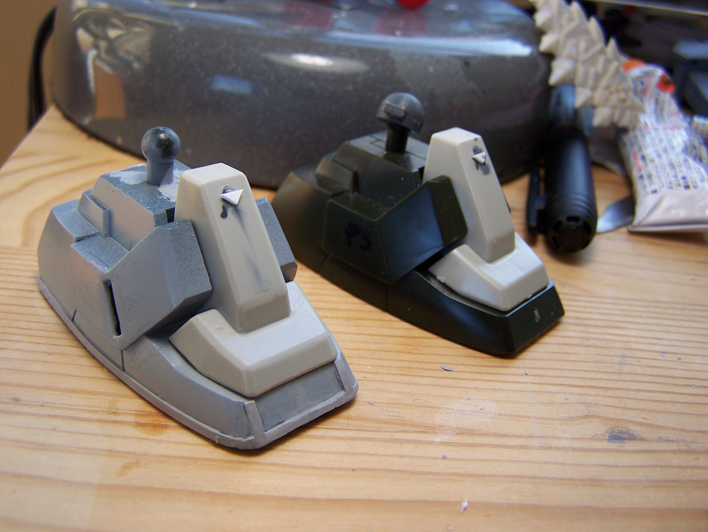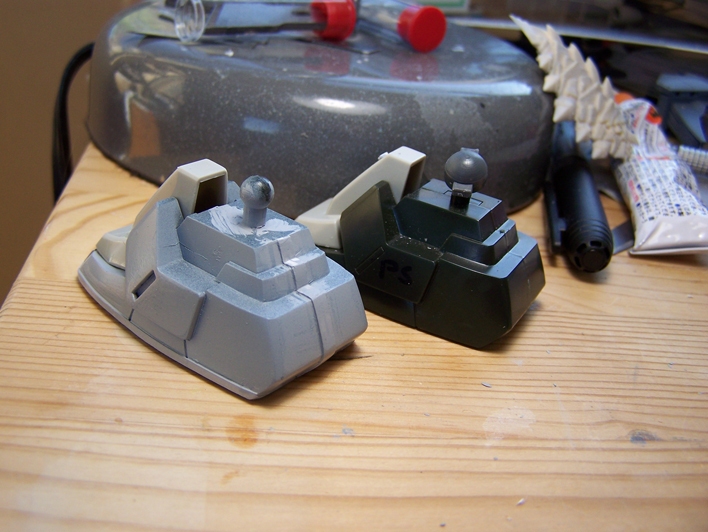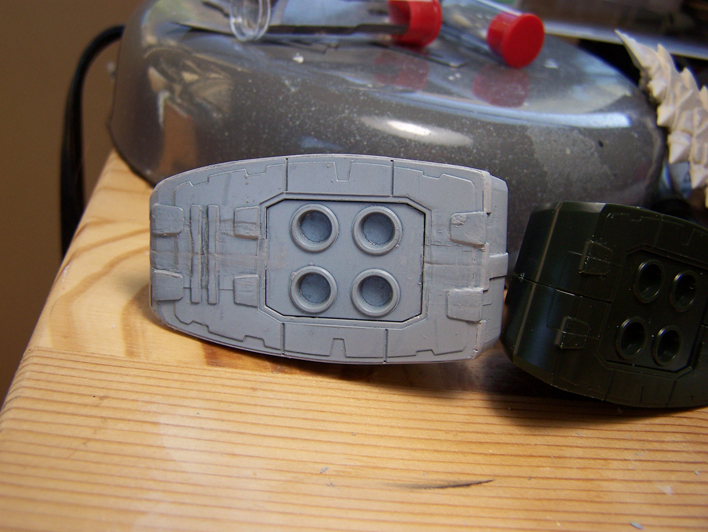 worked on the laser gun.
gona finish that tomorrow.
but i lost the handle part. so ima have to make something.
rrr.
sigh.
ug end of december...
iiddkkk