Rayleonard 03-Aaliyah WIP10
ok after finishing the guns i started on the legs ( guess im going feet up )
so just here are some progress picturesm, go in order.
i made a cut into the leg so that i could insert the chrome peice later.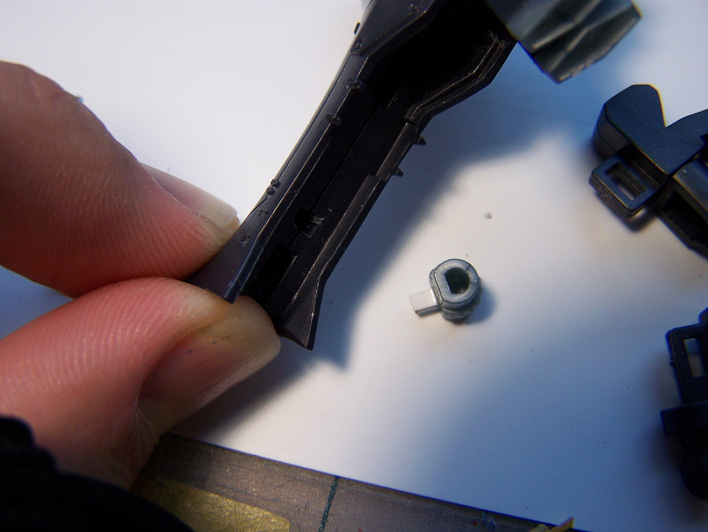 then i cut off the attachments to the chrome peice so it could slide in with the other parts glued.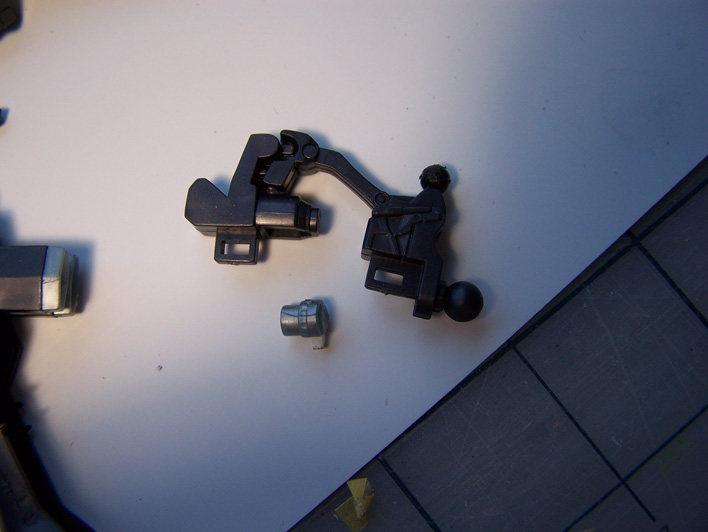 then i cut the pegs that held in the thrusters , so that i could insert the thrusters at a later time.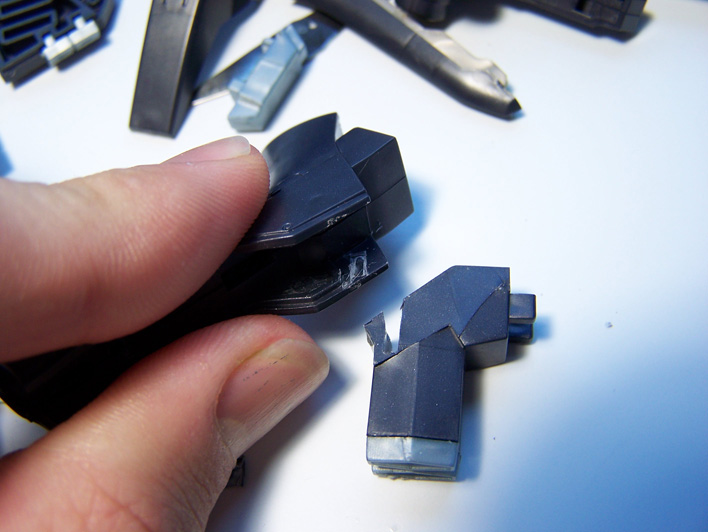 then here are the pics before and after Mrsurface 1200 ( some 500 then shave and sanding done )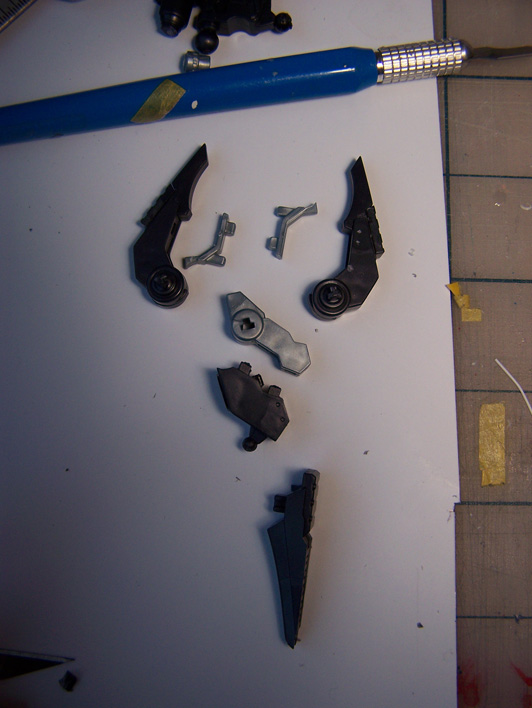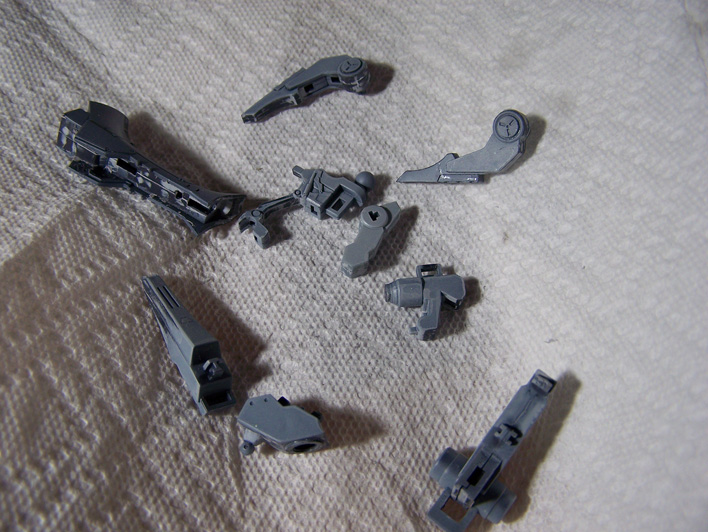 i was planning on doing some wiring in the leg right there, but not getting it to work really so ill have to tinker with it. probly be last thing on.
well gona work on it somemore tomorrow, and then the serpent too if i get some supplies