Rayleonard 03-Aaliyah WIP9
ok well clear coated it.
made a mix of ModelMaster gloss + MRC clear + MRC Supertop flat
it looks great. but it feels rough on the kit. not that bad but its not as smooth as i would like. maybe i will just go with the MMgloss
anyways here are the guns!:
IM SO PROUD OF THEM!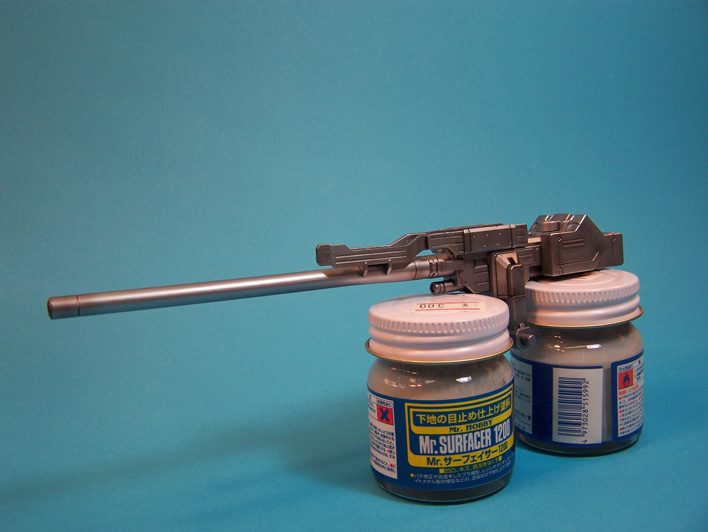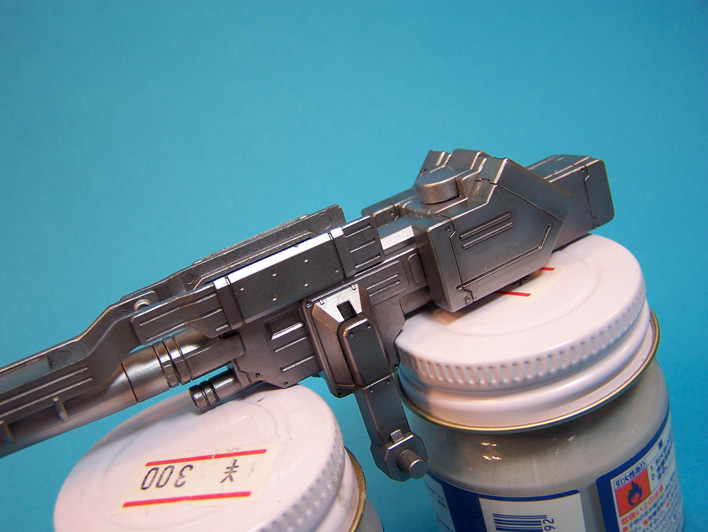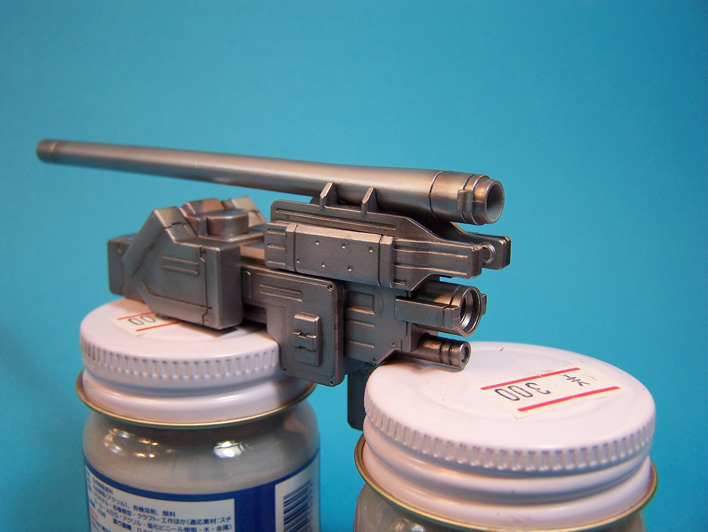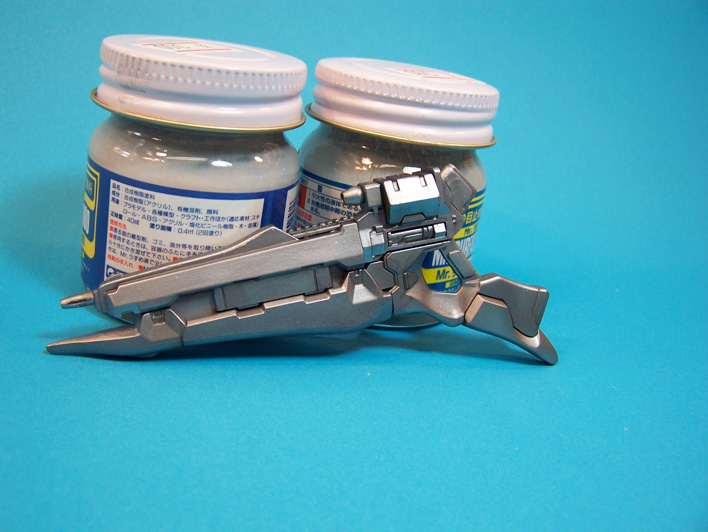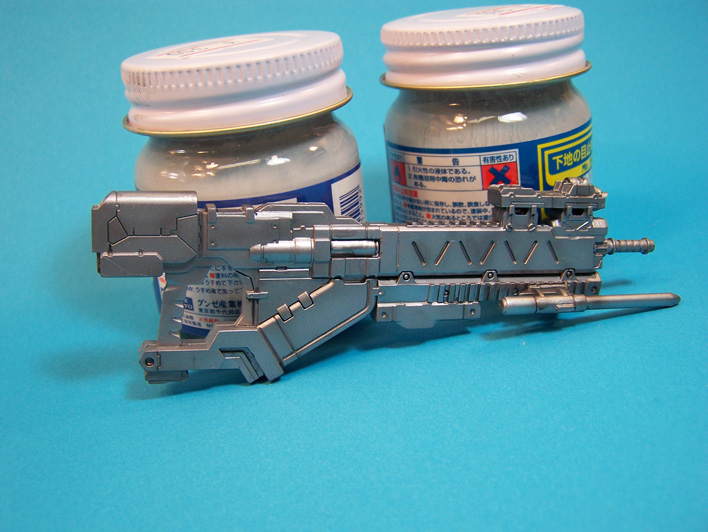 ps. when you look at your handywork you feel really good, but when you but it on a HD tv you feel bad cuse you see all those little imperfection the camera and the tv picked up =[