ok well i HAVE been working on this , just hard to get it all compleated.
but since i got mr surface iv been able to do a lot of work.
ok so here is the main gun , finished.: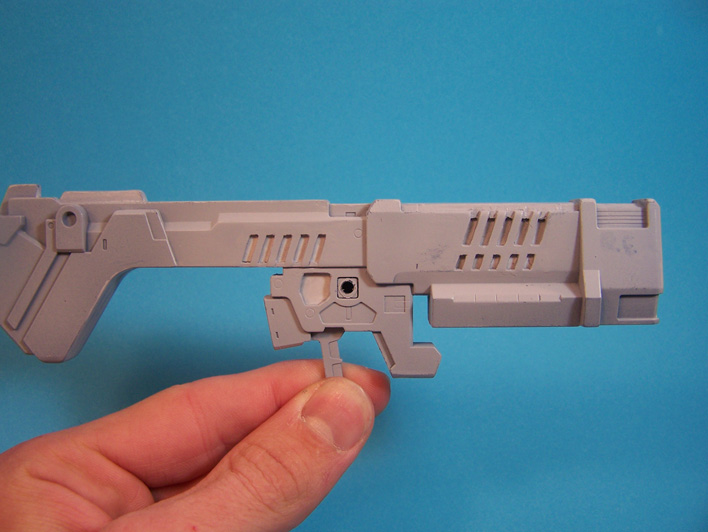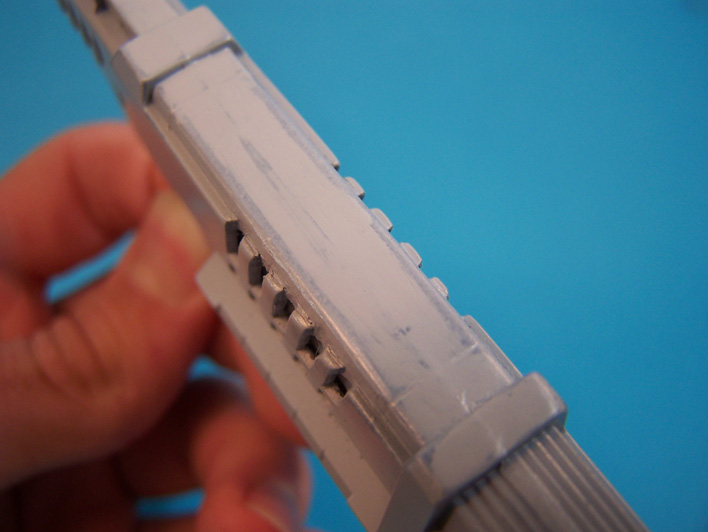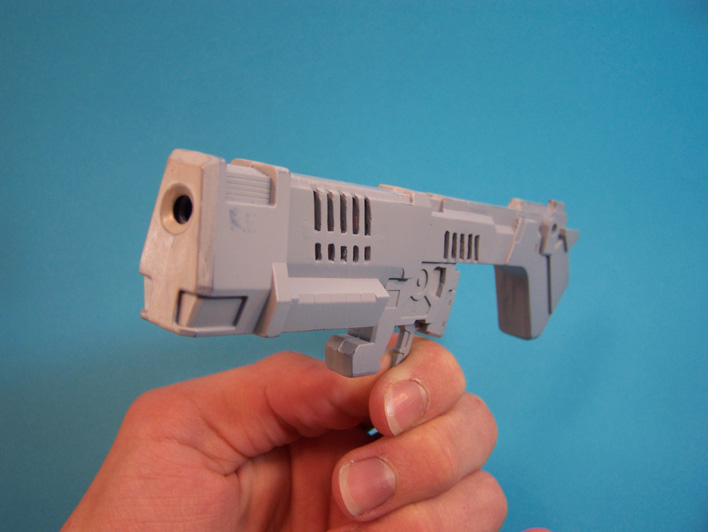 since this is a HG kit the pieces dont really come together well , so there are lines that i cant get rid of. well i might of goton rid of them , but i spent like 3 days on it and it didnt look anybetter so i said screw it!
then i compleated his left main leg part.
here are the wip pics: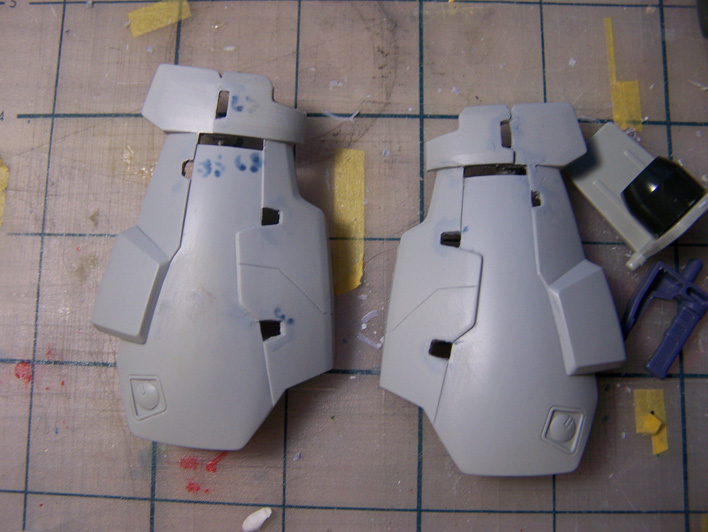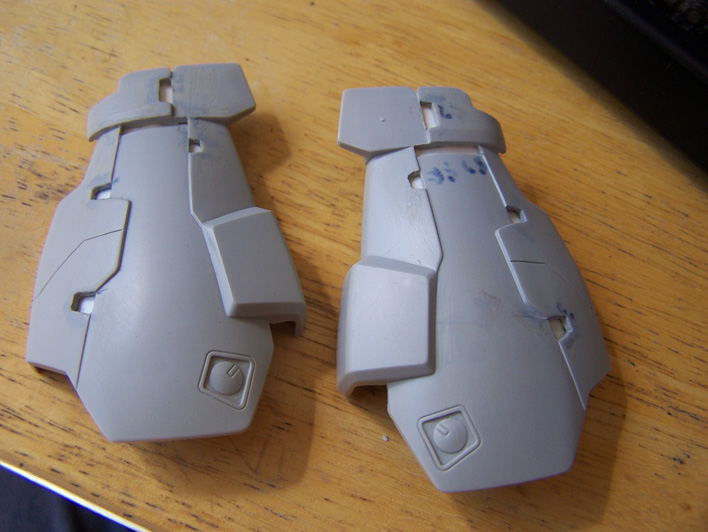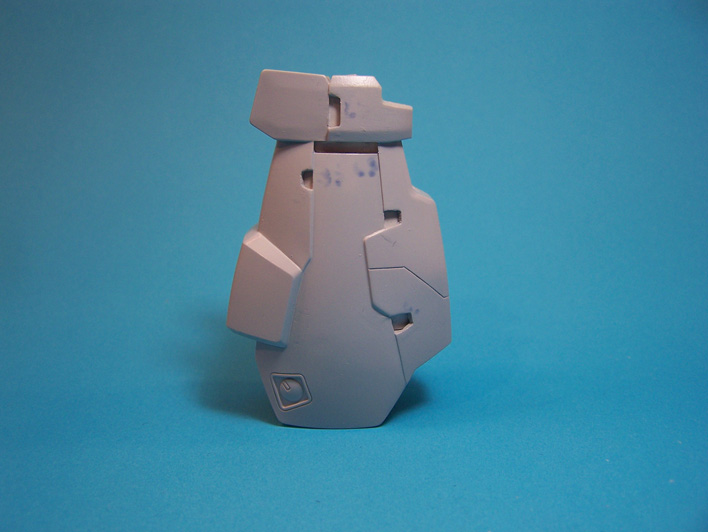 ok well thats this update. ima work on his other guns next and his right leg and his feet.