Rayleonard 03-Aaliyah WIP3
ok well here are some more pics of the build up
still have no idea what mods im going to do , every day it looks like this is gona be OOB!
nothing wrong about that though.
as you can see there is a A LOT OF detail here , some parts i have to use tweezers to put it , there that small!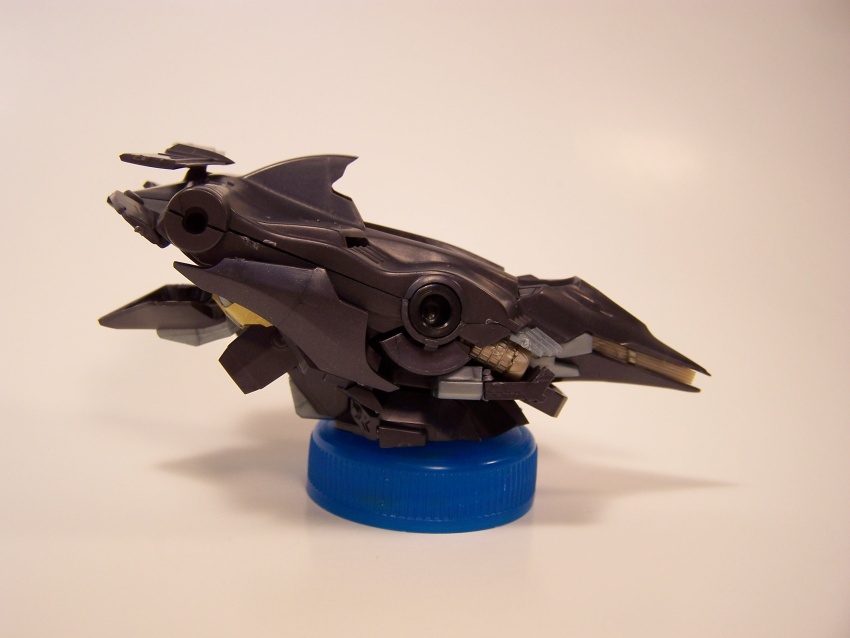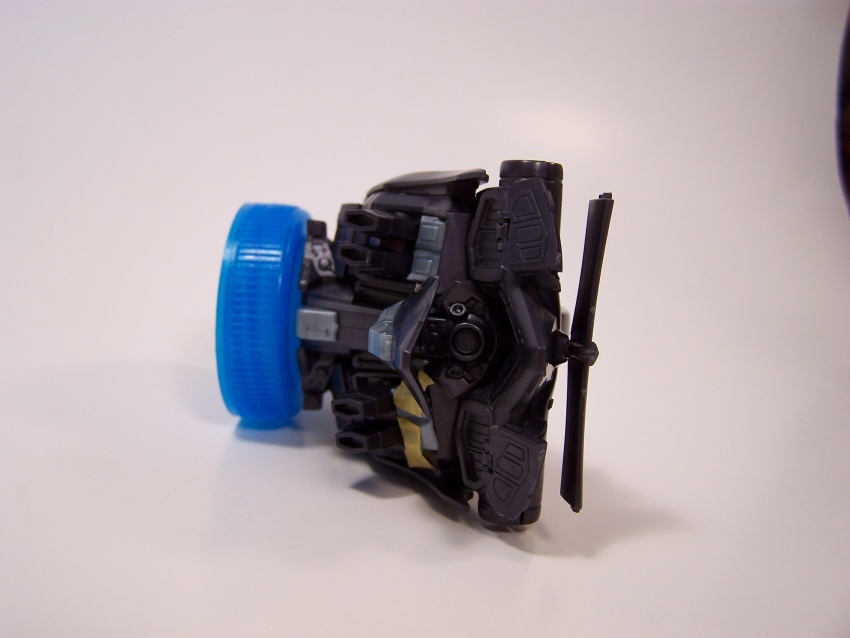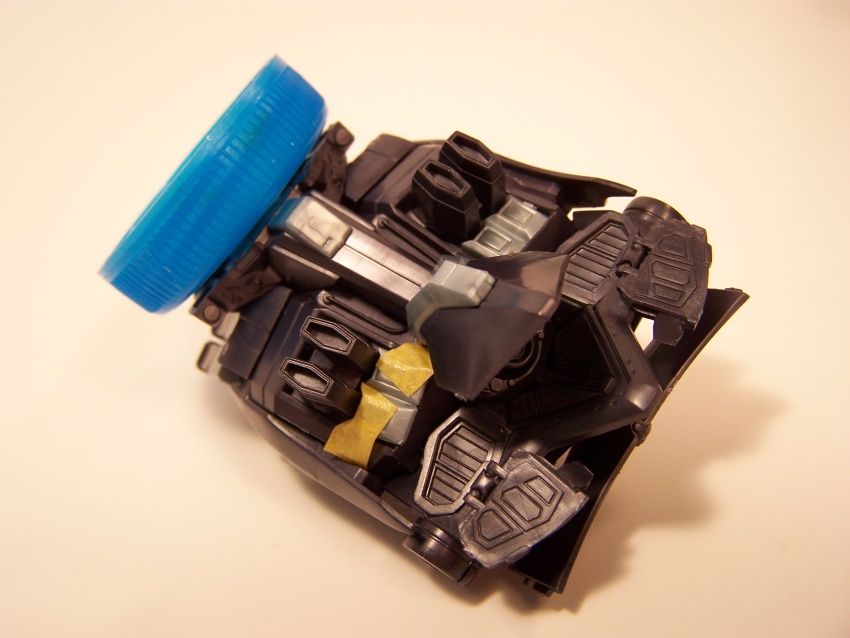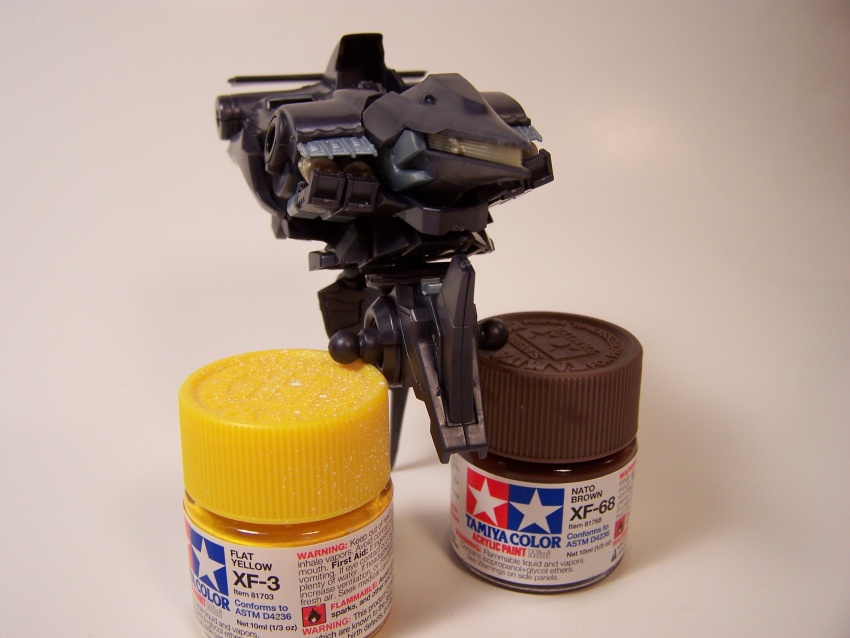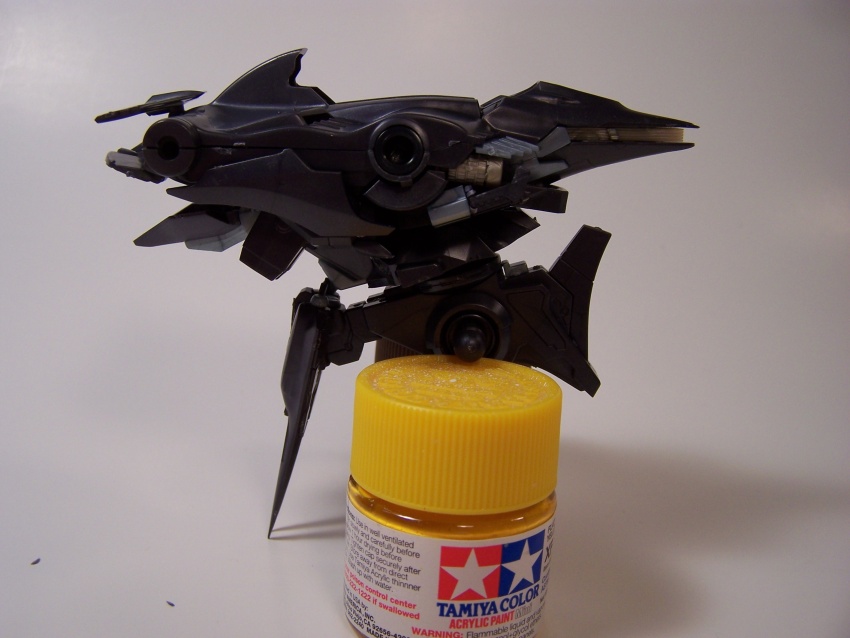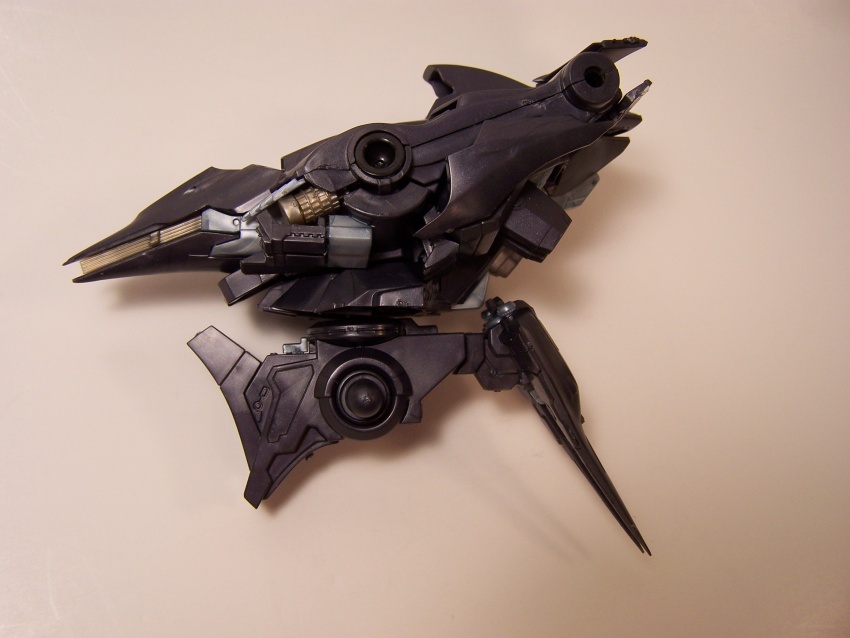 so the next part is starting on the legs and arms!