Rayleonard 03-Aaliyah WIP2
ok did just a few things today.
im messing with my camera some , and well im getted better pictures with the "close up " setting then manual >.>;
well there are so many parts!
not following the order of the instructions i started on the body first.
so here are the first few parts :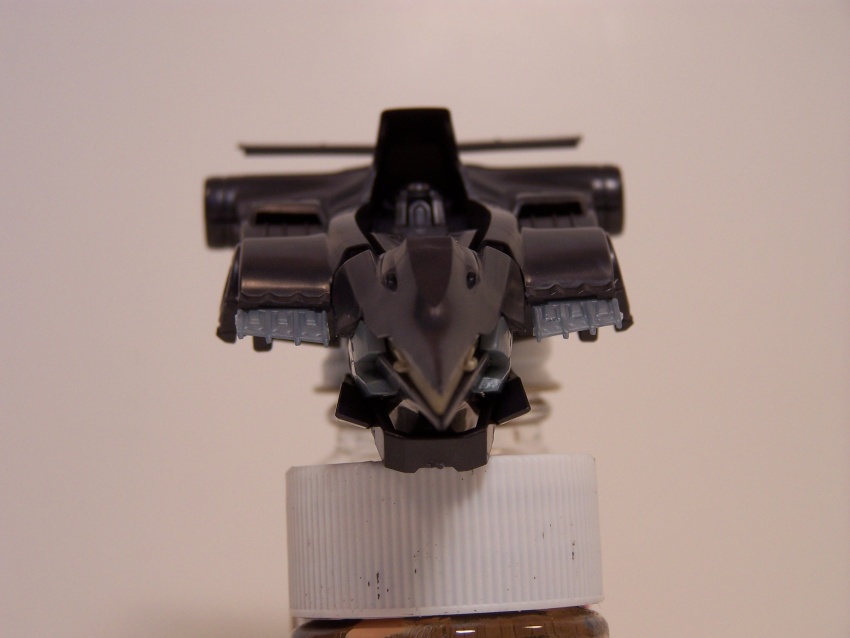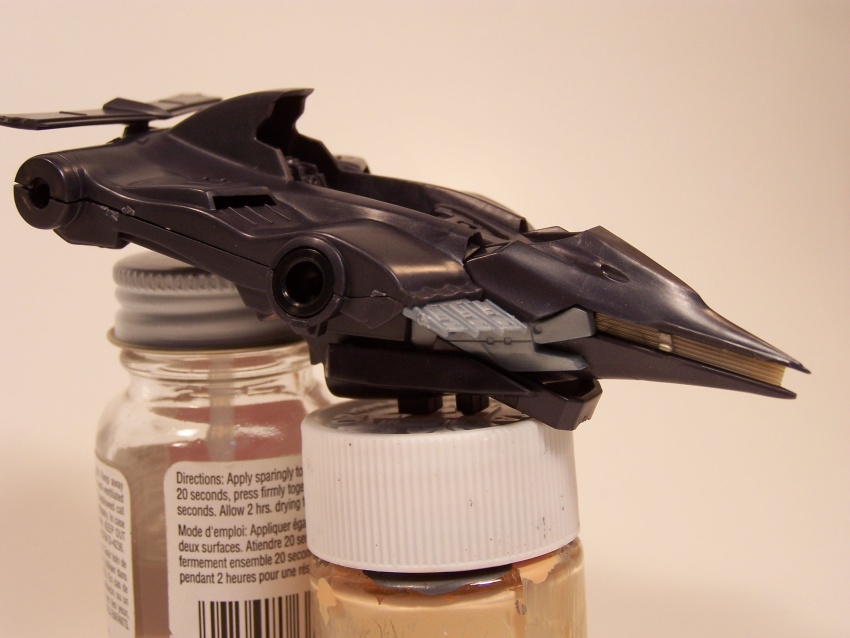 now the second part of the body: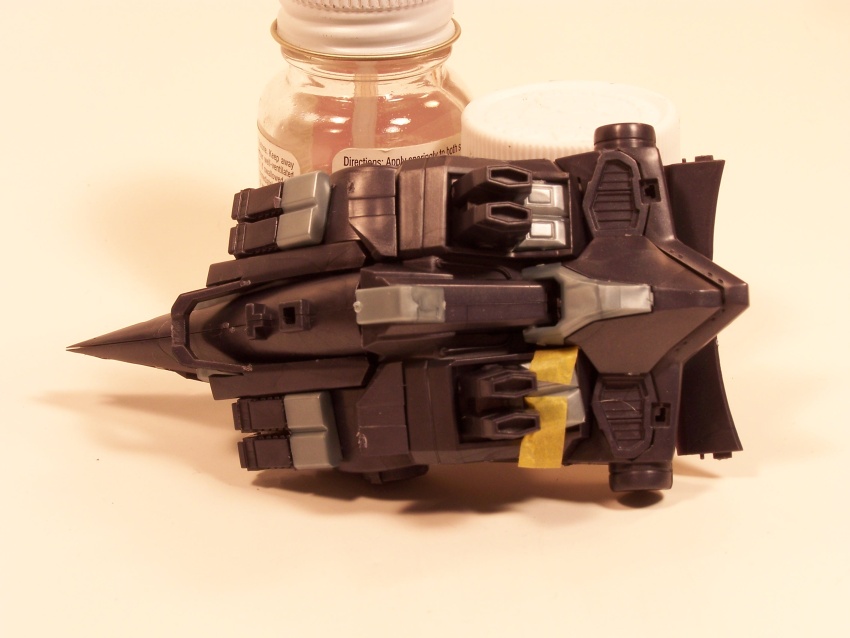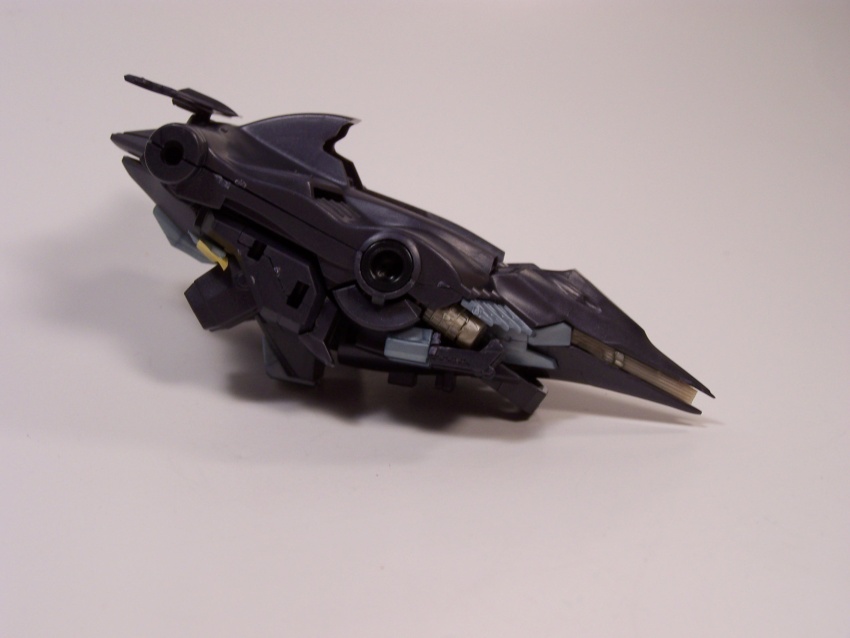 there are more parts to the body but ill do that tomorrow.