Rayleonard 03-Aaliyah WIP1
ok got this kit a week ago but didnt post anything about it .
for the looks of it this is going to be a really cool kit .
i really like how the mecha looks and all the pieces looks like they got really good detail.
all the points are sharp , which is nice , so you dont have to putty them and then sand.
im not sure what mods i am going to do becuase i like this kit so much there might not be anythiing i want to make. but well will see wonce i start to prebuild it.
ok so here are the box shots: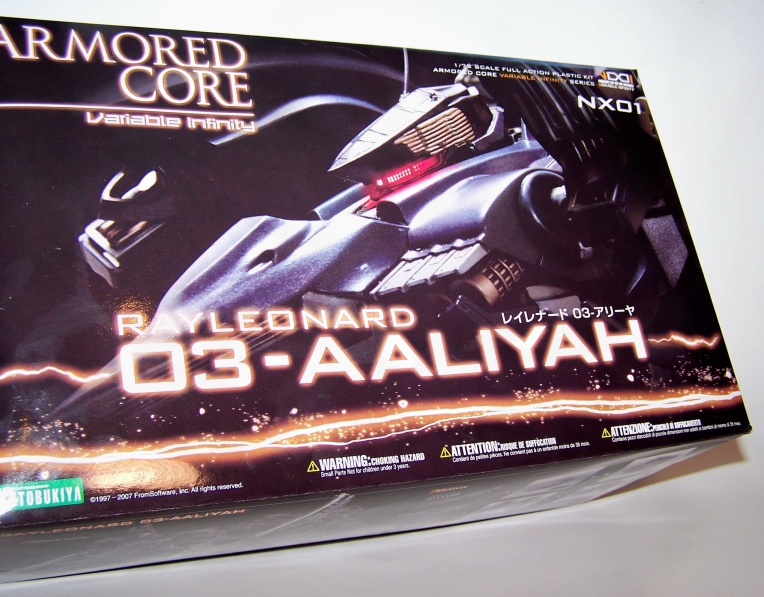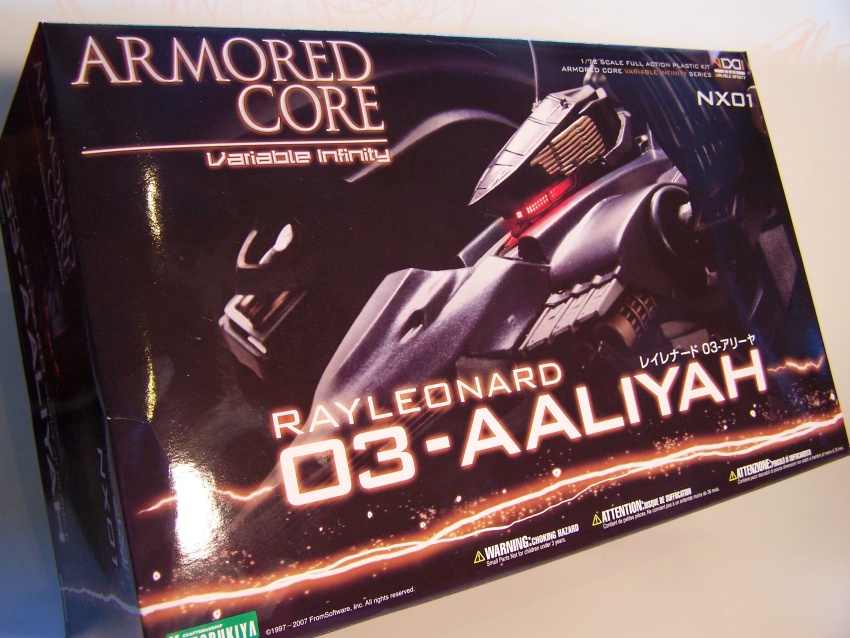 cool art , from the game that is the OPsceen
parts pics: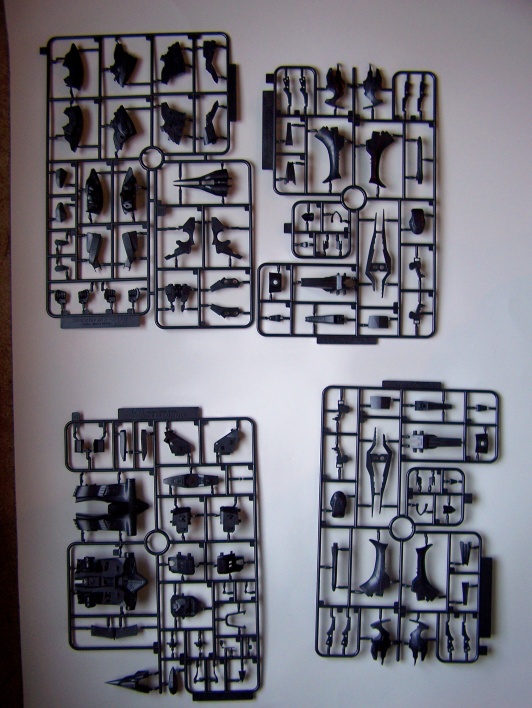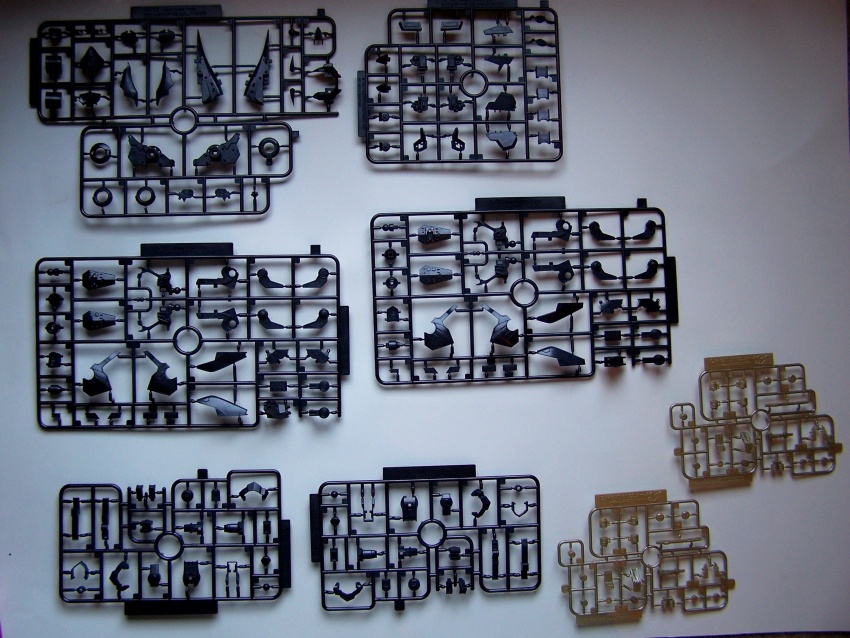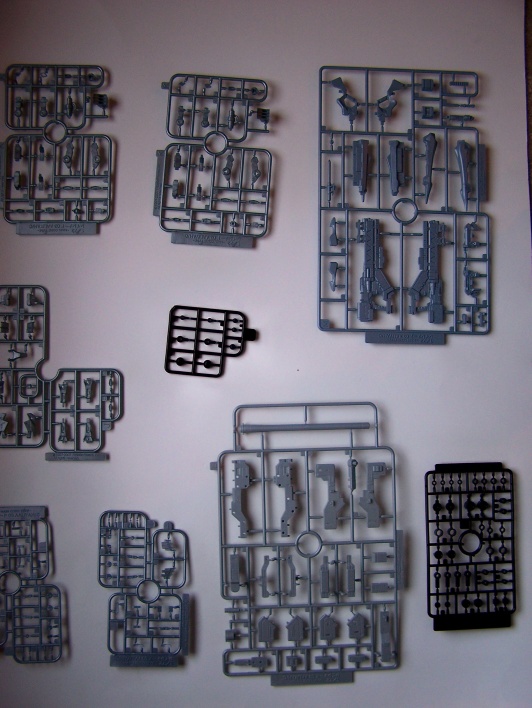 well thats it , the only work i have done is made one leg shield :P
ill work on it this week end.
and i dont plane on making this a full WIP , just a few photos.