ok so JUST got this in today.
this is my entry for Hobbyfanatics gundam wing group build.
so im going to do some modification to it , but i dont know where ! so im pre buildinging it with out sanding. so just cut from sprue and cut the flash. and i will be marking the kit up with a Mark it Marker to see what im going to do so i dont forget.
ok so here is the box shot: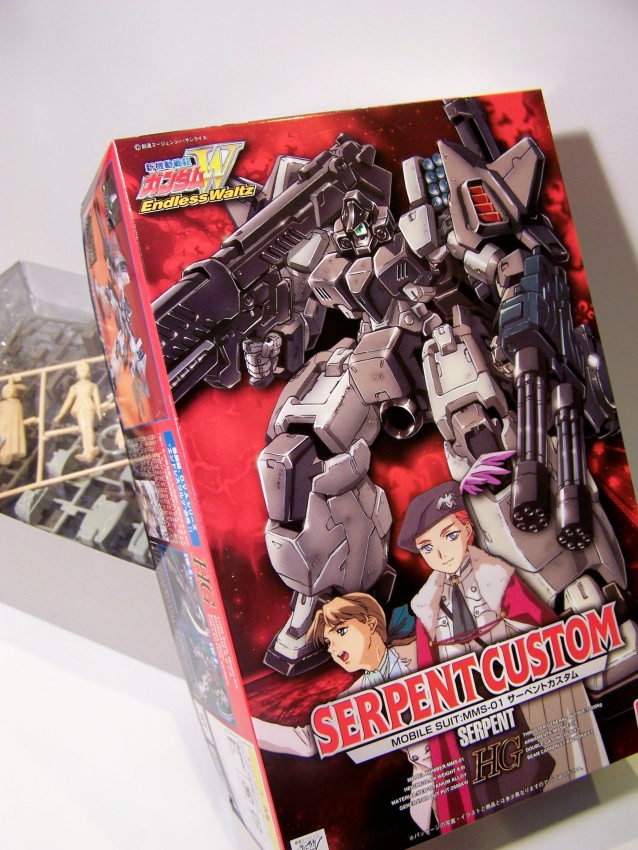 i like the image onthe box i might do some mods off that.
parts pic: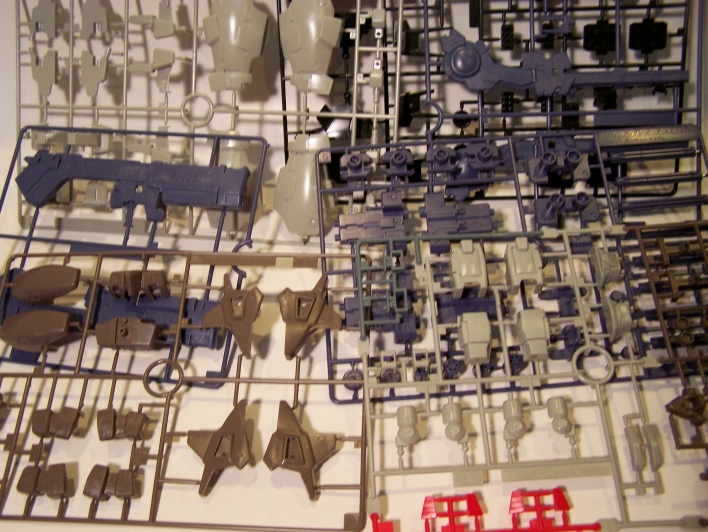 ok this is really cool! ok instead of a sticker for a eye , it game me a jewle!
its like one prepy girls put on there phone!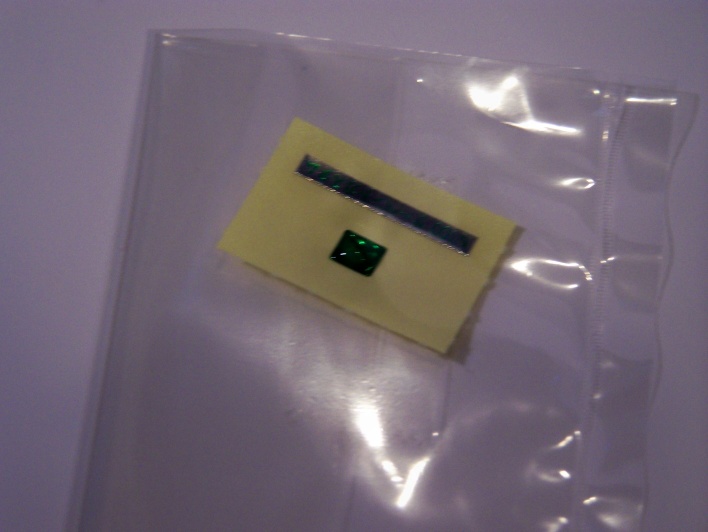 ok so i got started , i decided to start on the toreso, and this thing has some big ass guns: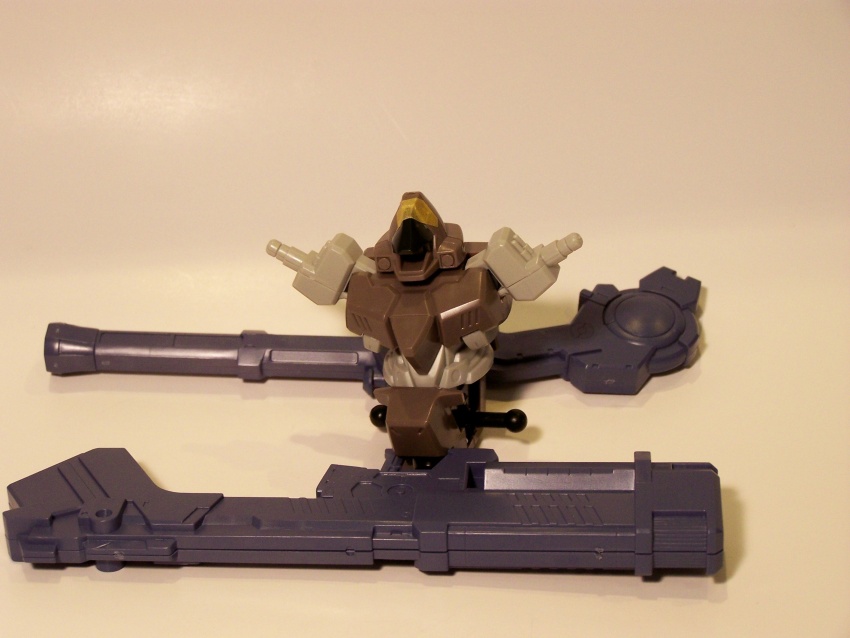 then did the back back: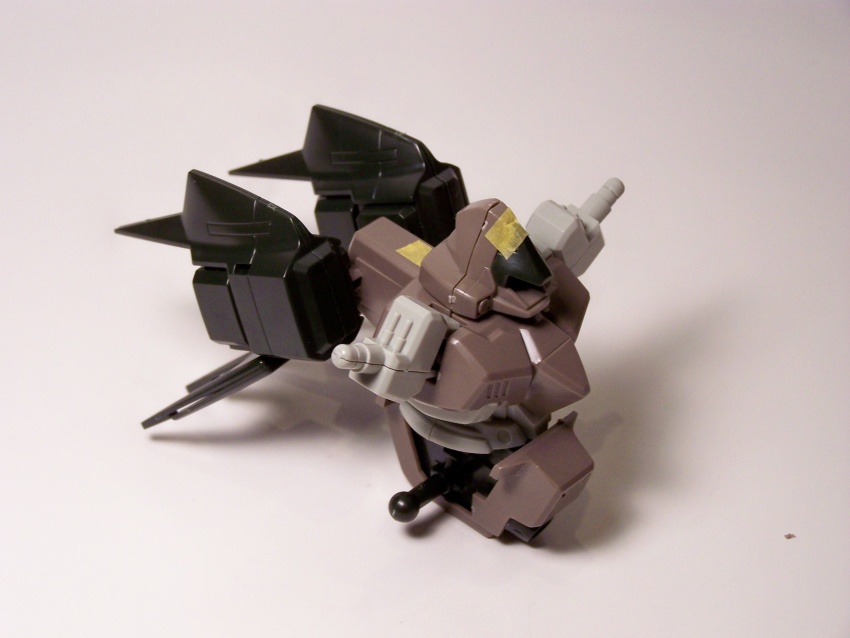 ok so i might work on it some more tonight , but ill probly mark it up with some marking.