OK this is Finaly done!
i think it looks so cool.
i found out that i had trubles with my AB , well it wasnt my brush it was the compressor , it made my ab only do that spitty thing, but i figured out that i didnt have the pressure valuve closed all the way, i left it open a little cuse the instructions said thats what you do when you first start it up , but it didnt sayanything after that. but i fixed it and now it sparys very clean , not GREAT for detailing but i think it still does the job.
as you can tell i spent awile on the shading , i really like it.
and i really like this model! though sh.. crap kept on not saying in place ( un gluable places). so it took me like 20 mins JUSt putting it into waverider mode, and im gona keep it there cuse im not toching it , really its still on the floor ( where i was taking the pics ) I really wanted to do some drybrushing but i dont have any matalic paint ... but ill get some this week or so ( when ever im ready with the models i got) but i wont retake the pics so youll have to improvise . And i had to adjust the color so it would look gray, but idk what it turn out to. well i dont think anything more need to be said i think the pictures will answer the questions.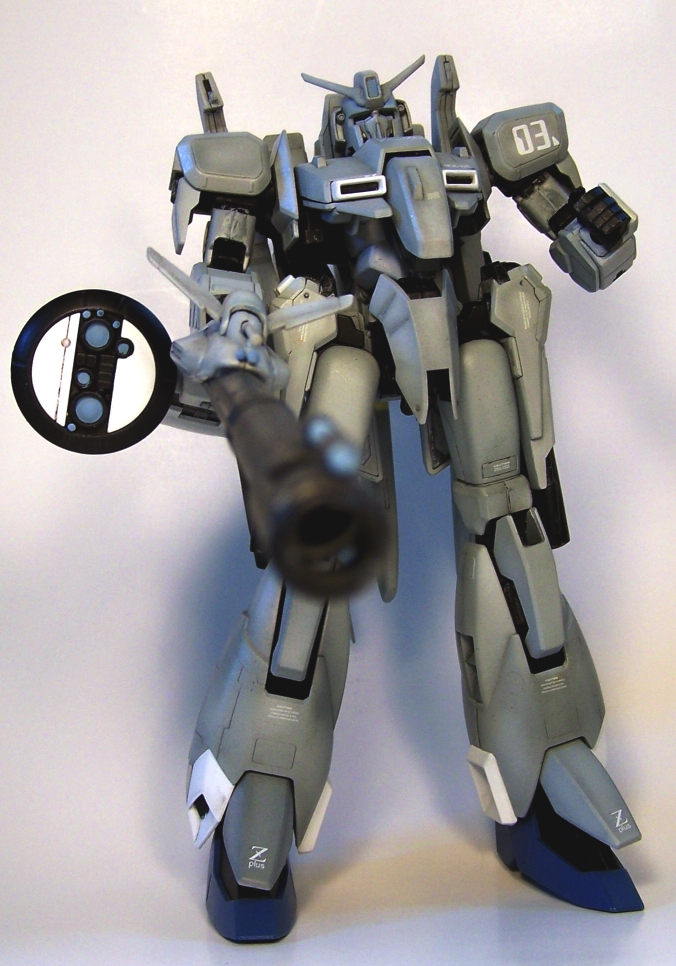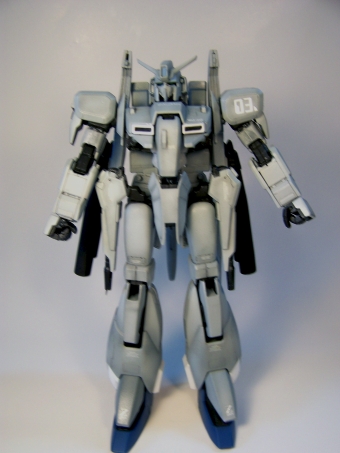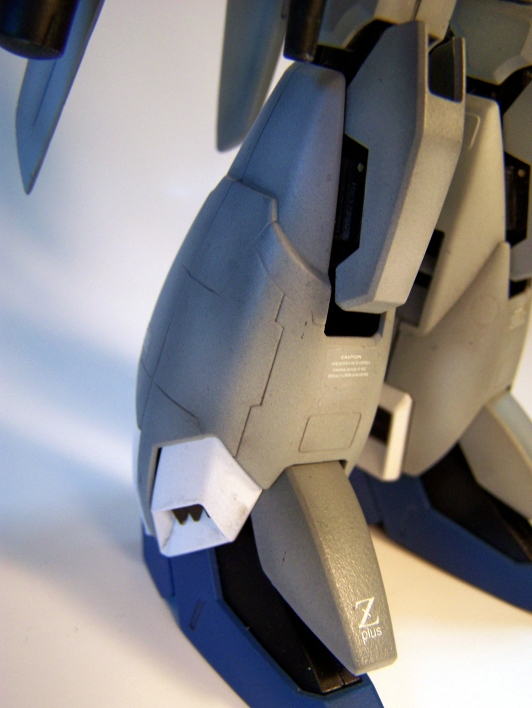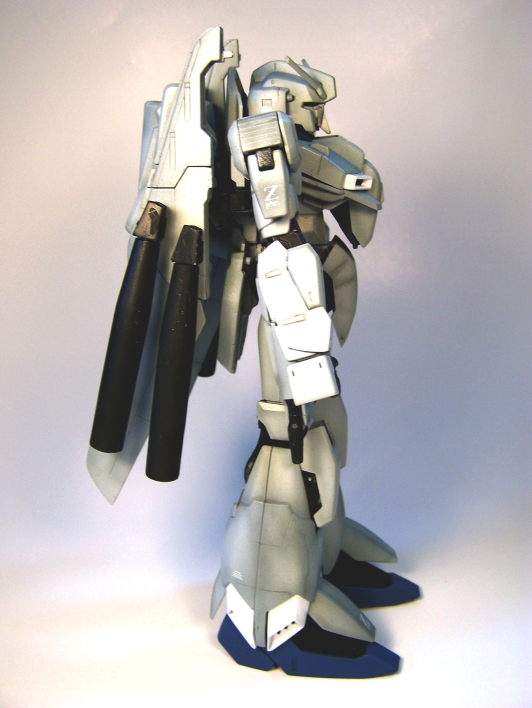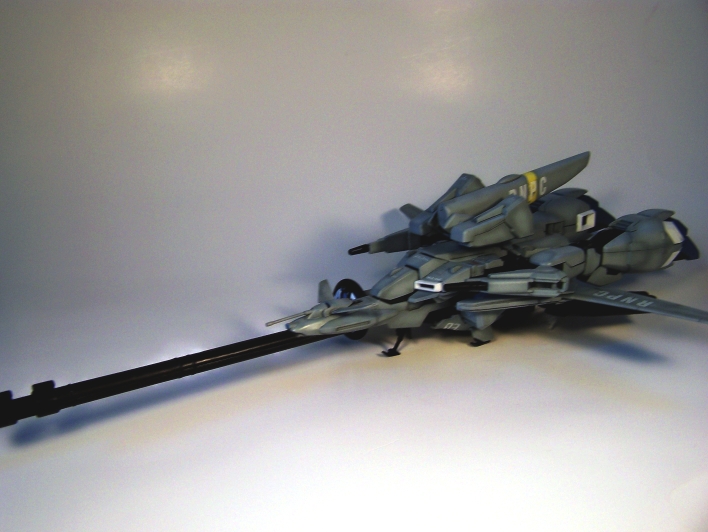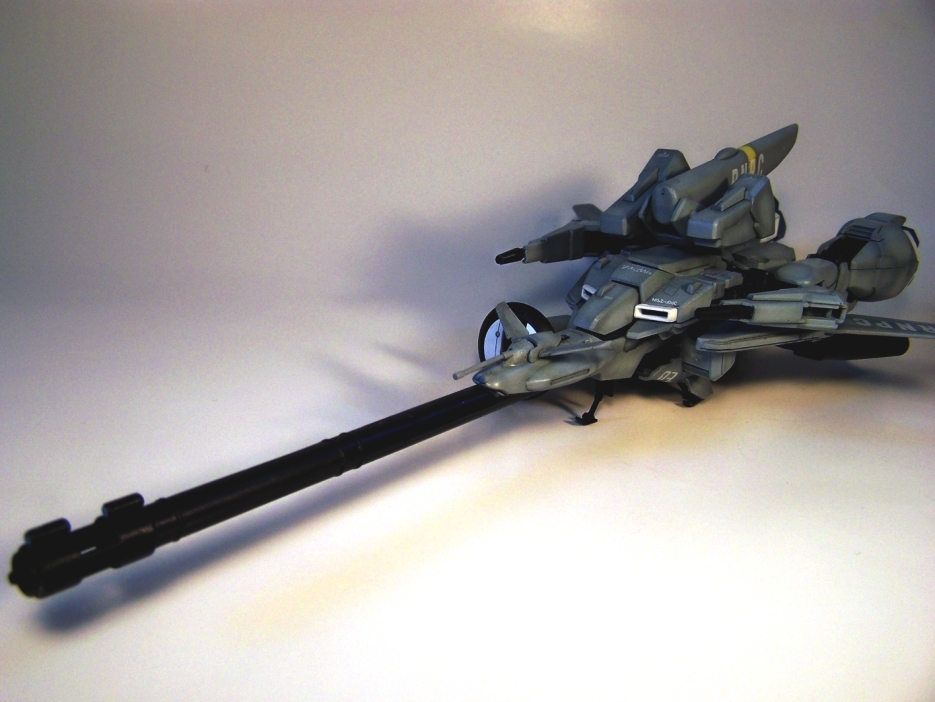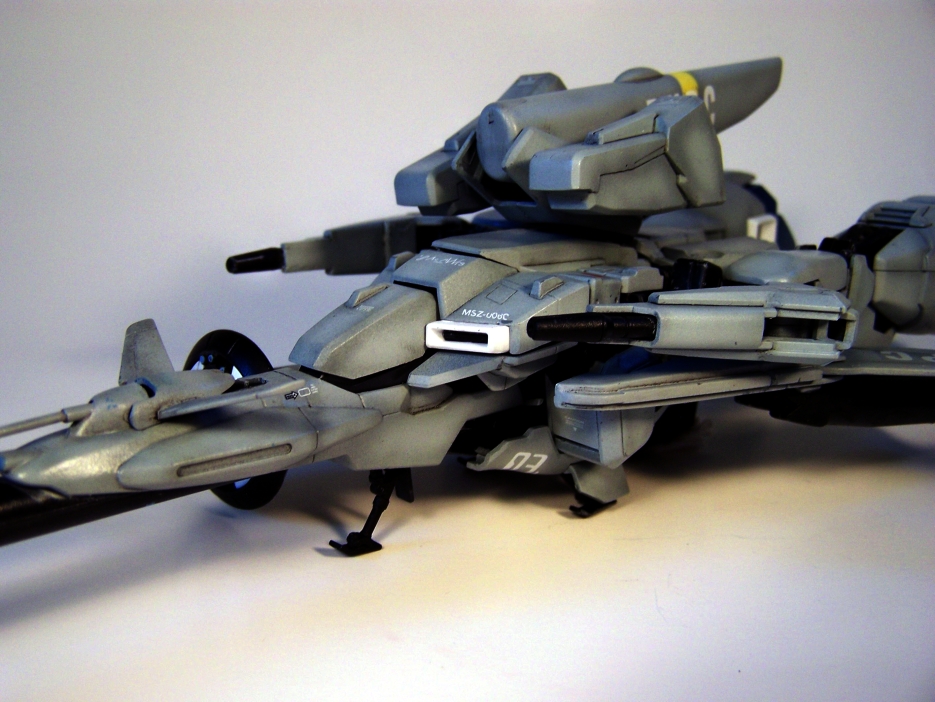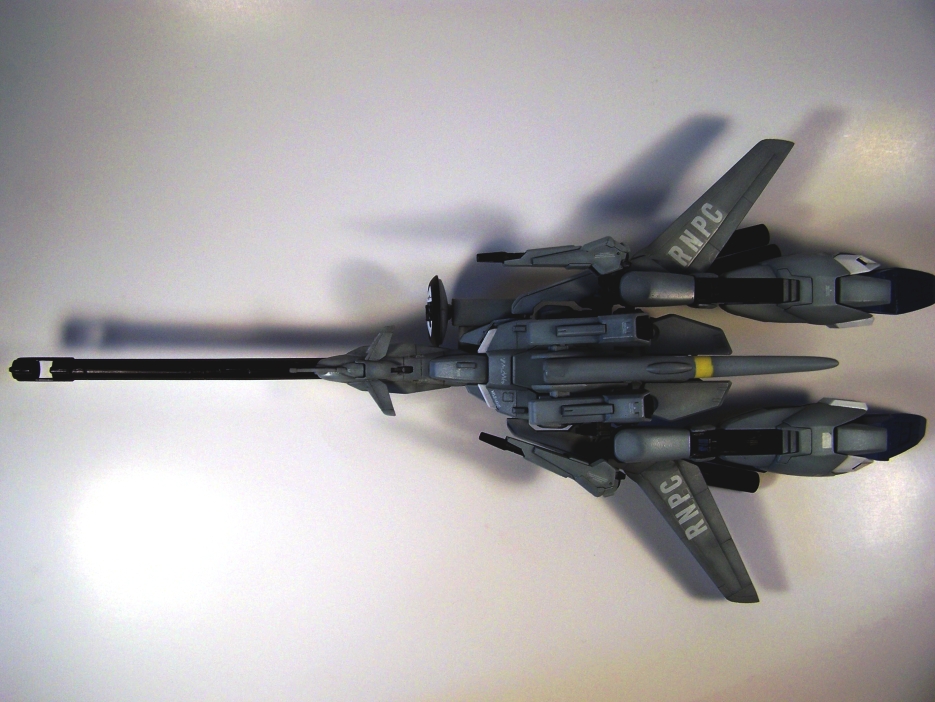 looks like a decal if falling off , stupid setter crap >.>;