Still working on the weapons but here are the main photos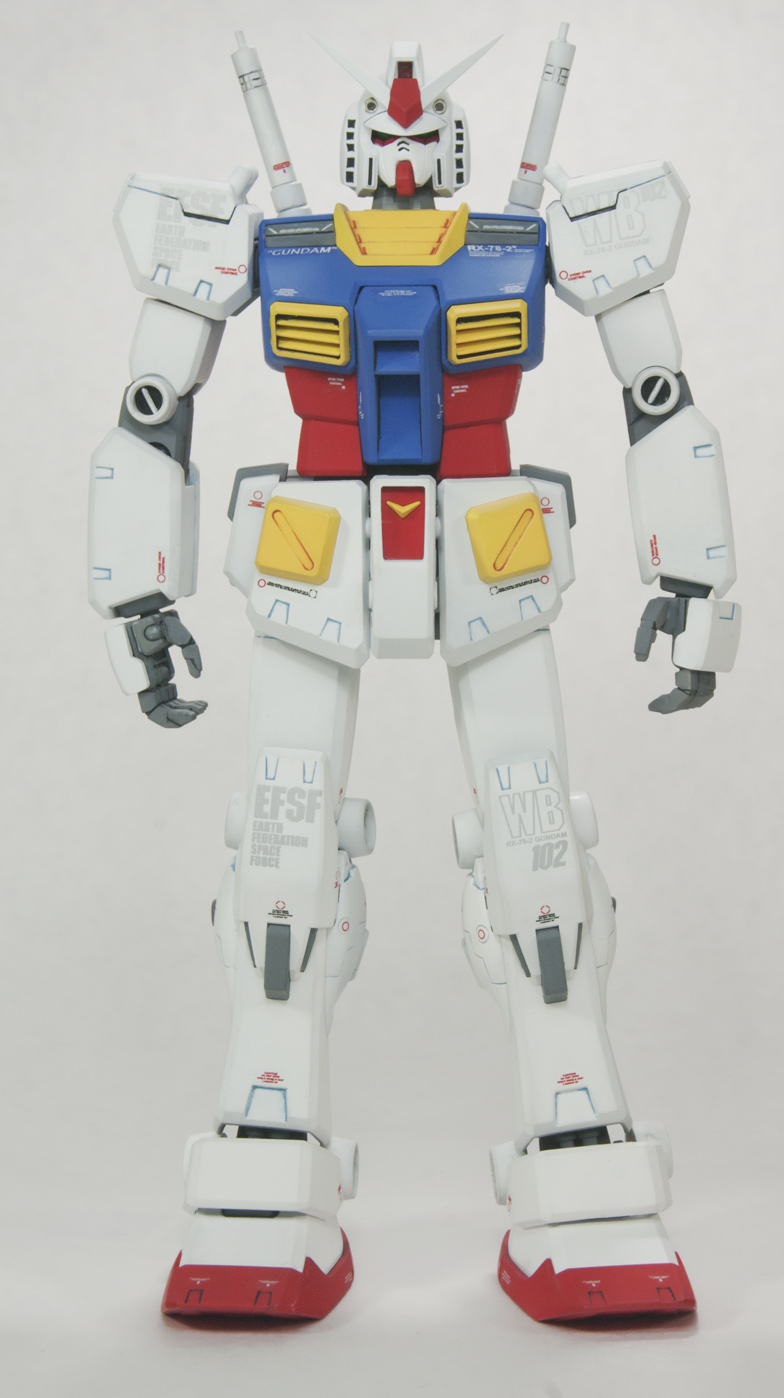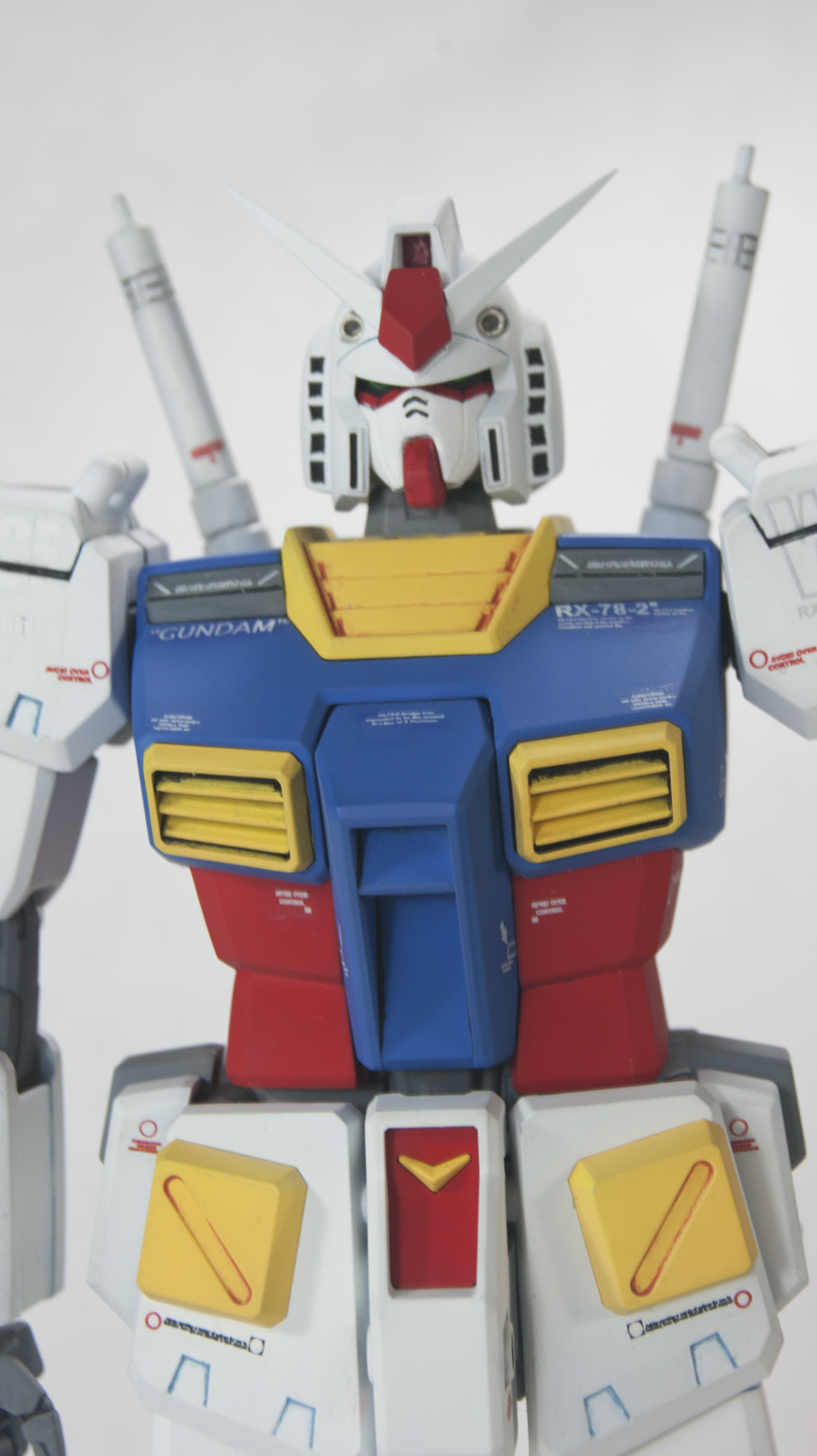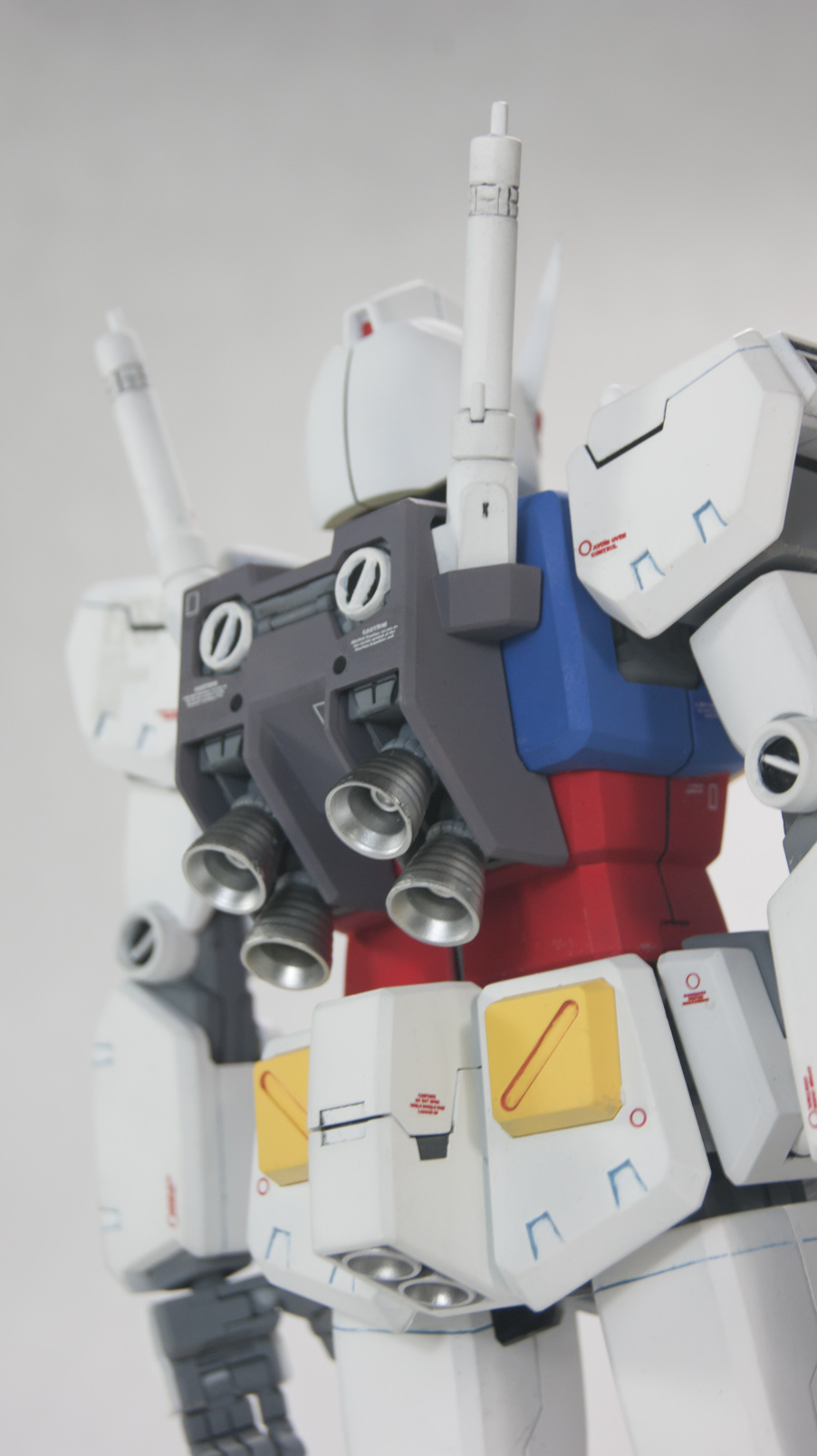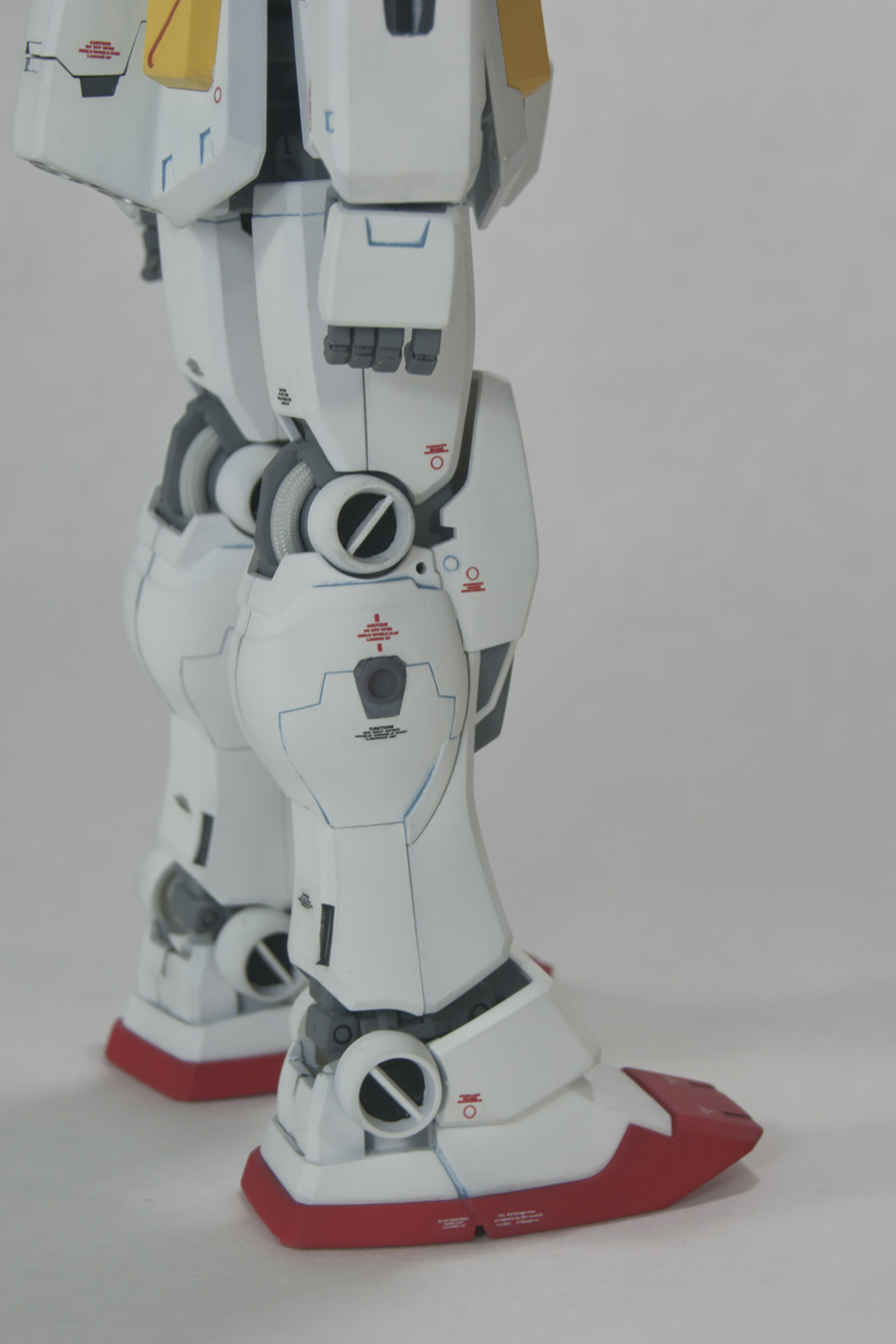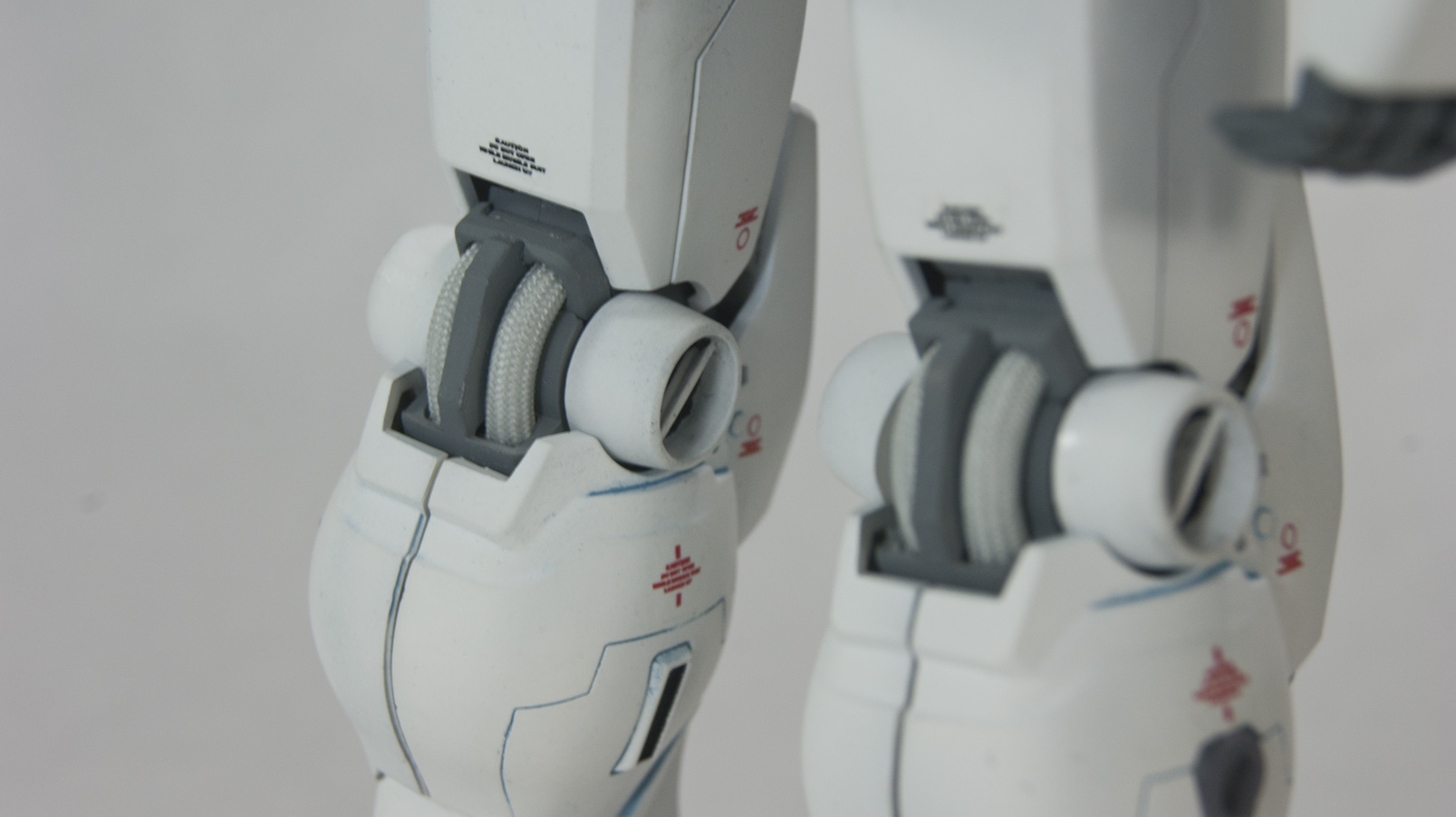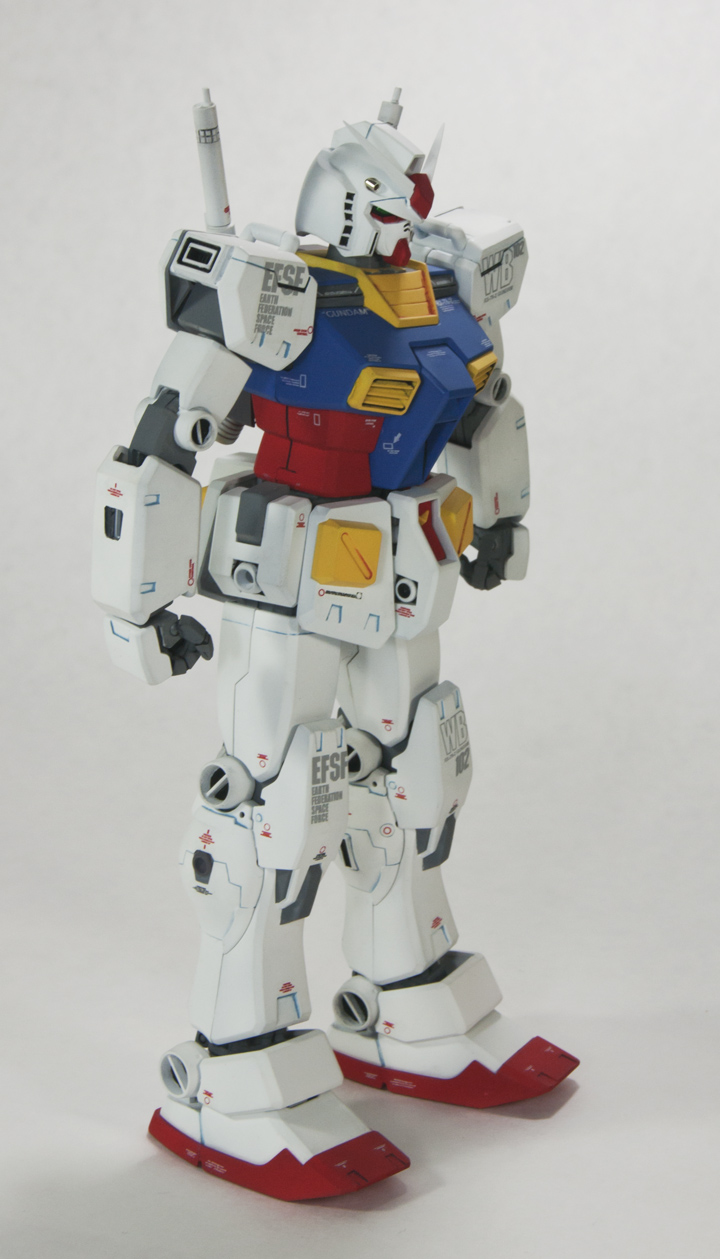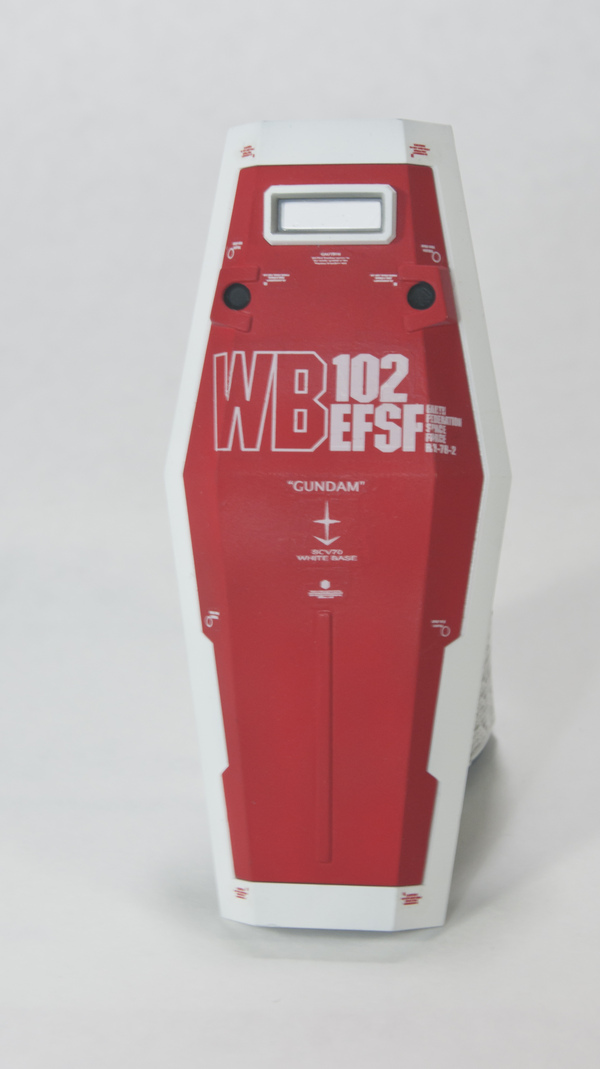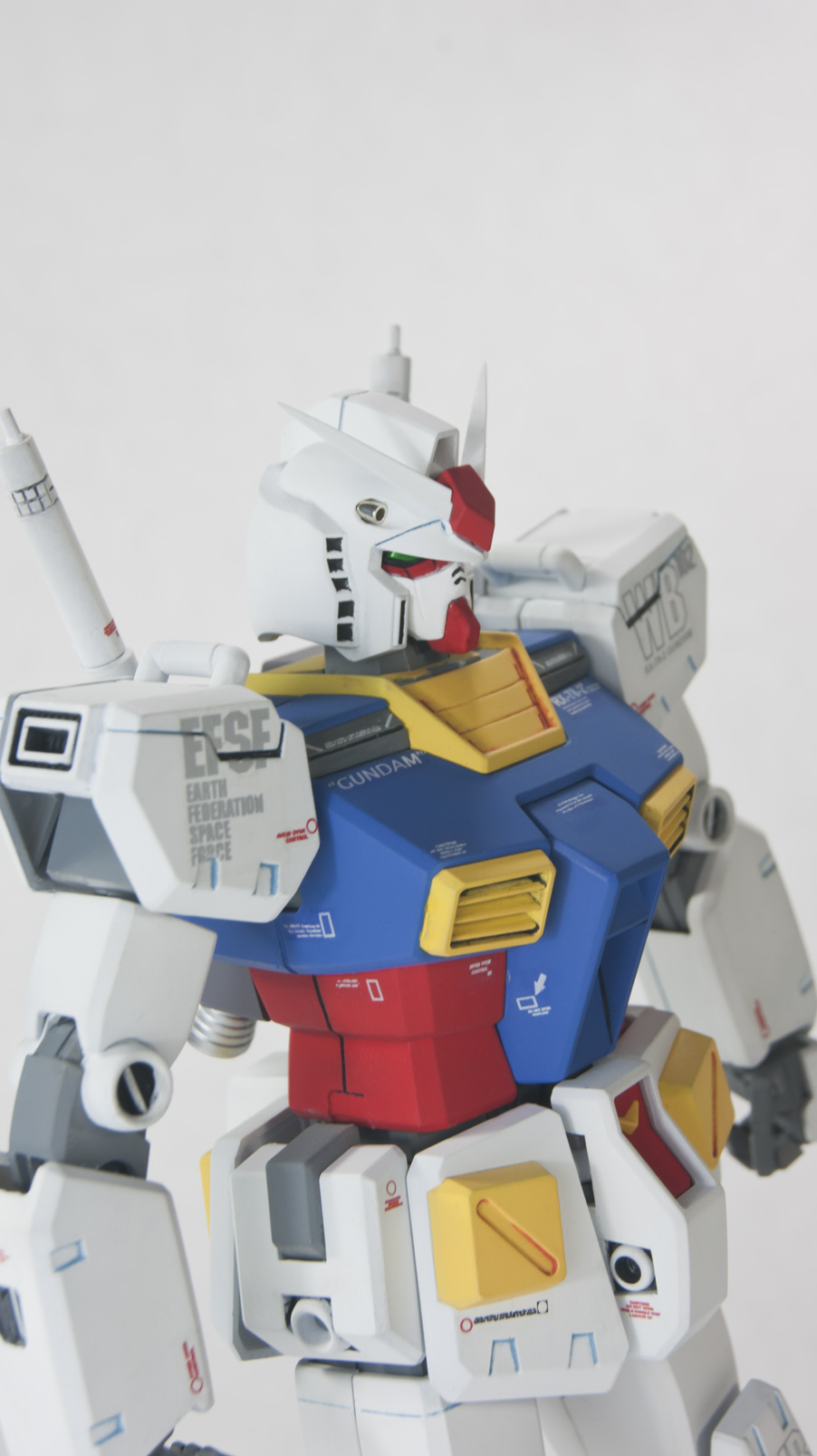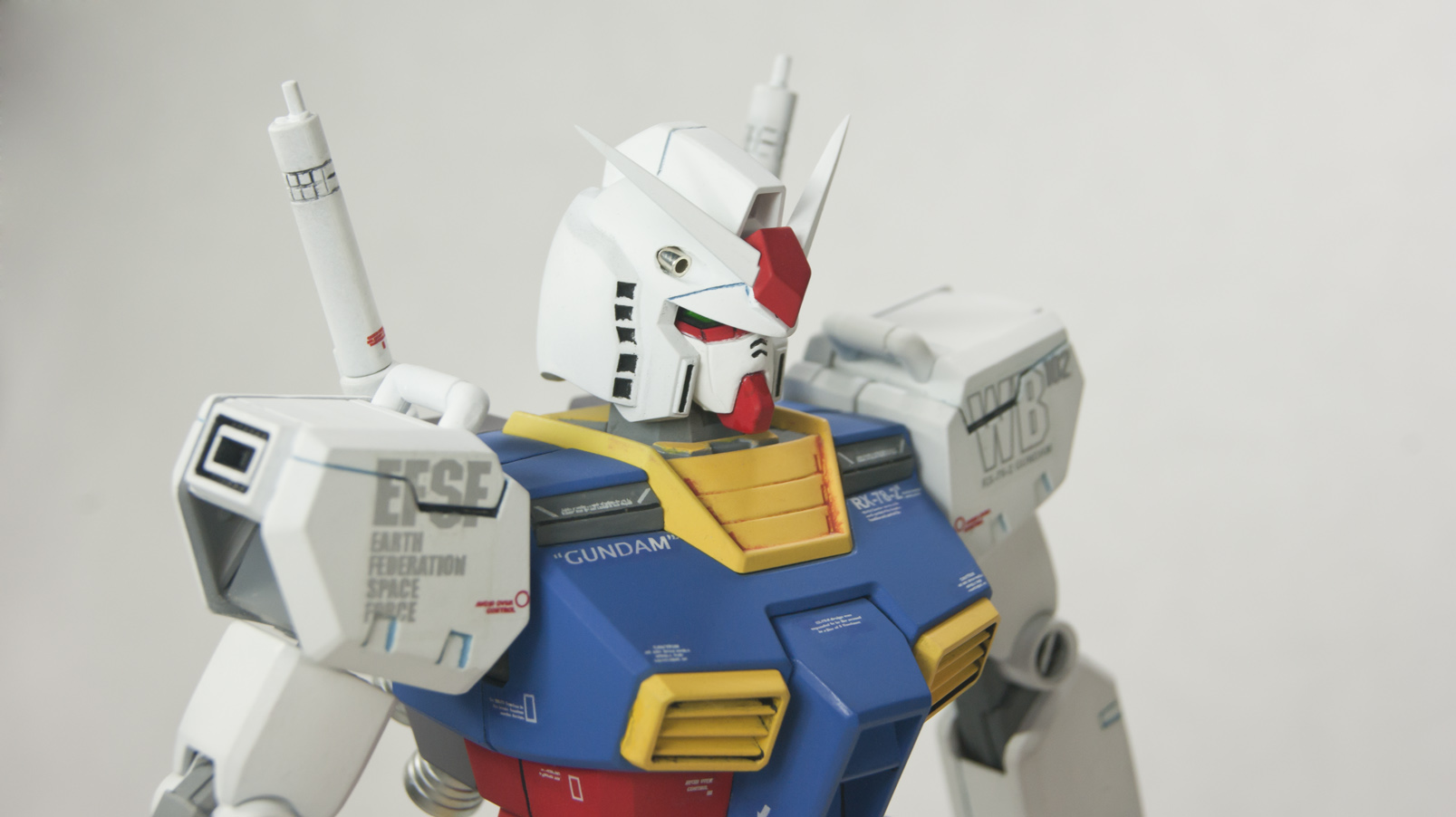 This is the model I will be using to demonstrate things at my Sabotencon Panel.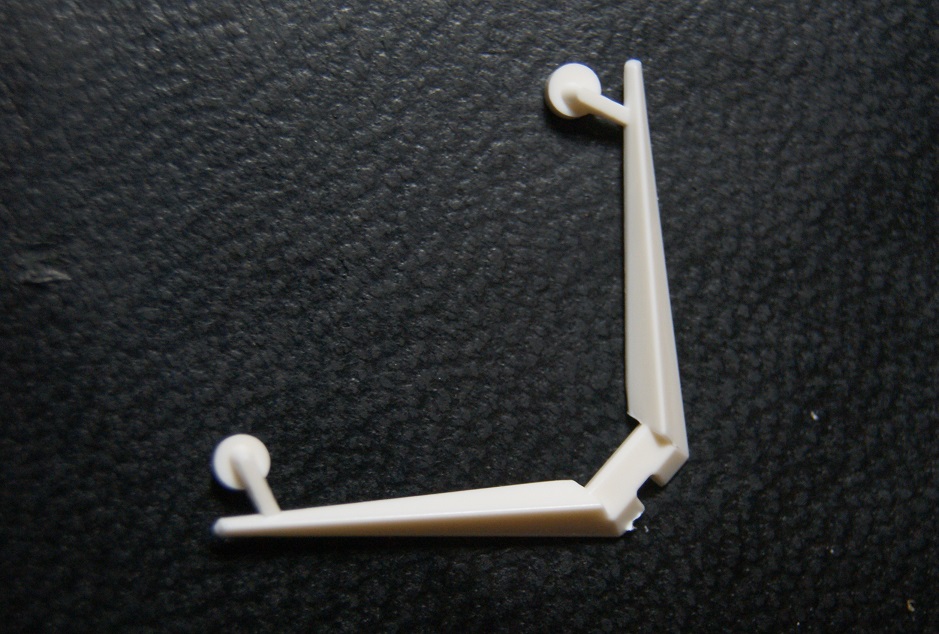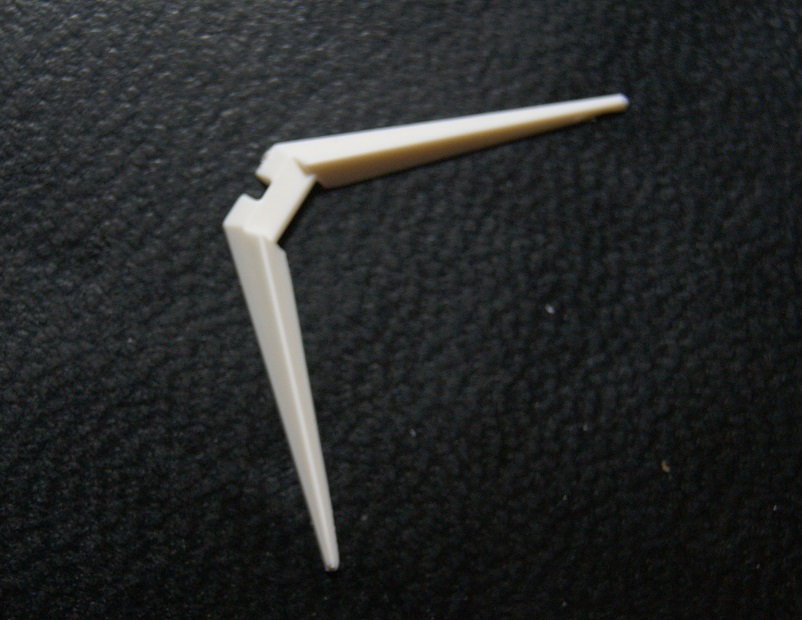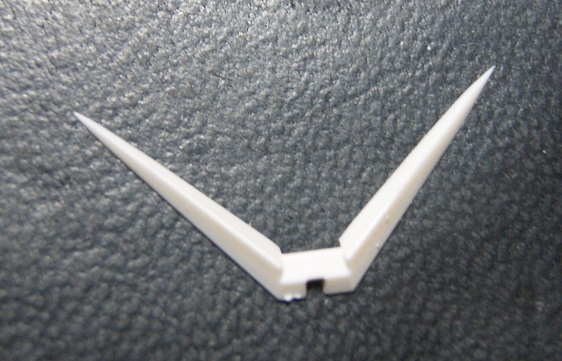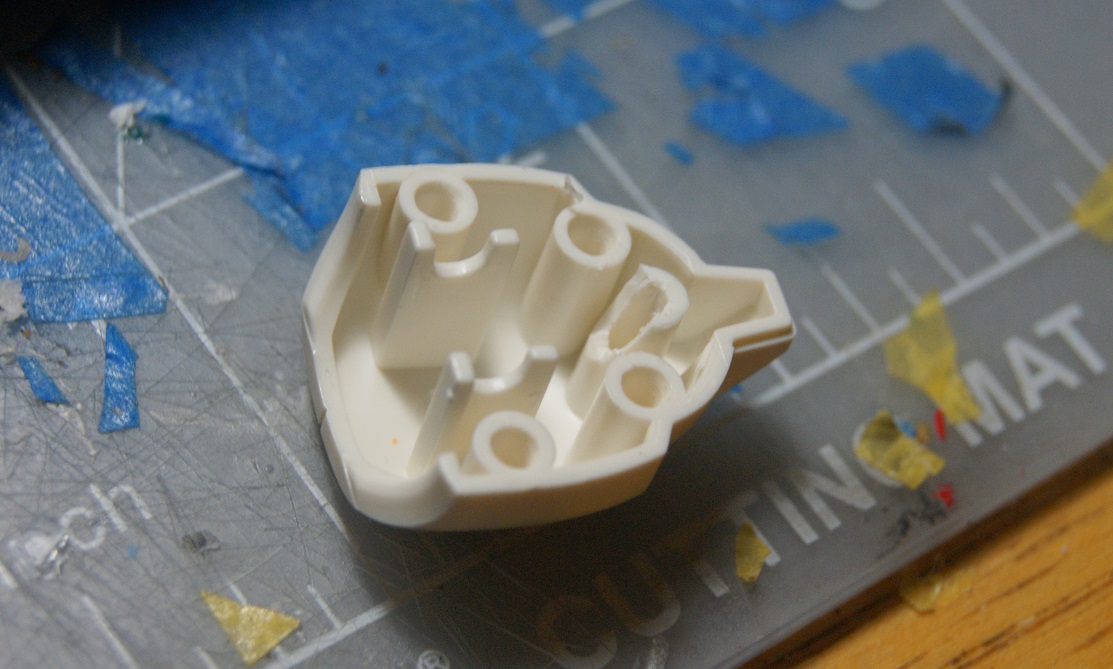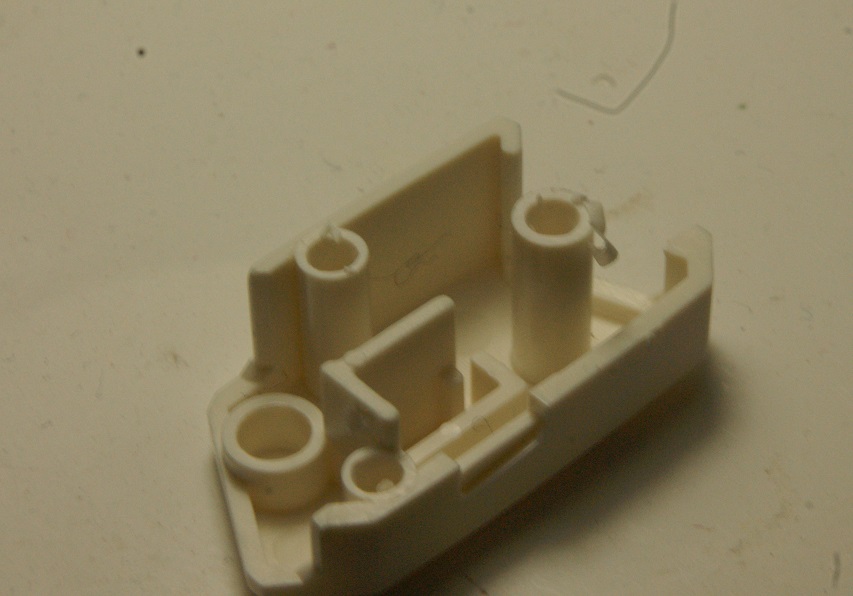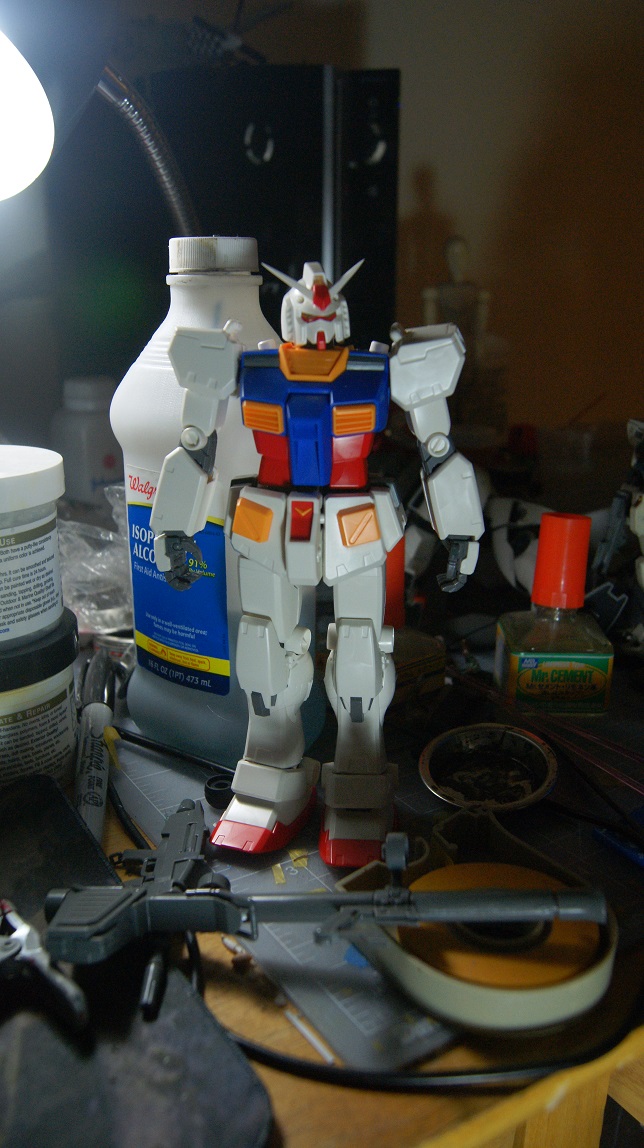 Took me a lot longer then I wanted because of school but it is done. Really happy with the way it came out.
The main thing I wanted with this kit is to have a nice clear look, but have lots of silver and hard edges. I Feel like I got that pretty well.
Although I kind of halved on the hard edge part since I notice there was a lot of circle areas on the kit. So I played with that some with the decals and I even did a few panel lines in the circle areas to make them pop. I think I could have done more with it but all in all it blends in nicely.
Decals from Samuel decal and I really liked the design but some of the decal's color disintegrated, luckily he provides a lot of each type so wasn't a problem. Though the ones on the pelvis you can't really see them in the light since they are silvery. Oh well.
White is a pain to work with. For one it doesn't have the coverage as other paints so often you have to do multiple coats get white down, second even if you just graze it picks up your finger oil and makes it yellow or brown. there were a few spots where I went back and touched up with a paint brush, but that only made it worse since I didn't know I had been using the flat white and it made more brush marks then normal. Can't really tell that much after clear coats and good lighting but I CAN TELL >:| THEREFORE IT PISSES ME OFF.
Used alclad for the metal parts and they came out soooo good. But I do feel that if I had polished the surface better it would have came out more shinny. I was in a pickle though since it would be easier to do the metal at the very last which meant there was a lot of paint build up by the time I got to it. I still really like how it came out the metal really makes the kit pop and is styled well enough to not be too distracting.
This kit is really nice and love the design of it but it is so top heavy, like it was a real pain to pose this and take photos because it kept falling over. At the end I got the hang of the trick to get it to stand up right but yeah minus marks on that end.
Another kit down! glad to finally have this done. Going to work on a Russian Afgan war diorama next :D
Youtube video series:
https://www.youtube.com/playlist?list=PL79A90B0F5D92EC95&feature=view_all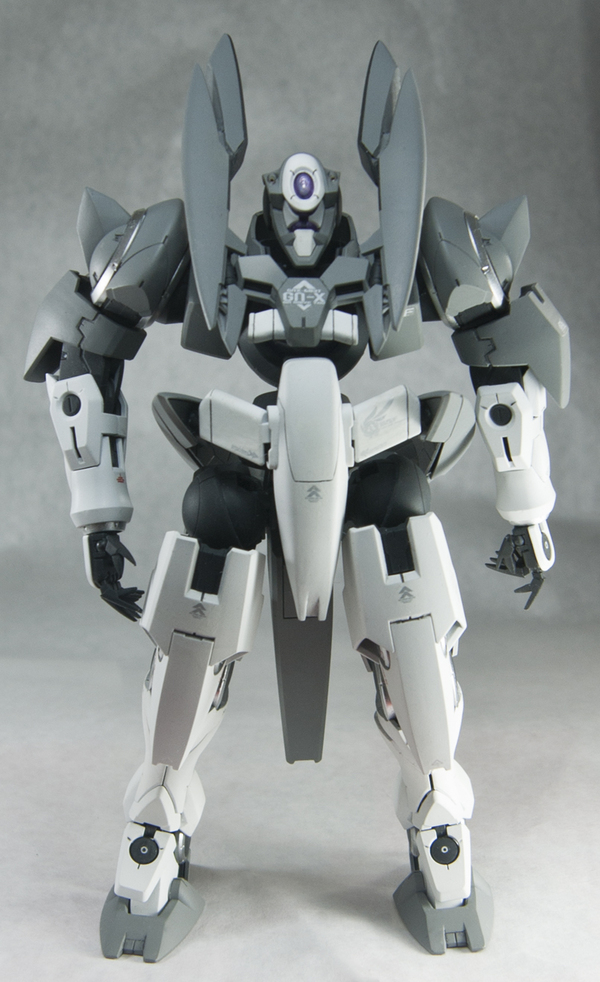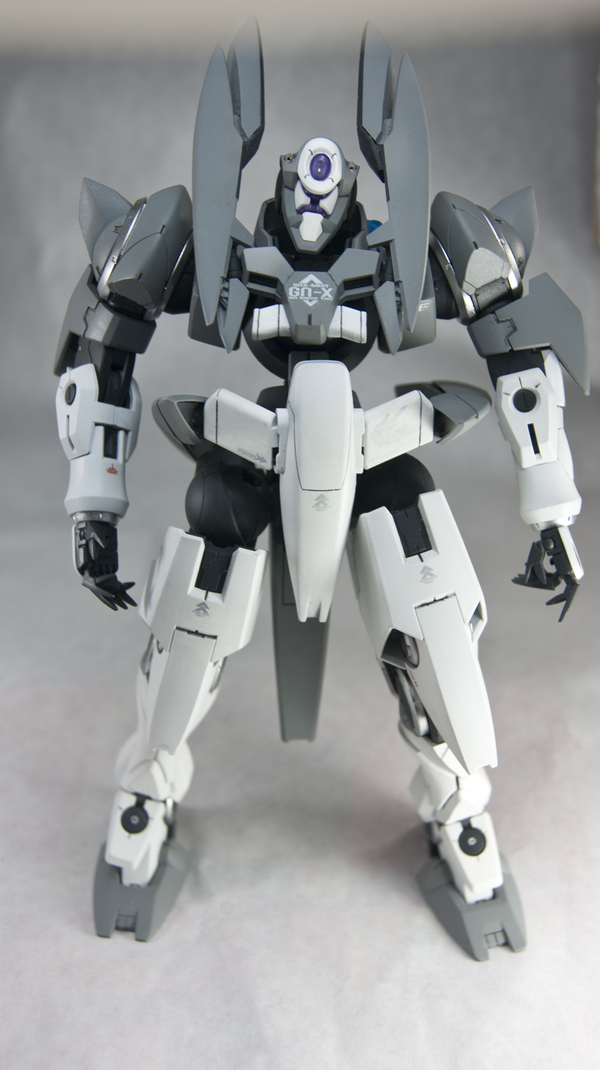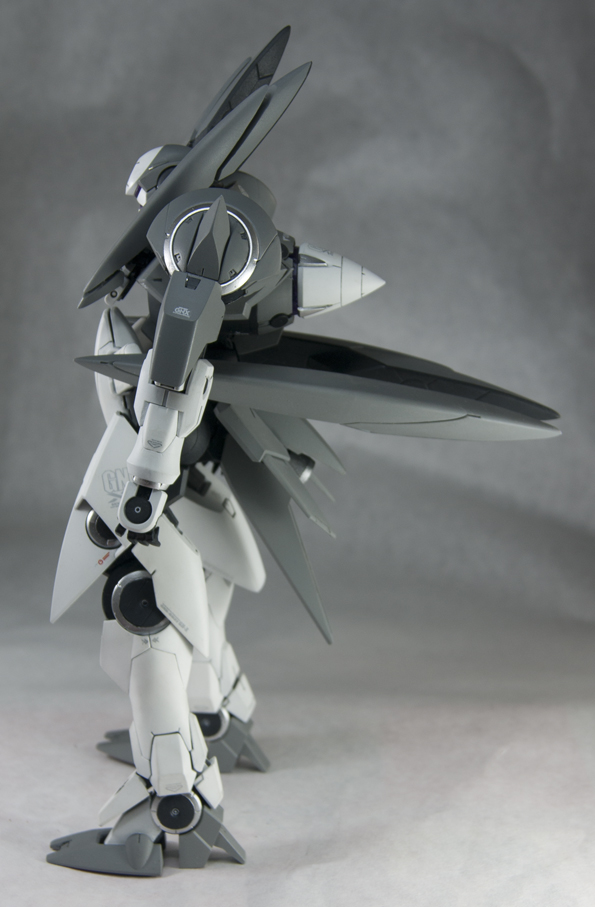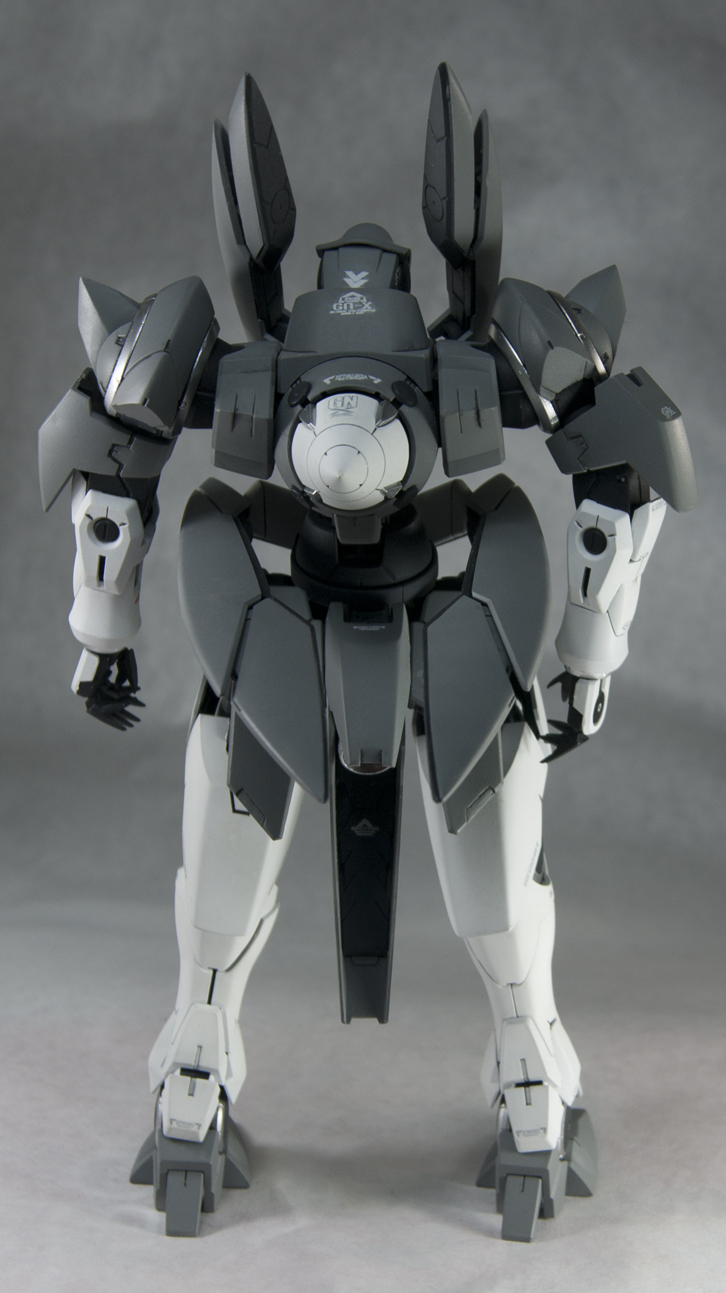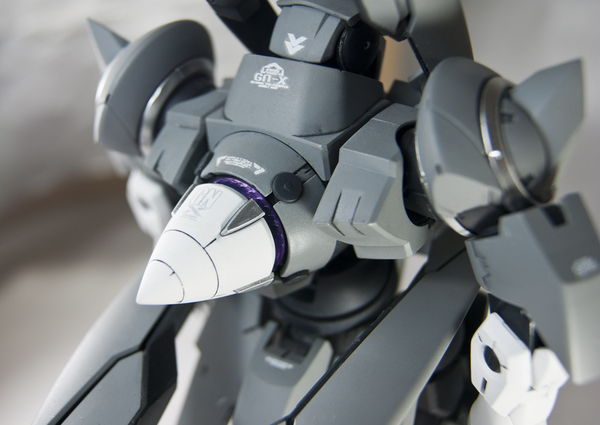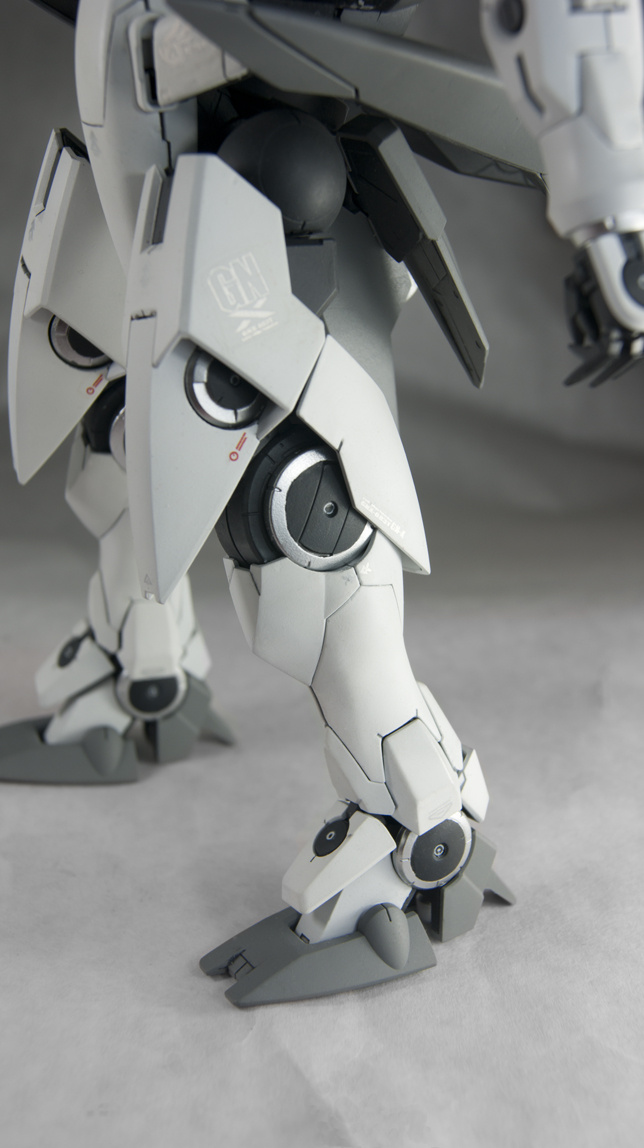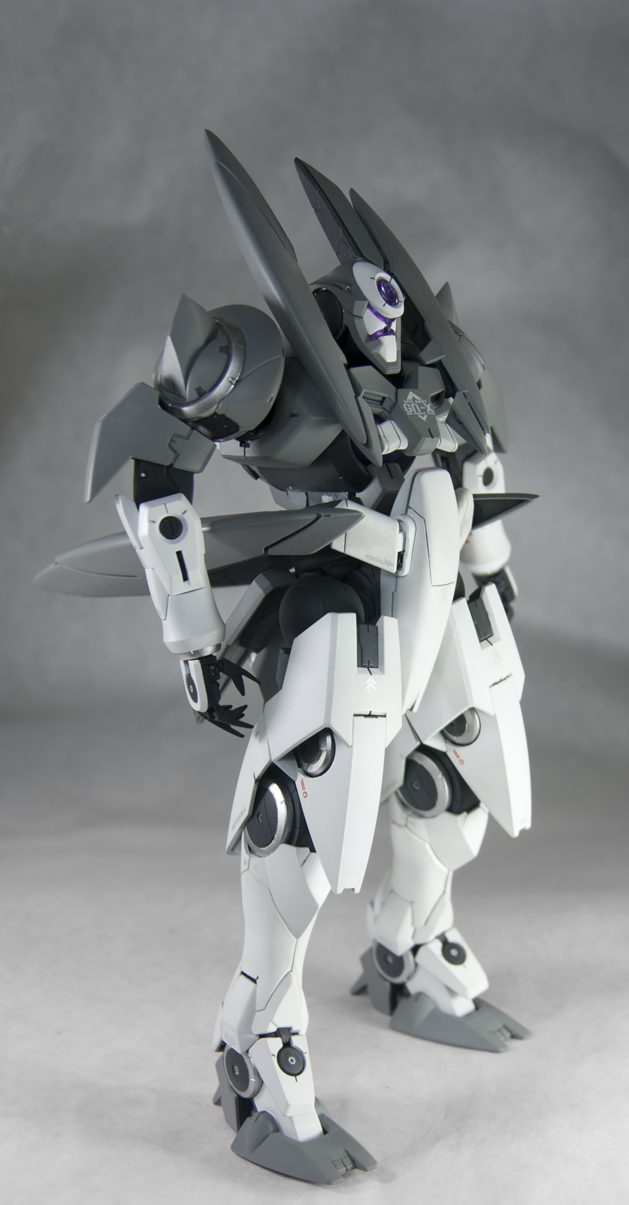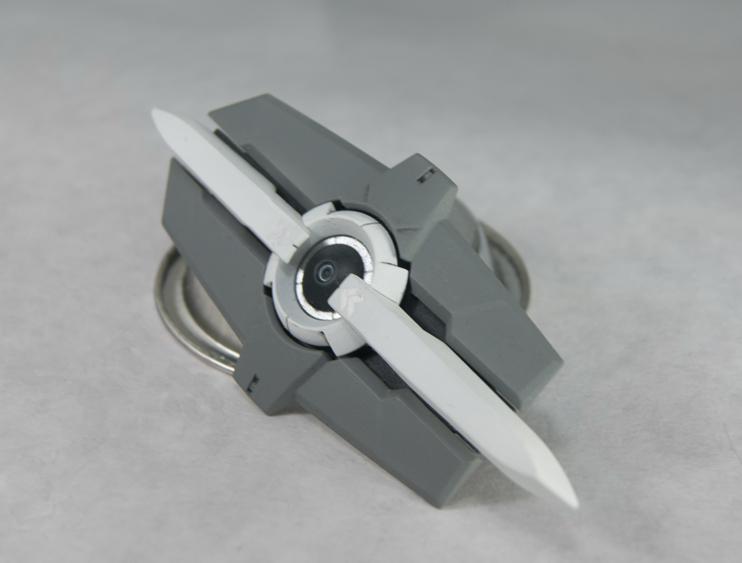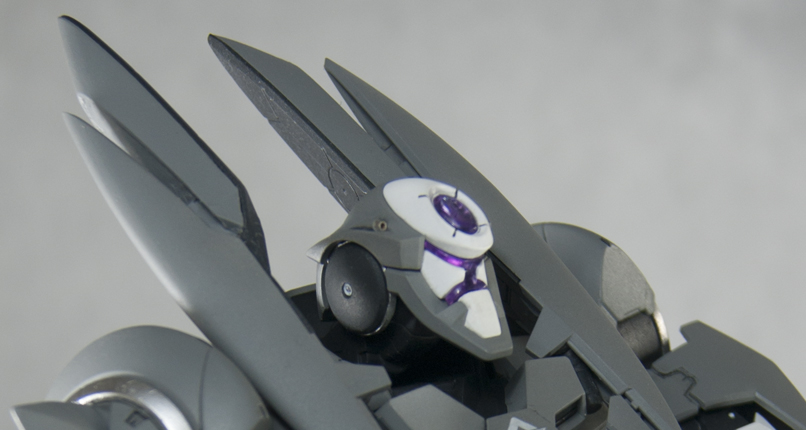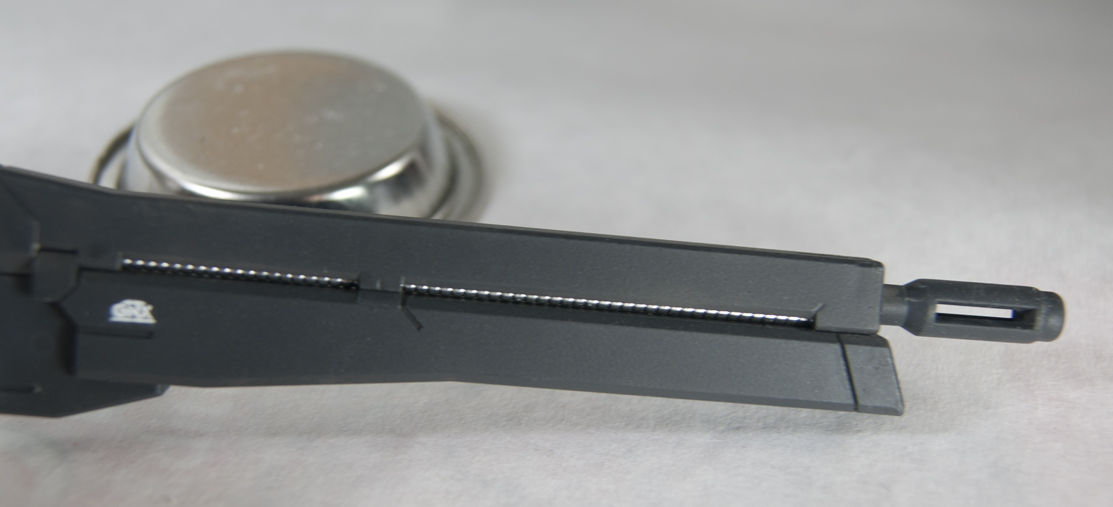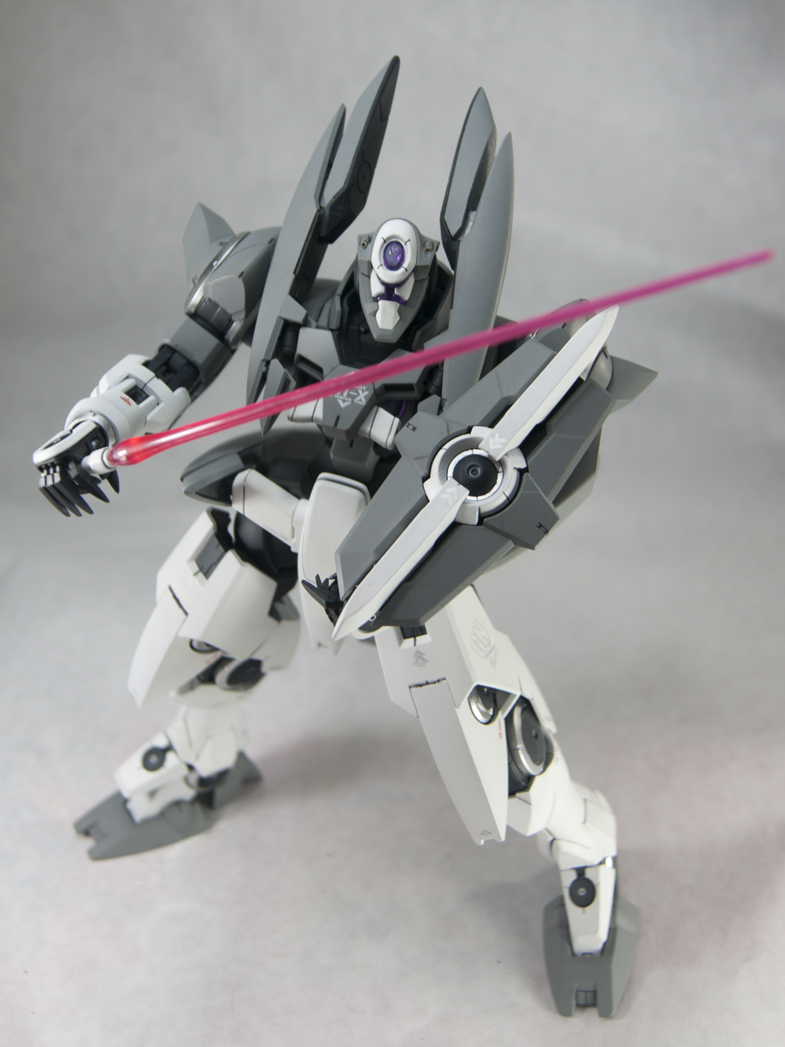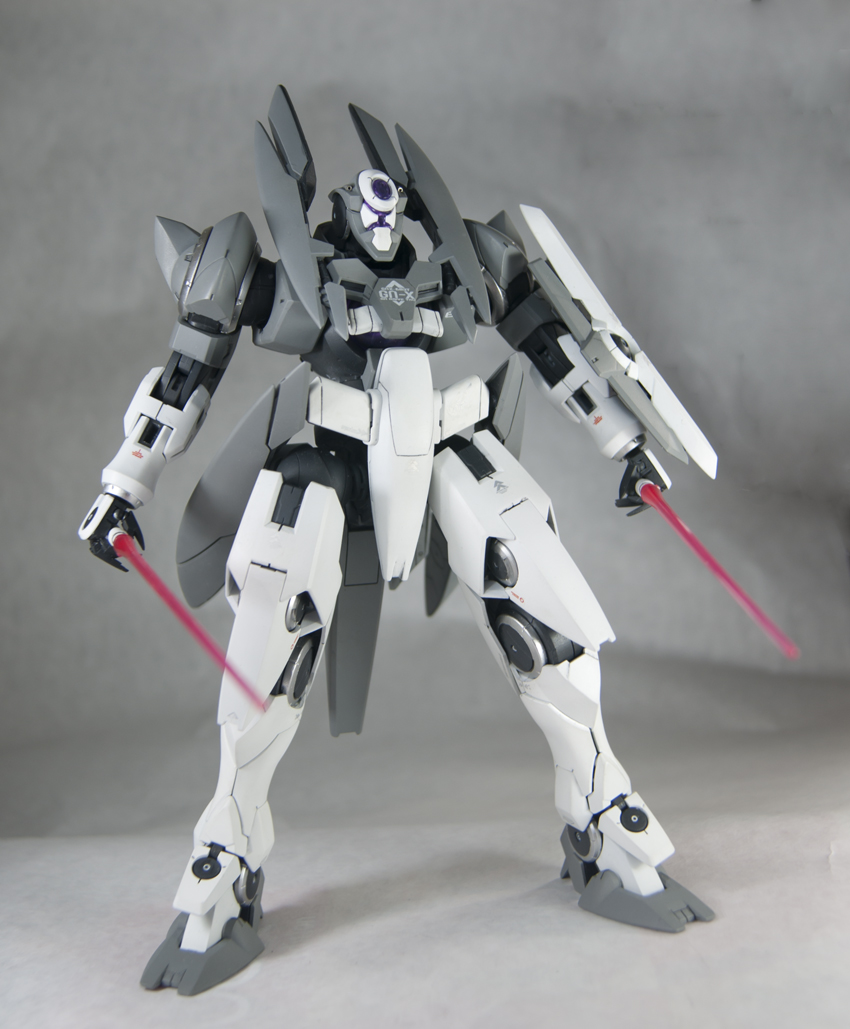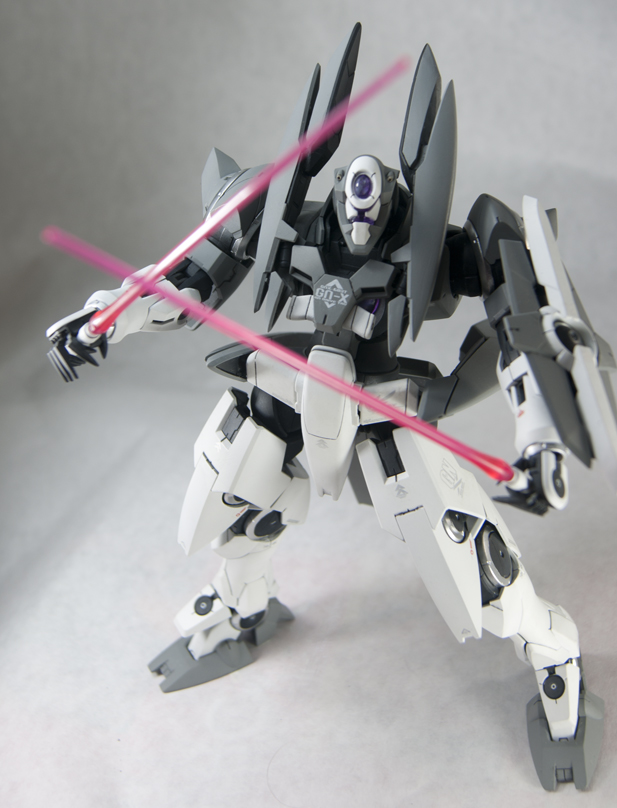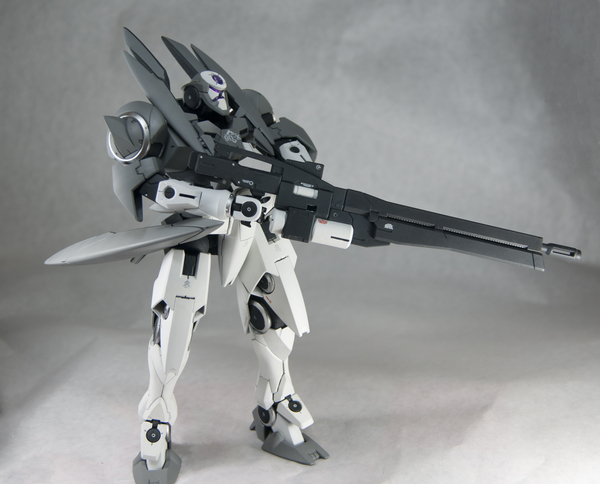 :)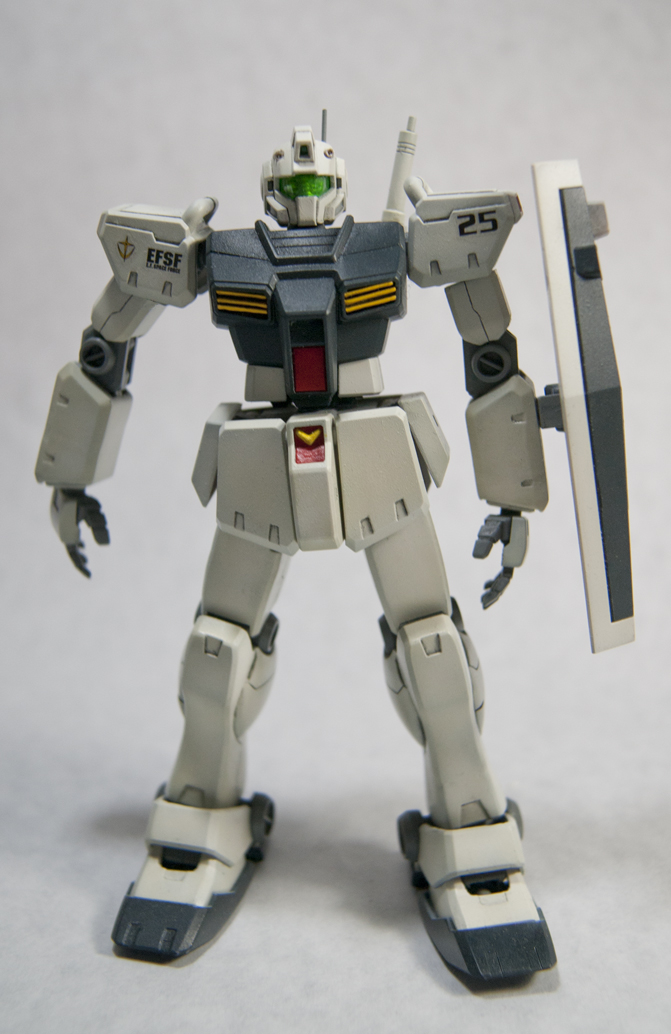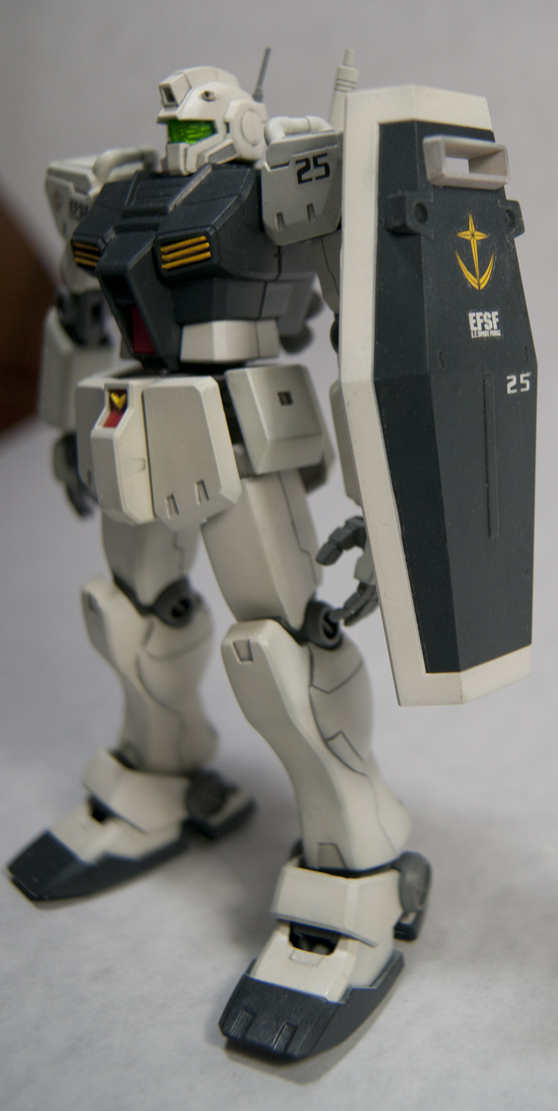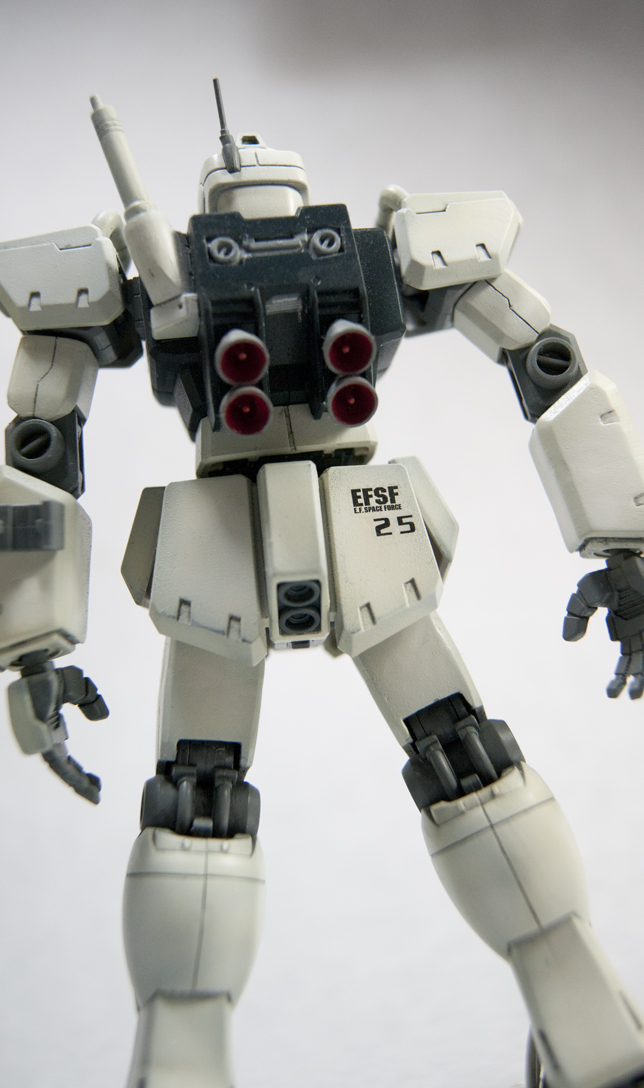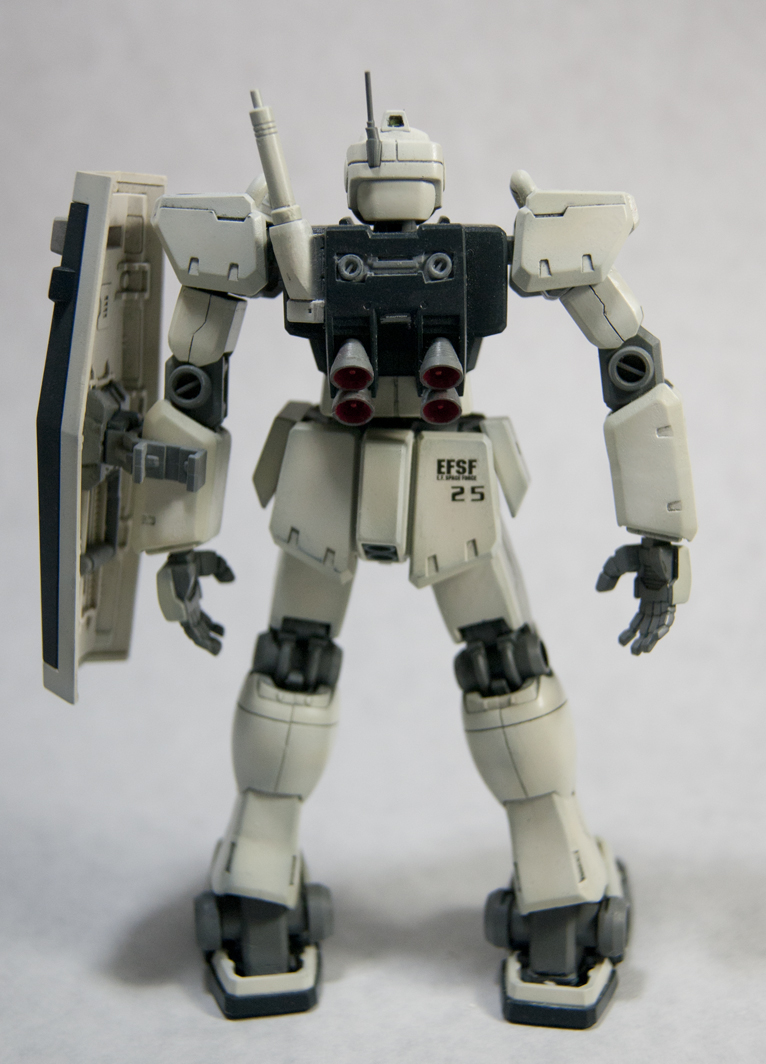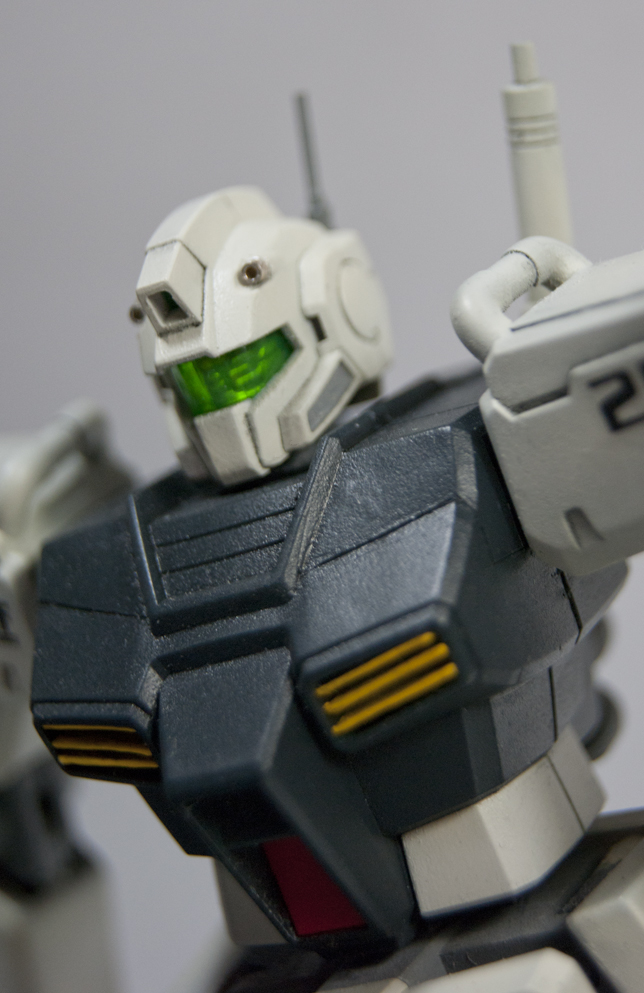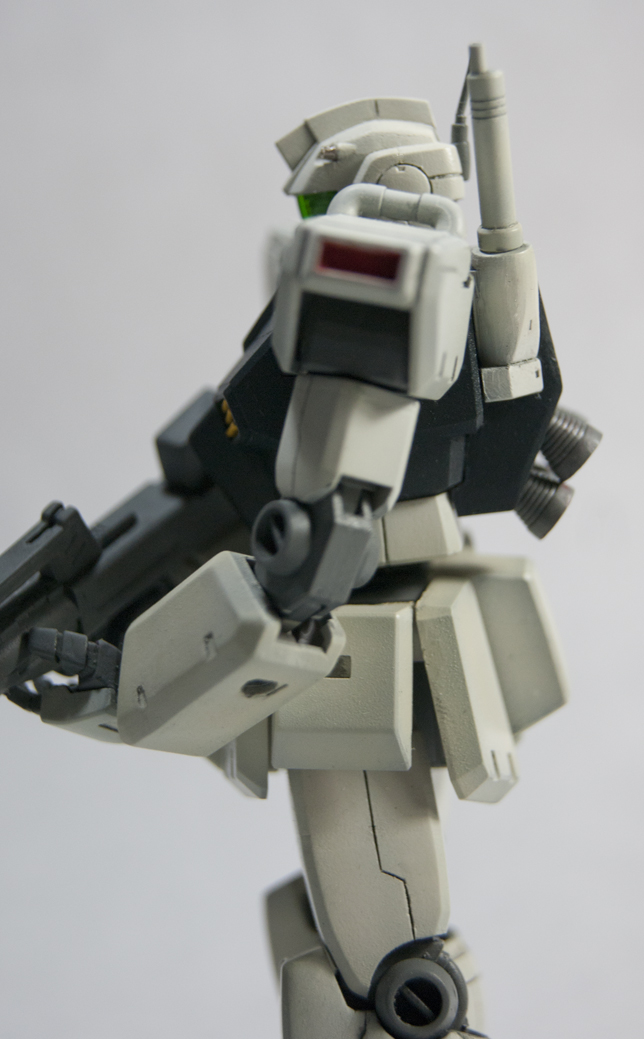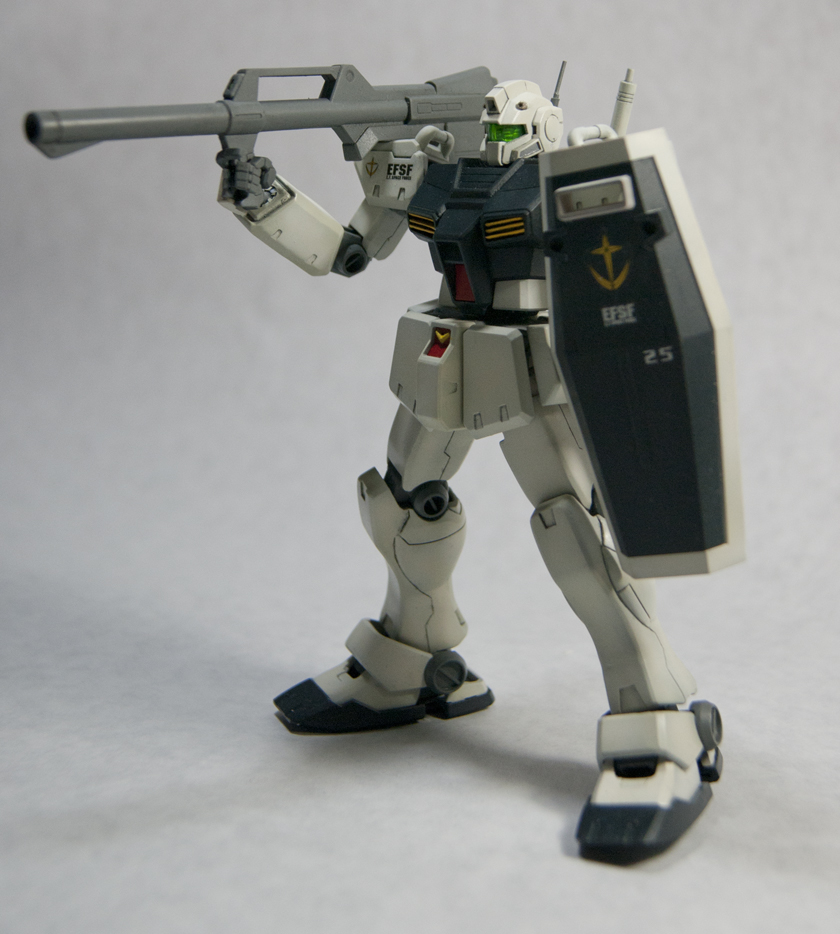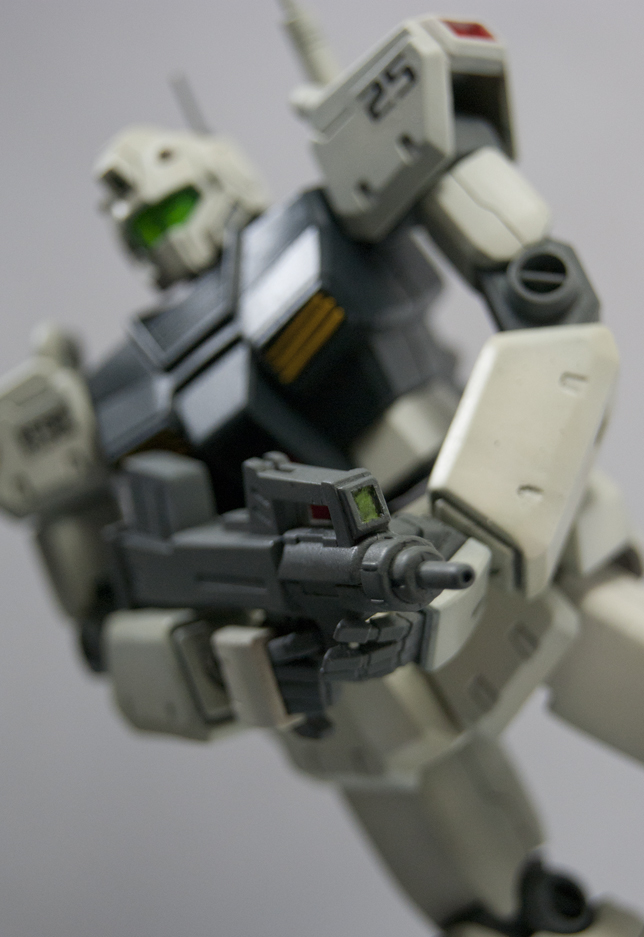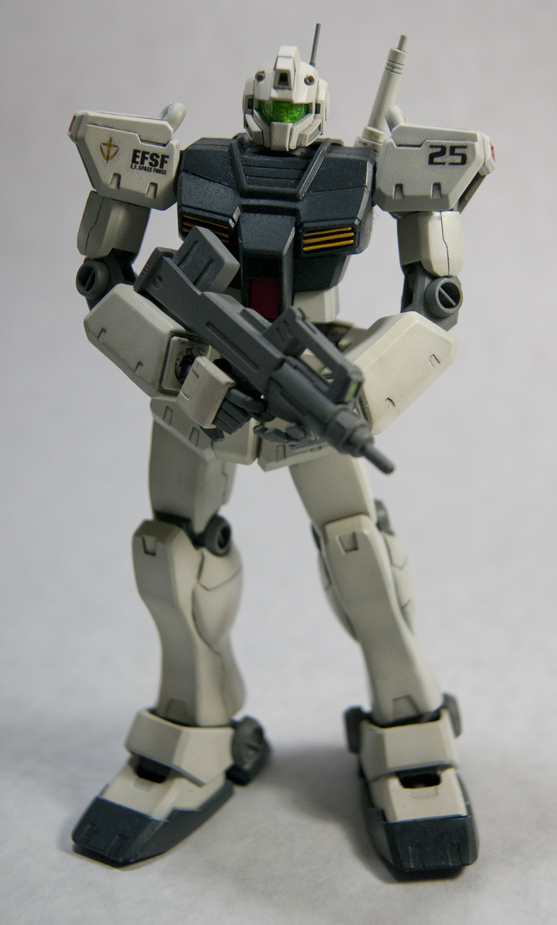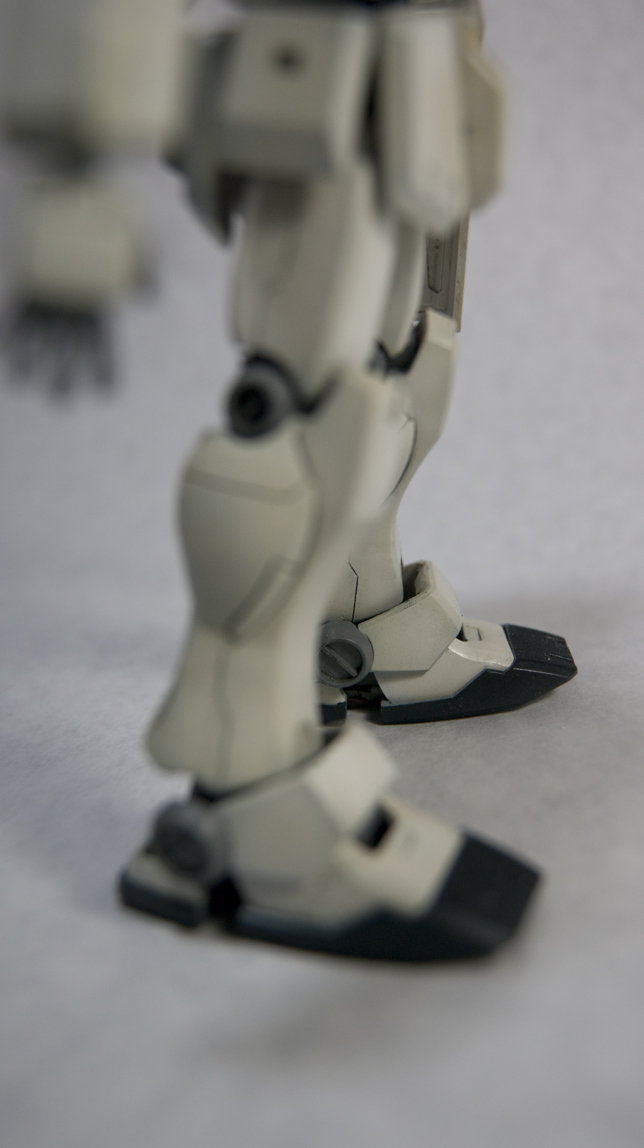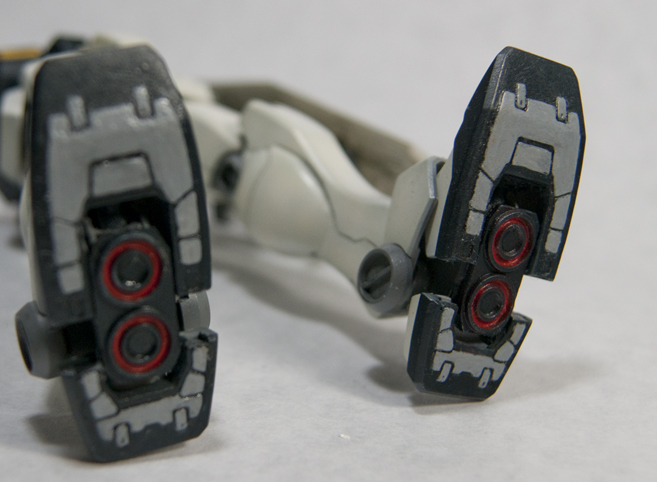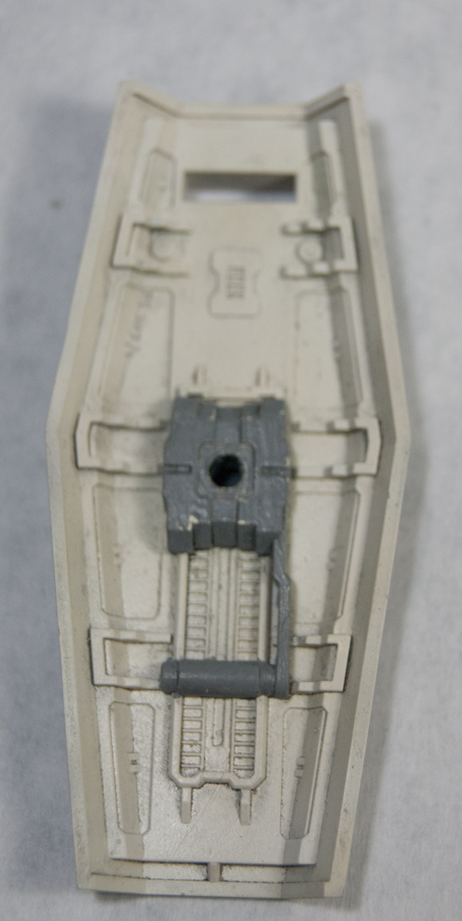 Wow so I haven't done anything in over a year.
to be fair know that I live in the dorms it is hard to do this stuff.
but I broke down last weekend and got my model stuff out of storage(a flood ruined some stuff)
so yeah not the best work but something light to get me back into things.
all painted, used a semi gloss coat(took my glossy clear and added 2 drops of flat to it). decals where made by samualdecal.com
then used a blackish brownish wash for panel lines.
unfortunately I don't have a very good camera, just used one from the libary. If I can get something better I will post better pics.
also I can't seem to find the orange visor. I think I might know where it is but I have no way of looking at that place right now.