OK well got some panel lines done.
Still on track for a Priming session.
So some overview.
Did Finished doing panel lines on the legs and the chest.
cut a notch in the top of the chest piece.
Sharpened the head and V fins.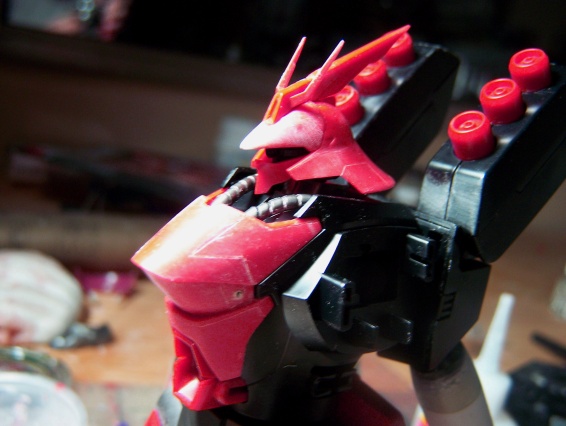 Here is the overall build so far.